As part of the annual NBC update that usually happens on October 1st in the states sees a backlog of new and old NBC show's coming and going from the Netflix library. Here's what we know is definitely coming and what might be coming.
What We Know is Coming
The Office – Season 9
The final season of The Office ended earlier this year and left fans of the show wrapped up with the different characters. The Office is a personal favorite of mine and while it wasn't as good as some earlier series it's still worthy of a watch to close out a much loved remake of the UK Office.
See what seasons are currently available on Netflix >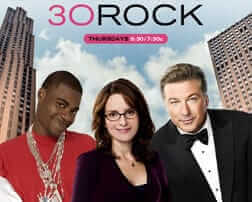 30 Rock – Season 7
Starring the majority of cast members from old Saturday Night Live seasons 30 Rock is also loosely based on a live TV show and follows the adventures of Tina Fey's character. The show recently aired season 7 which was considered to be one of the best. With season 7 now heading to Netflix US will we finally see it cross the pond onto the UK service?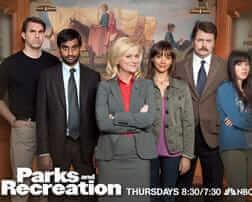 Parks & Recreation  – Season 5
Also starring many of the cast from NBC's own Saturday Night Live comes Parks and Recreation which is an American comedy television series on the NBC television network, starring Amy Poehler as Leslie Knope, a perky, mid-level bureaucrat in the parks department of Pawnee, a fictional town in Indiana.
Shows we hope joins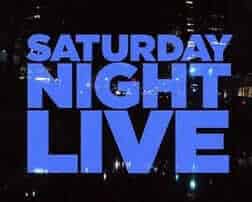 Saturday Night Live – 2012
Chances are at some point most NBC stars came from this sketch show which has been running for over 35 years! The cast took a big  hit this year with the removal of long-term stars Fred Armeson, Bill Hader and Kristen Wigg. The sketch show usually offers a big jump for actors of all including that of Will Ferrell.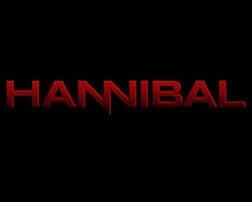 Hannibal – Season 1
New kid on the block Hannibal would be a welcome addition to the Netflix library. Almost short lived the series has been picked up for season 2 to be aired next year. But that doesn't mean Netflix users couldn't have the first season could it?