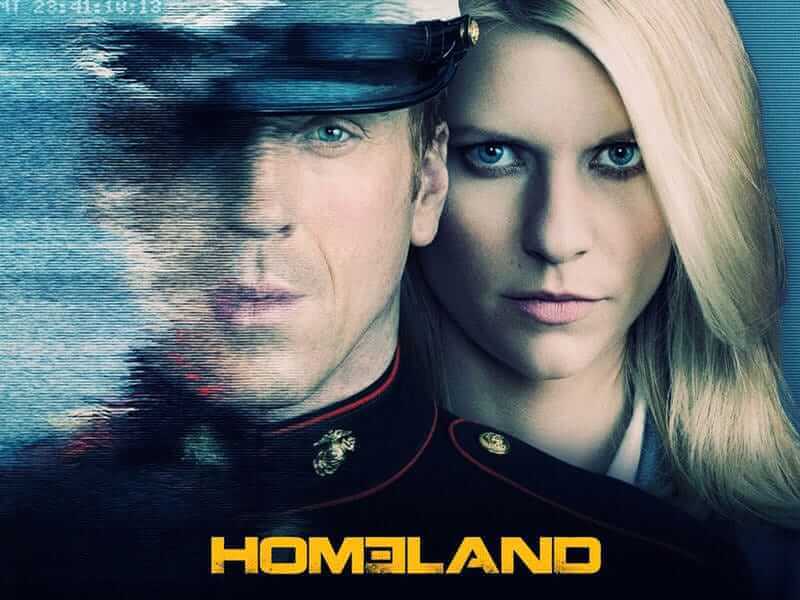 The highly rated ShowTime television series Homeland which also aired on Channel 4 over here in Great Britain is a series starring Damian Lewis, Claire Danes and Morena Baccarin. Following Carrie Mathison a CIA agent in her relationship with Damian Lewis's character in multiple countries. She also suffers from Bipolar.
The series developed by ShowTime is not available in Netflix in any form currently which is a major disappointment for many. The show has only had 2 seasons so far with season 3 coming up very soon.
We'll let you know if anything changes.