Cheryl Greenway - July 22, 2016
HOLLYWOOD, CA - DECEMBER 05: Director Garry Marshall arrives at the premiere of Warner Bros. Pictures' "New Year's Eve" at Grauman's Chinese Theatre on December 5, 2011 in Hollywood, California. (Photo by Kevin Winter/Getty Images) I don't think I'm reaching when I say Garry Marshall has created movies and shows...
Read More
Tim Colman - July 18, 2016
Although relatively quiet on the big screen recently, Winona Ryder has come to prominence again on the small screen in Stranger things. She had notable successes in Beetlejuice and Edward Scissor Hands and has had two Oscar nominations. After a relationship with Johnny Depp and an arrest for shoplifting, her...
Read More
Kasey Moore - July 16, 2016
Although you probably know Disney for its animated classics whether it be its iconic Mickey Mouse or the more recent Pixar classics, its steady growing and hugely popular Disney Channel which specializes in mainly live action comedies has become a juggernaut. While Netflix's library is sorely lacking from the real golden...
Read More
Tim Colman - July 15, 2016
Listen up everybody, it's time to run down the best movies on Netflix in our June 2016 update to the top 50 list (the number in brackets shows last months position in our list). We have new entries, some leavers and many that have held their place.  The good news is that the...
Read More
Kasey Moore - July 12, 2016
Welcome to the July 2016 update for our top 50 TV series on Netflix where we pick out the very best TV series on Netflix. We've got everything here whether its comedy, action, horror and even adult sitcoms too. On the first of each month, we'll revisit this post to...
Read More
Cheryl Greenway - July 02, 2016
Independence day! A time to celebrate the red, white, and blue. It's a long holiday weekend filled with grilled foodstuffs, fireworks, and sun. When the thrill of has worn off and the meat sweats have set in, what better way to continue the celebration than with a marathon of movies?...
Read More
Tim Colman - June 24, 2016
This week we look at War Films. This is, understandably, a fertile source of inspiration for movie makers but, given the subject matter, rarely well delivered. We have bounced from 480BC through WWII into Vietnam and beyond. Seems that we never stop fighting eh! One of the recurring messages through...
Read More
Kasey Moore - June 14, 2016
It's been a tough year for Netflix owners. A price increase and an ever increasing shift to Netflix Originals the headlines for the streaming service has all been a bit gloomy. With content coming and going from the service, we thought as we're half way through the year to take...
Read More
Tim Colman - June 12, 2016
With the passing of the greatest boxer of all time, we would like to pay tribute to Muhammad Ali.  Sadly there are only two movies streaming on Netflix about this extraordinary man, both of them documentaries.  Ali appeared in the 1979 TV movie Freedom Road as an actor and played...
Read More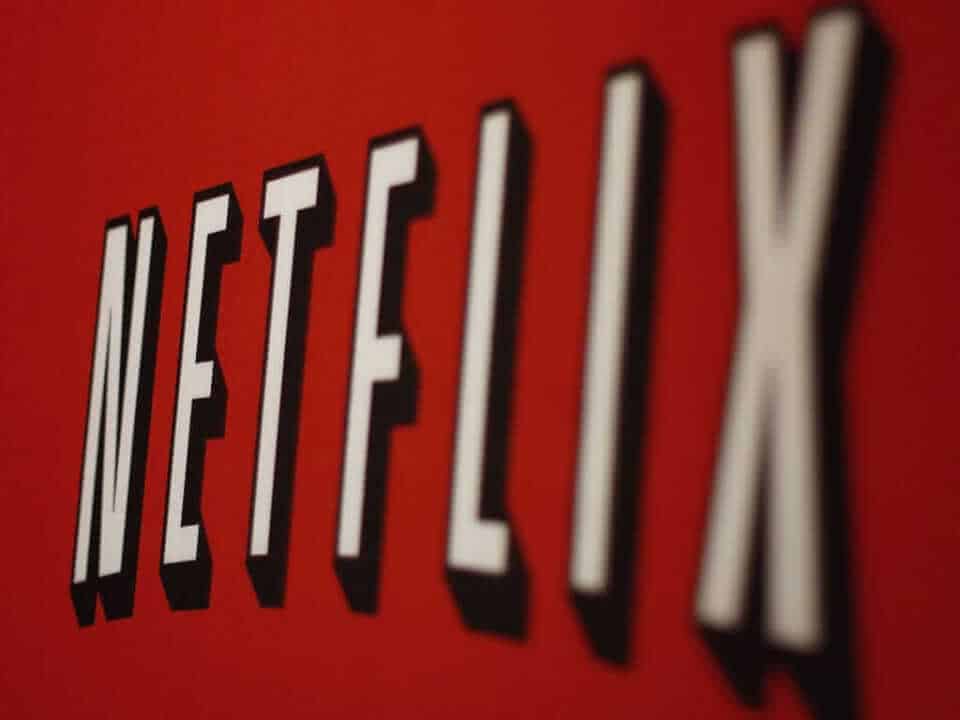 Cheryl Greenway - June 03, 2016
The school year is wrapping up! No one cares about math and reading any more, you're counting down the days, and vacation is just a whisper away. Get ready to say goodbye to your teachers and hello to sweet freedom. If you're not already totally amped, here are 5 movies...
Read More