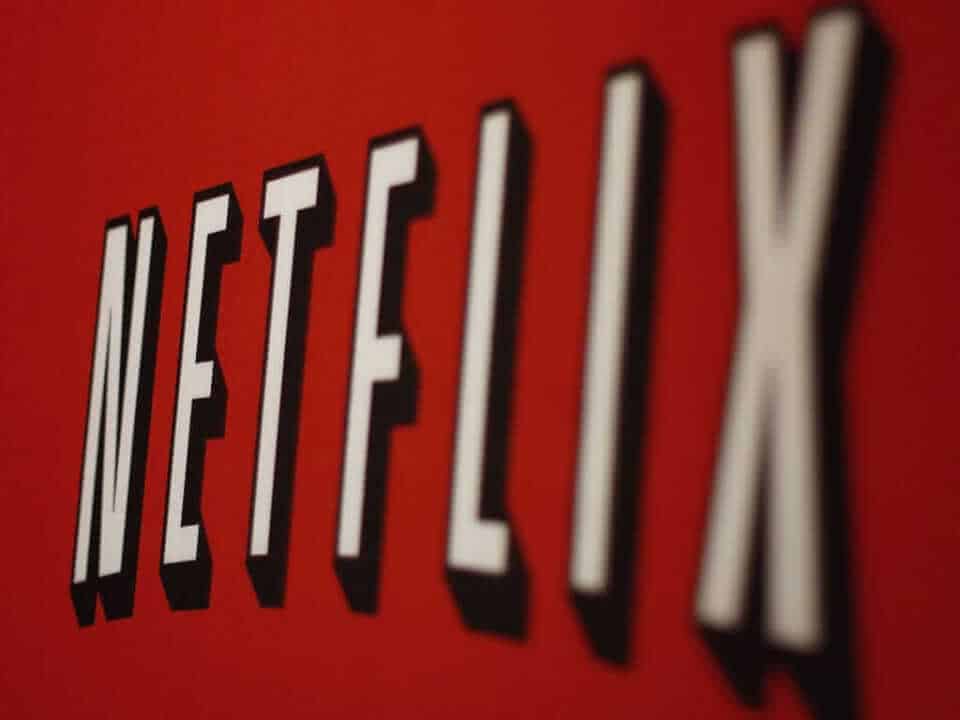 Alice Willis - August 21, 2016
There are two types of people: those who only watch a series once and don't want to see it again, and those who are a bit more flexible and enjoy the small things that make a series worth watching again. Whichever you are, here are five reasons to binge through...
Read More
Tim Colman - August 12, 2016
We would have liked to do a top ten musicals but have chosen to limit it to a top five. Here's why: Netflix only list 43 movies under the musicals category. Of those 43, eight are categorically aimed at children, 16 are Bollywood movies and 5 are either stage shows...
Read More
Kasey Moore - August 03, 2016
Welcome to the August 2016 update for our top 50 TV series on Netflix where we pick out the very best TV series on Netflix. We've got everything here whether its comedy, action, horror and even adult sitcoms too. On the first of each month, we'll revisit this post to keep...
Read More
Tim Colman - August 02, 2016
Listen up everybody, it's time to run down the best movies on Netflix in our August 2016 update to the top 50 list (the number in brackets shows last months position in our list). We have new entries, some leavers and many that have held their place.  The good news is that the...
Read More
Stacey Lydon-James - July 30, 2016
Matt Damon is an incredibly successful movie star with lots of action movies and dramas under his belt plus a memorable cameo in Team America - MATT DAMON! Given his recent movie Jason Bourne is about to release in the cinemas, we thought we'd dig through the catalogs of Netflix...
Read More
Cheryl Greenway - July 22, 2016
HOLLYWOOD, CA - DECEMBER 05: Director Garry Marshall arrives at the premiere of Warner Bros. Pictures' "New Year's Eve" at Grauman's Chinese Theatre on December 5, 2011 in Hollywood, California. (Photo by Kevin Winter/Getty Images) I don't think I'm reaching when I say Garry Marshall has created movies and shows...
Read More
Tim Colman - July 18, 2016
Although relatively quiet on the big screen recently, Winona Ryder has come to prominence again on the small screen in Stranger things. She had notable successes in Beetlejuice and Edward Scissor Hands and has had two Oscar nominations. After a relationship with Johnny Depp and an arrest for shoplifting, her...
Read More
Kasey Moore - July 16, 2016
Although you probably know Disney for its animated classics whether it be its iconic Mickey Mouse or the more recent Pixar classics, its steady growing and hugely popular Disney Channel which specializes in mainly live action comedies has become a juggernaut. While Netflix's library is sorely lacking from the real golden...
Read More
Cheryl Greenway - July 02, 2016
Independence day! A time to celebrate the red, white, and blue. It's a long holiday weekend filled with grilled foodstuffs, fireworks, and sun. When the thrill of has worn off and the meat sweats have set in, what better way to continue the celebration than with a marathon of movies?...
Read More
Tim Colman - June 24, 2016
This week we look at War Films. This is, understandably, a fertile source of inspiration for movie makers but, given the subject matter, rarely well delivered. We have bounced from 480BC through WWII into Vietnam and beyond. Seems that we never stop fighting eh! One of the recurring messages through...
Read More