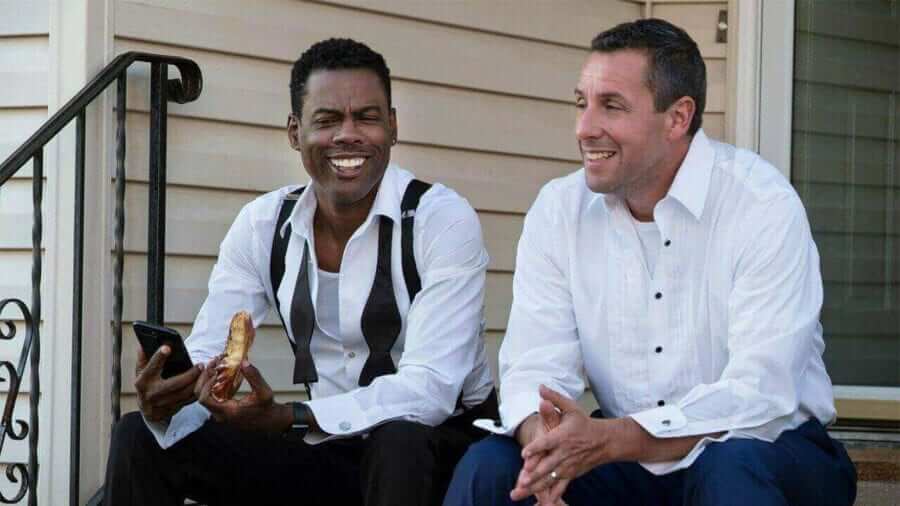 A brand new week is ahead. Enjoy the rest of your Sunday and browse through some of the things you have to look forward to this week. Below we take a look at a few of the titles coming your way this week on Netflix.
For a recap of April, check out our full list of titles. Looking for more suggestions? Head over to our Friday list with highlights from this past week.
---
Call the Midwife: Series 6: Christmas Special 2017
Arrives April 24th
If you have been waiting forever for the latest season of Call the Midwife to hit Netflix, and I know you have, then tuck into this nugget of goodness. At least it will hold you over for a while. Maybe a day. Ok, a few minutes.
Article Continues Below...
Kevin James: Never Don't Give Up
Netflix Original
Arriving April 24th
Kevin James makes his long-awaited return to stand-up in this family-friendly special, dishing on fatherhood, fans, his disdain for allergies and more.
---
Psychokinesis
Netflix Original Movie
Arriving April 25th
From the maker of  Train to Busan comes this original. Suddenly possessed with supernatural powers, a father sets out to help his estranged daughter, who's at risk of losing everything she's lived for.
---
Bobby Kennedy for President
Netflix Original
Arriving April 27th
Historic footage and leading voices of the era examine the "Bobby Phenomenon" of the 1960s and the legacy of the man who helped redefine the country.
The Week Of
Netflix Original Movie
Arriving April 27th
Two fathers with clashing views about their children's upcoming wedding struggle to keep it together during the chaotic week before the big day.
Candy Jar
Netflix Original Movie
Arriving April 27th
Dueling high school debate champs who are at odds on just about everything forge ahead with ambitious plans to get into the colleges of their dreams.
---
Jane The Virgin: Season 4 
The CW Early Release
Arriving April 28th
After vowing to remain chaste until marriage, Jane Villanueva learns she's pregnant due to a medical slip-up and has to rethink her future.
---
What are you looking forward to seeing this week? Let us know in the comments!