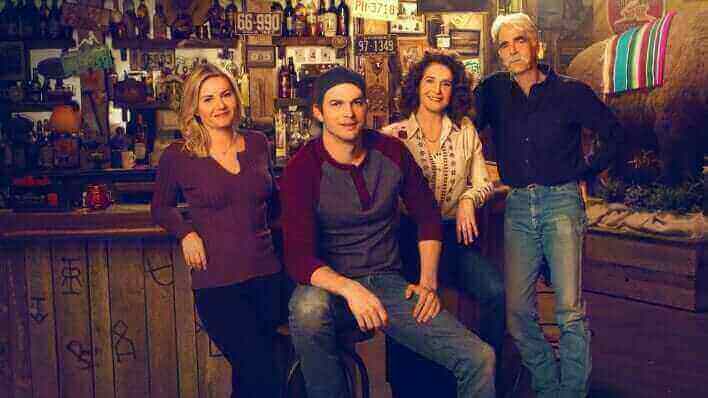 It's a quiet week ahead on Netflix, but there are a couple of new additions you're really going to like.
Happy Sunday! While you're relaxing and enjoying your day, why not take a look ahead at what you have to look forward to this week on Netflix?
Below is a look ahead at some highlights of the titles in store for you this week. For a full recap of the month see our list of June titles. Looking for more watching suggestions? Check out our Friday list with highlights from this past week.
Article Continues Below...
---
Cutie and the Boxer (2013)
Arriving June 14th
Once a rising star in the '70's New York art scene, 80-year-old painter Ushio Shinohara is prepping for his latest show, hoping to reinvigorate his career. His wife and de facto assistant, Noriko, seeks her own recognition through her "Cutie" illustrations, which depict their chaotic 40-year marriage.
---
Set It Up
Netflix Original
Arriving June 15th
Two overworked and underpaid assistants come up with a plan to get their bosses off their backs by setting them up with each other.
The Ranch: Part 5
Netflix Original
Arriving June 15th
The Ranch is back with news and changes. Dax Shepard joins the cast this season, there's a wedding on the horizon, and a baby on the way. Giddy-up!
---
Grey's Anatomy: Season 14
Arriving June 16th
This medical drama series focuses on a group of doctors at a hospital in Seattle, including several who began their careers at the facility as interns.
---
What will you be watching this week? Let us know in the comments!