Get a head start on your binge plans this week with Netflix!
Happy Sunday! Here's hoping all you dads had a nice relaxing day with your tv. Don't frown because tomorrow is Monday. Smile because you always have new choices with Netflix.
Below is a look ahead at some highlights of the titles in store for you this week. For a full recap of the month see our list of June titles. Looking for more watching suggestions? Check out our Friday list with highlights from this past week.
Article Continues Below...
---
Hannah Gadsby: Nanette
Netflix Original
Arriving June 19th
Comedian Hannah Gadsby brings her award-winning show to Netflix. She tackles everything from feminism to homophobia to the #MeToo movement.
---
Brain on Fire 
Netflix Original 
Arriving June 22nd
Based on a true story, Chloë Grace Moretz stars as a  journalist who spirals into despair as a strange illness wreaks havoc on her mental and physical health.
Derren Brown: Miracle 
Netflix Original 
Arrives June 22nd
Illusionist Derren Brown reinvents the concept of "faith healing" through a series of stunts that debunk the confines of fear, pain, and disbelief.
Marvel's Luke Cage (Season 2) 
Netflix Original 
Arriving June 22nd
Luke Cage becomes a hero and celebrity in Harlem after clearing his name, only to face a new threat.
---
Disney's Tarzan (1999)
Arriving June 23rd
An orphan raised in the jungle by a caring animal is torn between embracing civilization or staying with his gorilla family, which becomes threatened by a ruthless hunter.
---
To Each, Her Own
Netflix Original
Arriving June 24th
Just as Simone works up the courage to tell her conservative Jewish family she's a lesbian, she finds herself attracted to a male chef.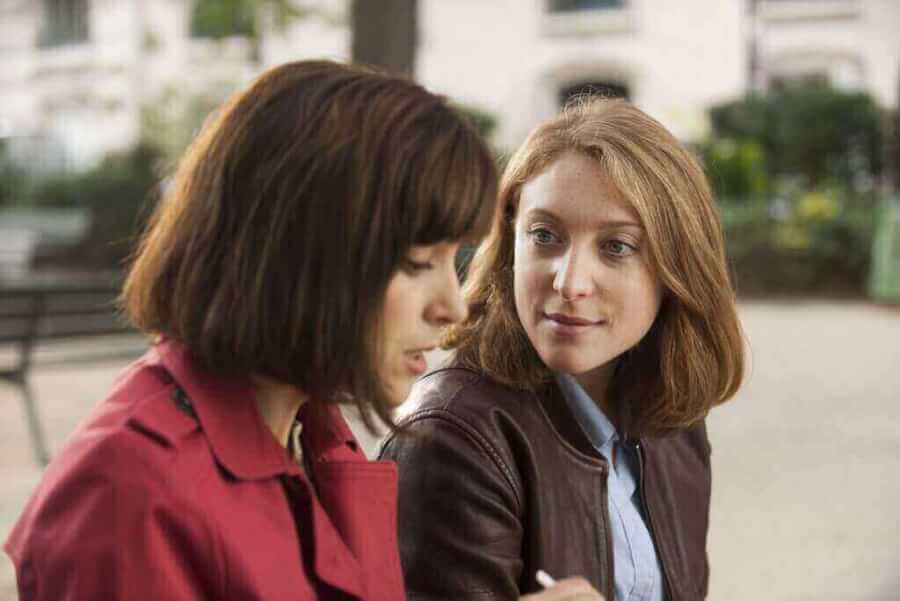 ---
What will you be watching this week? Let us know in the comments!