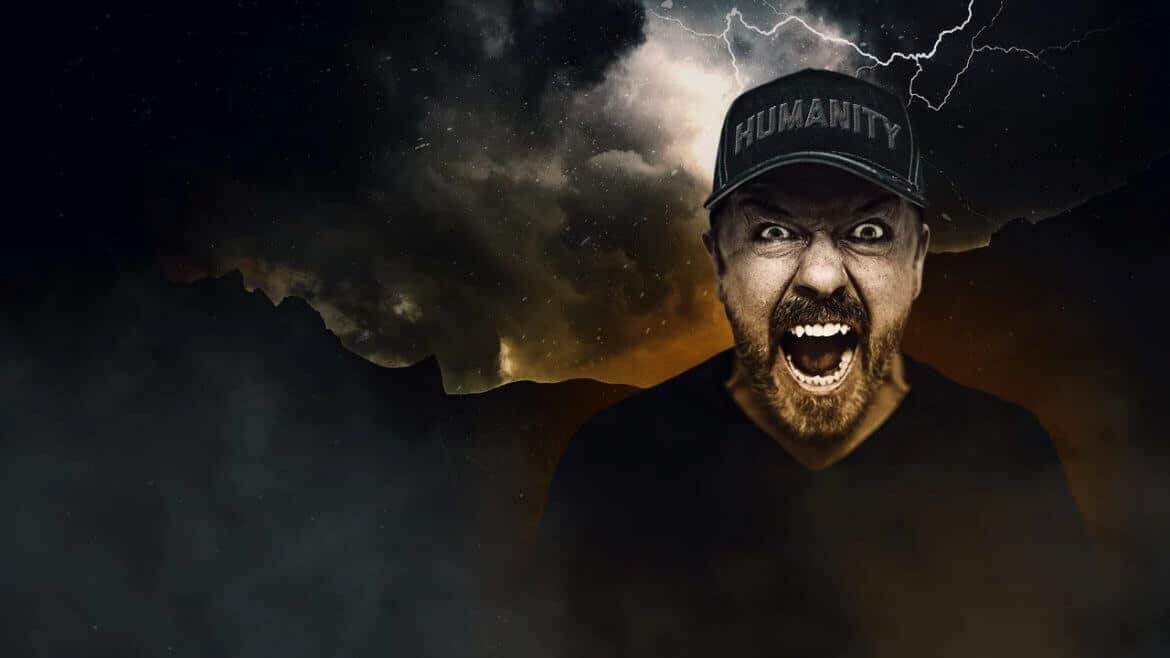 As we approach the midway point of March, let's reflect on an already fantastic month for Netflix releases. Jessica Jones has been the highlight so far but the rest of the month still has a few great titles up its sleeves.
Below, we're going to pick out five of the best movies, series, and specials that are headed our way over the next seven days. Don't forget to check out the full list of everything else that's coming in March.
Kygo: Live at the Hollywood Bowl (2016)
Releasing: March 12th
Article Continues Below...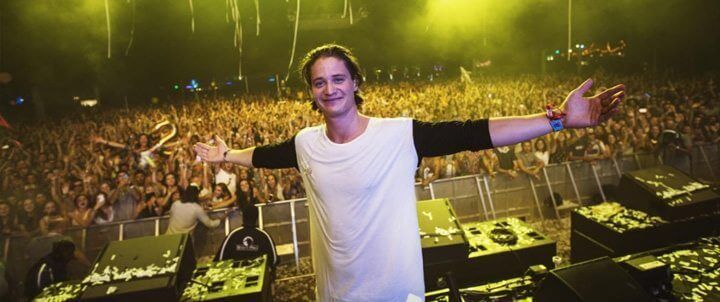 We realize that this will likely divide opinion as electronic dance music often does. The reason why we're highlighting this addition is that we love the fact that Netflix is acquiring and even producing lots of music concerts. The most high profile example was the Justin Timberlake concert that arrived on Netflix last year.
Kygo is a Norwegian DJ who has produced hits alongside Ellie Goulding and Conrad Sewel with records such as Firestone and First Time.
---
Ricky Gervais: Humanity 
Netflix Original Standup
Releasing: March 13th
Ever controversial, Ricky Gervais is going back to his comedy roots with Netflix's most expensive comedy special in quite some time. He's no stranger to Netflix as he's already appeared in Netflix Originals as has more Netflix work coming soon.
---
Jackass 3.5: The Unrated Movie (2011)
Releasing: March 15th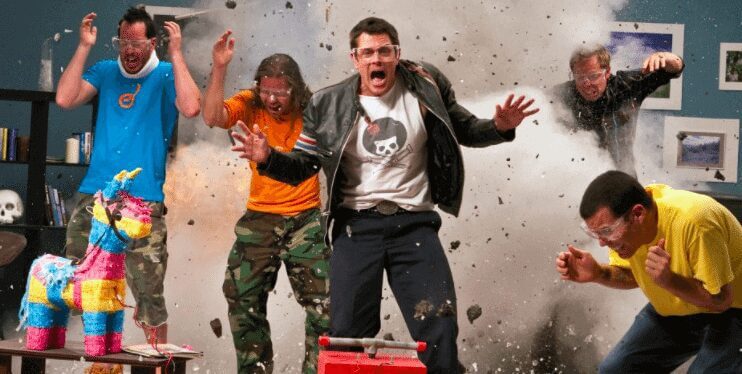 Joining the second Jackass movie (number 2 arrived back onto Netflix on March 1st) is the biggest outing for the fearless guys yet, Jackass 3.5. With some of the series' biggest stunts of all time, this is Jackass's most daring venture yet.
---
Benji (2018) 
Netflix Original Movie
Releasing: March 16th
The adorable mutt you remember from the 70s and 80s is back with a new film. He's sure to steal your heart. Can't wait? You can also view some of his earlier work streaming now on Netflix to hold you over until Friday!
---
The Legacy of a Whitetail Deer Hunter
Releasing: Scheduled For Release on March 16th
Recently premiering at SXSW, this Netflix-bound comedy stars Josh Brolin and Danny McBride as two men on a hunting trip gone wrong. Brought to you by the writers of Eastbound and Down and Vice Principals, it should be good for some laughs.
For a complete list of what's coming to Netflix in March view our preview. Looking ahead? Check out what Netflix Originals are currently planned for April 2018.