Let's take a look at all the new movies and TV series coming to Netflix throughout the final week of March 2019. Below, we'll take a look at some of the highlights on the way plus give you the full preliminary list of what's coming to Netflix between March 25th to March 31st. 
Let's kick off with a preview of four highlights of the week to come.
---
Black Lightning (Season 2) The CW Release
Arrives on Tuesday, March 26th
Article Continues Below...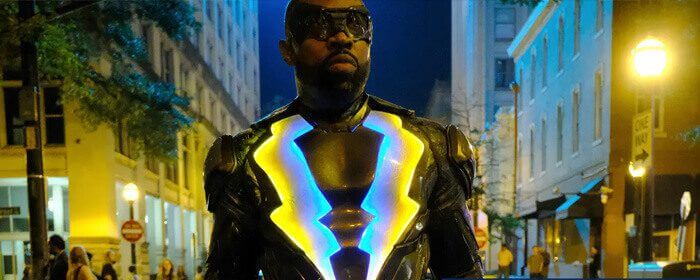 This will be The CW's first release on Netflix for 2019 and is the first of the four DC shows The CW produces to come to Netflix over the next several months.
The series continues the story of the school principal with electrical superpowers and sees him and his daughter face new challenges including the possibility of the high school shut down.
16 episodes are included in season 2.
---
Santa Clarita Diet (Season 3)
Netflix Original
Arrives on Friday, March 29th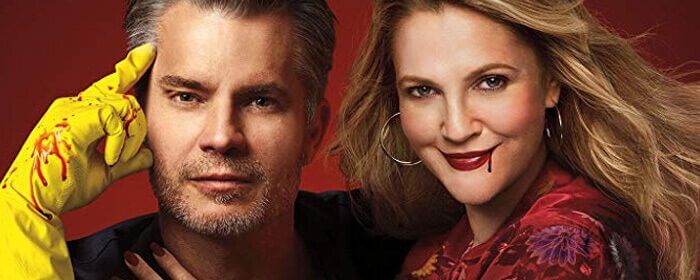 The comedy series starring Timothy Olyphant and Drew Barrymore is returning for its third season on Friday.
Season 2 of Santa Clarita Diet so Joel and Sheila discover more about Sheila's afflictions including the origin of the virus. Some have suggested Joel may join Sheila in being part of the growing undead horde but that remains to be seen.
We've got far more details about the next season of Santa Clarita Diet season 3 in our preview.
---
How to Get Away with Murder (Season 5)
Arrives on Saturday, March 30th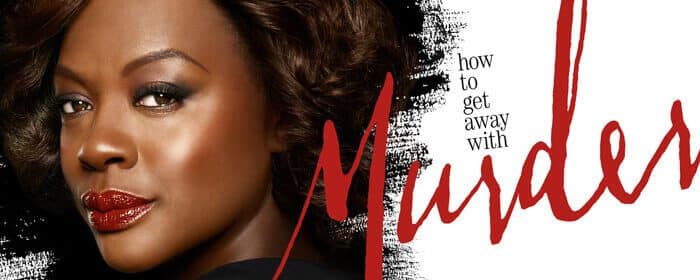 ABC's How to Get Away from Murder fifth season arrives on Netflix on Saturday. Once again, 15 episodes make up the series which stars Viola Davis who appears as a lecturer teaching her students the answer to the question in the show's title.
It's worth noting that this week, rumors of Shonda Rhimes other ABC series Grey's Anatomy is currently pegged to leave Netflix at some point.
There's been no news from ABC regarding season 6 of How to Get Away with Murder.
---
Trailer Park Boys (The Animated Series)
Netflix Original
Arrives on Sunday, March 31st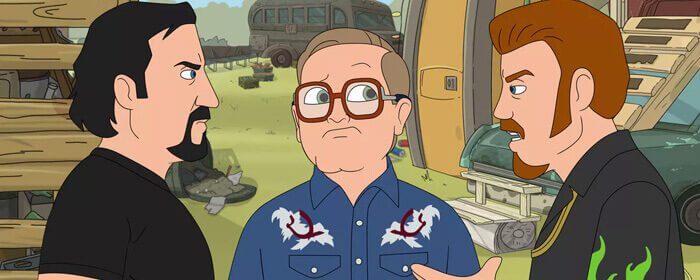 To round out the month and make way for the April 2019 additions is the new animated series on the Trailer Park Boys. The long-running comedy series has become a staple of Netflix with the main series plus plenty of specials too.
This 10-episode series will be the final Netflix Original of March.
---
Full Preliminary List What's Coming to Netflix This Week
Here's the full list of titles currently announced for release this week on Netflix in the US:
March 26th
Black Lightning (Season 2) The CW Release
Nate Bargatze: The Tennessee Kid Netflix Original Standup
March 28th
Ainori Love Wagon: Asian Journey (Season 2) Netflix Original Series
March 29th
15 August (IN) Netflix Original Movie
Bayoneta (MX) Netflix Original Movie
Osmosis (Season 1) Netflix Original Series
Santa Clarita Diet (Season 3) Netflix Original Series
The Highwaymen (2019) Netflix Original Movie
The Legend of Cocaine Island Netflix Original Documentary
Traitors Netflix Original Series
Tucker and Dale vs. Evil (2011)
March 30th
How to Get Away with Murder (Season 5)
March 31st
El sabor de las margaritas Netflix Original
The Burial of Kojo
Trailer Park Boys: The Animated Series Netflix Original Series
As always, Netflix tends to add plenty of other titles throughout the week and you can keep up with the new releases on Netflix with us right here at What's on Netflix.