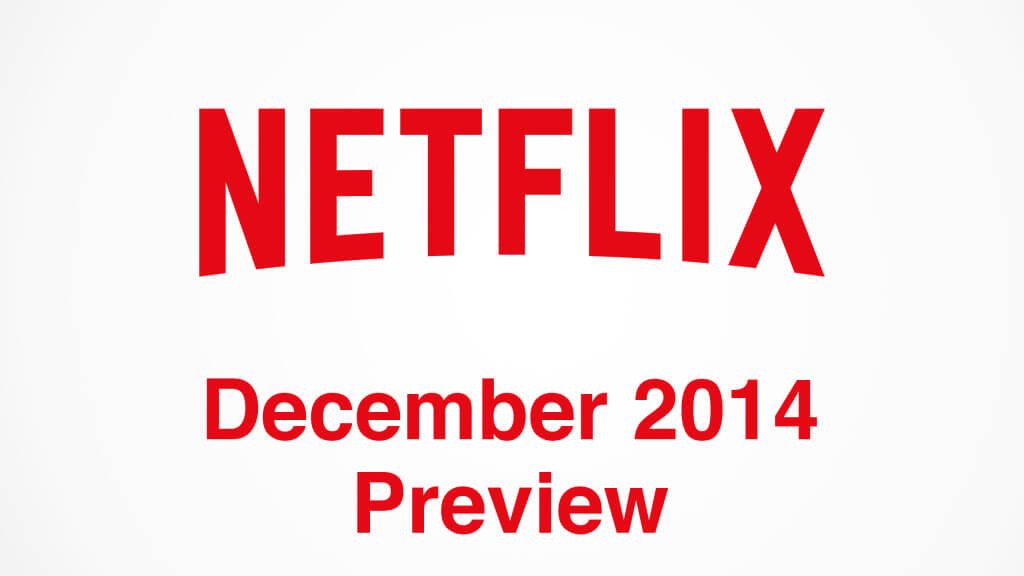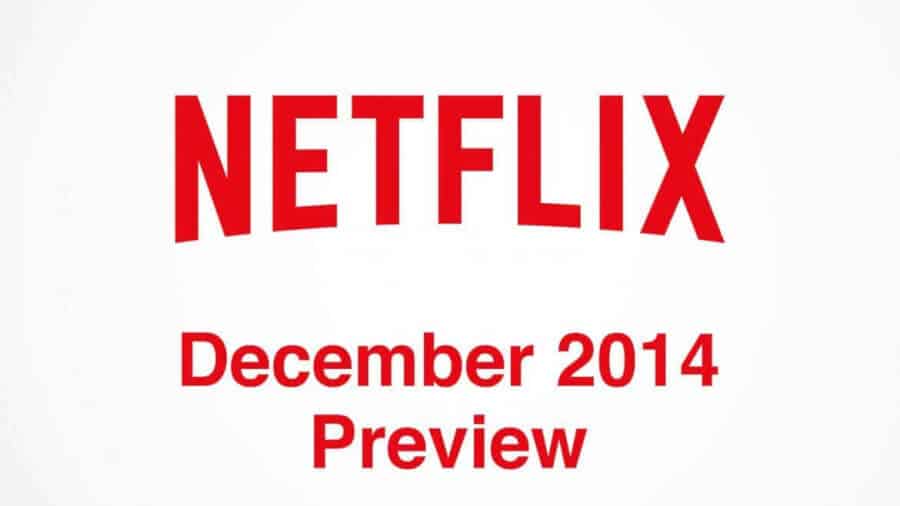 [/vc_column_text][vc_column_text]It's the most wonderful time of the year! December for many means the ultimate run-down to Christmas and if you're not looking forward to the mad rushes around the shopping malls or simply spending time with your family then Netflix has the answer for you with a superb lineup of new titles which will keep you entertained throughout the month.
There's a few highlights in here but one we're keeping a very close eye on is Marco Polo which releases midway through the month. It's a Netflix original which means Netflix will be the only location you can watch the new series. Many have stated that it has potential to be an equivalent of HBO's Game of Thrones but we'll just have to wait and see. Some great movies will be added this month so without further ado – here is your guide to the new Netflix titles coming in December 2014.
December 1st

A Knight's Tale (2001)
Almost Famous (2000)
American Beauty (1999)
Bewitched (2005)
Jewtopia (2012)
Knights of Badassdom (2014)
Madison (2005)
Out Of The Clear Blue Sky (2012)
Out Of Time (2013)
The Out-Of-Towners (1999)
Troop Beverly Hills (1989)
Turbo FAST: New Episodes (2014)
Couple of highlights for December 1st. For the kids we've got some new episodes for the excellent Netflix Original Turbo FAST which see's the characters from the movie come to life in a short animation series which is being released periodically throughout this year.
Also heading on December 1st is one of Heith Ledgers defining performance in A Knight's Tale other than Batman of course. It's about a peasant who reinvents himself as a Knight back within The Canterbury Tales era.
December 3rd – 9th

Oculus (2014)
Son Of God (2014)
Bill Burr: I'm Sorry You Feel That Way (2014)
American Horror Story: Coven
Anchorman 2: The Legend Continues (Super-Sized Version) (2013)
Ava & Lala (2014)
Sharknado 2: The Second One (2014)
Anthony Bourdain: Parts Unknown: Season 3
I Am Ali (2014)
Drive Hard (2014)
We owe our readers a bit of an apology on this one. We predicted for a while that we'd been seeing American Horror Story season 3 sometime in late November. While it was the case for our friends across the pond it hasn't quite made it onto Netflix here. That's about to change as Coven comes to Netflix sometime between Dec 3rd to 9th.
The second is the sequel to the wildly raved Anchorman which spawned meme's and stupid sayings alike. Anchorman 2 expands on the characters and sees the news team try to create a 24 hour news station with a few bumps along the road. It's an acquired taste but one many love.
December 10th – 15th
A Haunted House 2 (2014)
The Village (2004)
The Wolf Of Wall Street (2013)
Broadchurch: Season 1
Marco Polo (2014)
Nick Offerman: American Ham (2014)
Don't Blink (2014)
Jake Squared (2014)
As we mentioned above biggest highlight here is Marco Polo which we went over in depth in our preview several weeks back so we'll focus here on the other highlights.
Broadchurch season 1 is heading to Netflix and shows of some great British drama from the BBC. It stars ex-doctor who star David Tennant and Olivia Colman who's featured in the series 2012. It explores what happens when a small town is being investigated by the police.
Finally we've got The Wolf of Wall Street which we covered in depth a few hours back.
December 18th – 25th
Ragnarok (2014)
The Honourable Woman: Season 1
All Hail King Julien (2014)
Paranormal Activity: The Marked Ones (Extended Version) (2014)
Dark Skies (2013)
Romy And Michele's High School Reunion (1997)
The Trip To Italy (2014)
Legends of Oz: Dorothy's Return (2014)
Good People (2014)
December 27th – 30th
Child Of God (2014)
Labor Day (2013)
Behaving Badly (2014)
Comedy Bang! Bang!: Season 3
I, Frankenstein (2014)
Maron: Season 2
Jessie: Season 3
Last Weekend (2014)