It's my absolute delight to bring you this post every month Netflix fans. It's the post full of good news and a peak into next months additions for July 2015. There's plenty to look forward and lots of brand new Netflix Originals coming to which we've listed in a post late last week.
Please Note : As always – this is a preliminary list of new titles heading to Netflix in July 2015 and will there will always be more that's not on this list and the only way to learn about those titles added in the daily updates is by keeping it locked onto What's on Netflix.
Highlights
TV Highlights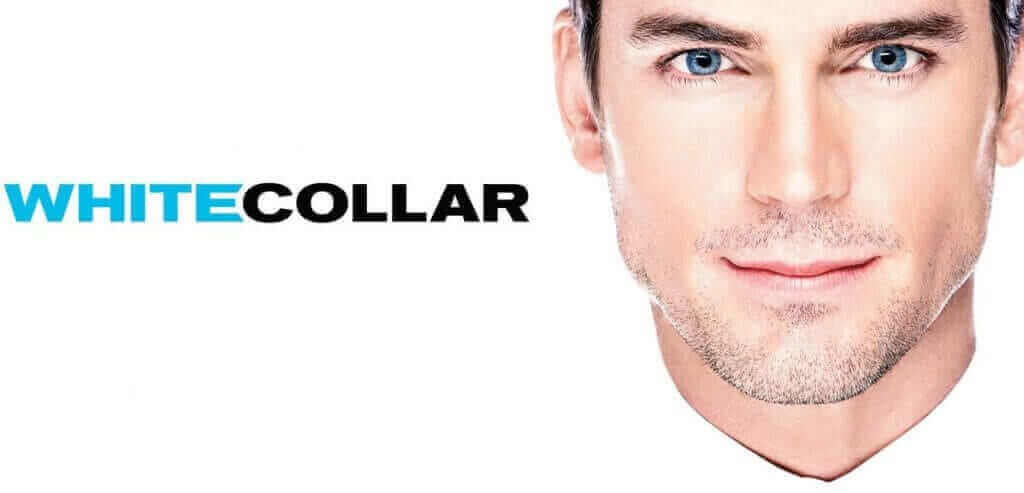 Wow is there a lot of new TV series this month. All of this comes from the finales of many of these shows being shown just weeks ago. To kick us off on the 3rd of the month, anime fans will be delighted that Knights of Sidonia will be returning to Netflix with season 2. This is of course the only place you're able to watch this title as it's a Netflix Original. Based on the comic book sharing the same story it's about the youth living in a ship which escaped earth just before it was destroyed.
Article Continues Below...
To help you celebrate your July 4th celebrations you'll be able to catch up on the two recent series of Hell on Wheels and the White Collar which are both astounding TV series which should be on every binge watchers radar. Fans of over the top Disney-fied all singing and all dancing high schoolers will be delighted that Glee will be getting a dump of the new episode on July 18th.
Movie Highlights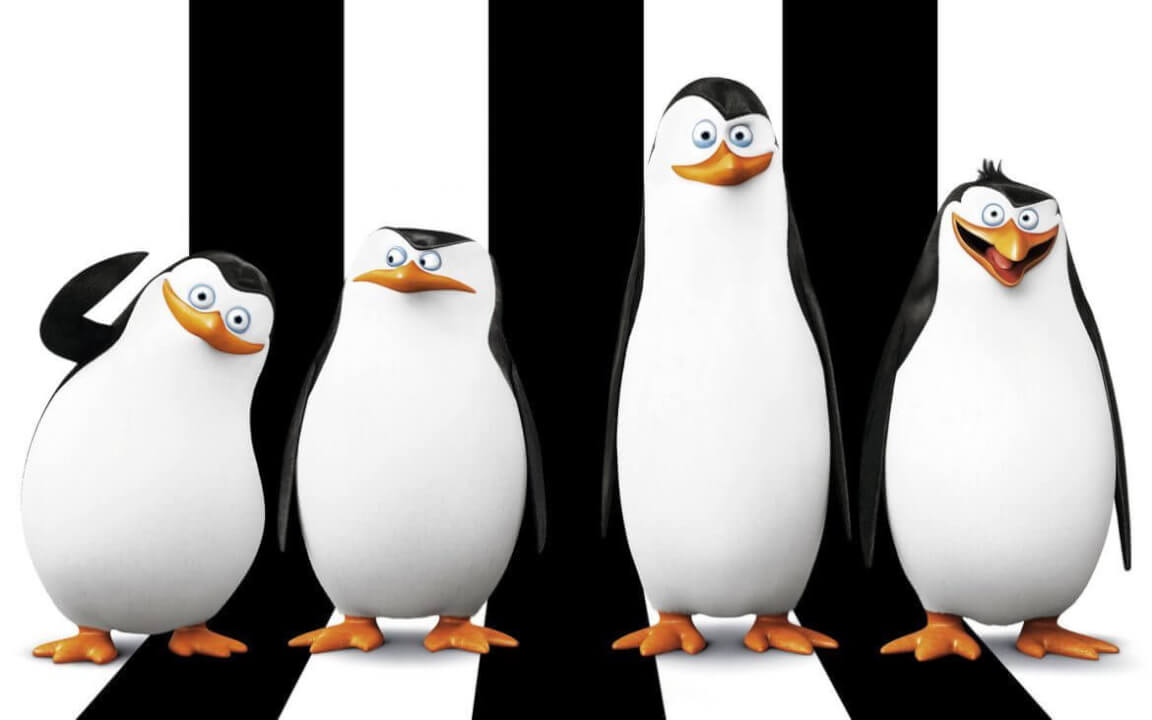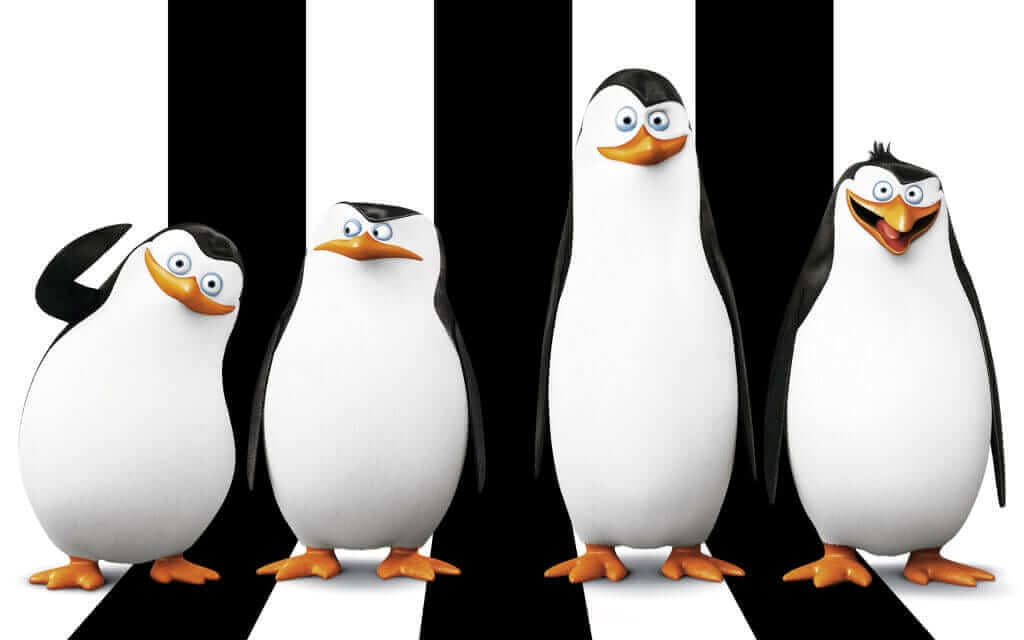 This month we've got the visual treat that is Penguins of Madagascar from 2014 hitting Netflix later in the month. The spin off movie from the movie named 'Madagascar' saw the 4 mischievous penguins get up to all kinds of trouble and has since seen a TV series made in the same name.
Horror fans will either love or hate the fact that Saw V will be coming to Netflix on the 1st. The gory and over the top nature will either be a massive turn on or not and will split opinion.
Complete List
July 1st
Alive (1993)
An Honest Liar (2014)
Bad Hair Day (2015)
Bionicle: The Legend Reborn (2009)
Bulworth (1998)
Dave Attel: Road Work (2014)
Death in Paradise (Season 3)
Grandma's Boy (2006)
Hostage (2005)
Invizimals: The Alliance Files
La Reina del Sur
Octonauts (Season 3)
Piglet's Big Movie (2003)
El Senor de los Cielos (Seasons 1-2)
Saw V (2008)
Set Fire to the Stars (2014)
Shooting Fish (1997)
The Secret of Roan Inish (1994)
Underworld: Evolution (2006)
Velvet (Season 2)
July 3rd
Knights of Sidonia (Season 2)
July 4th
Faults (2014)
Hell on Wheels (Season 4)
White Collar (Season 6)
July 7th
Monster High: Scaris, City of Frights (2013)
Witches of East End (Season 2)
July 9th
Monsters: The Dark Continent (2014)
Serena (2014)
July 10th
Chris Tucker Live (2015)
Violetta (Seasons 1-2)
July 14th
Bad Ink (Season 1)
Bible Secrets Revealed (Season 1)
Creep (2014)
Goodbye To All That (2014)
Lost Soul: The Doomed Journey of Richard Stanleys Island of Dr. Moreau (2014)
Preachers' Daughters (Season 2)
Storage Wars: Texas (Season 1)
The Killer Speaks (Season 2)
July 15th
Da Sweet Blood of Jesus (2014)
H20 Mermaid Adventures (five new episodes)
Penguins of Madagascar (2014)
The Physician (2014)
July 16th
July 17th
BoJack Horseman (Season 2)
The Human Experiment (2013)
Tig (2015)
July 18th
Glee (Season 6)
Java Heat (2013)
July 23rd
Teacher of the Year (2014)
July 25th
July 28th
Comet (2014)
Marvel's Hulk and the Agents of S.M.A.S.H. (Season 2)
July 30th
Almost Mercy (2015)
My Little Pony: Friendship is Magic (Season 5)
The Wrecking Crew (2008)
July 31st
Turbo Fast (Season 2)
Wet Hot American Summer: First Day of Camp (2015)
[interaction id="558842ac9903ebaf4929949b"]