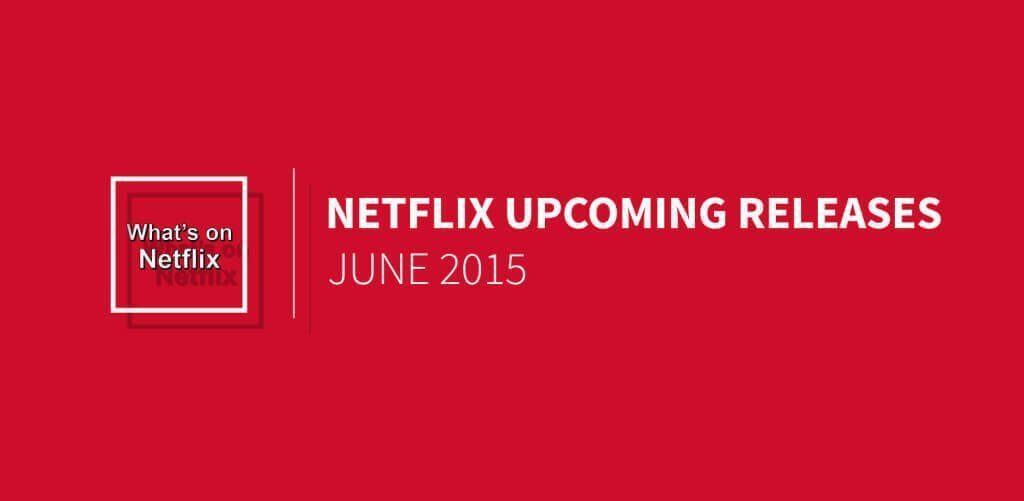 With a week left of May left of 2015 and as we're fast approaching the middle of the year we get the next months roundup of brand new Netflix titles which will be added over the coming month. As always – this is a preliminary list of titles that are heading to Netflix and not the complete list as new titles get added everyday that are not on this list. Head back to What's on Netflix every day for the latest titles to come onto Netflix throughout June 2015.
Highlights
https://www.youtube.com/watch?v=jQBHWR6qsNA
Netflix Originals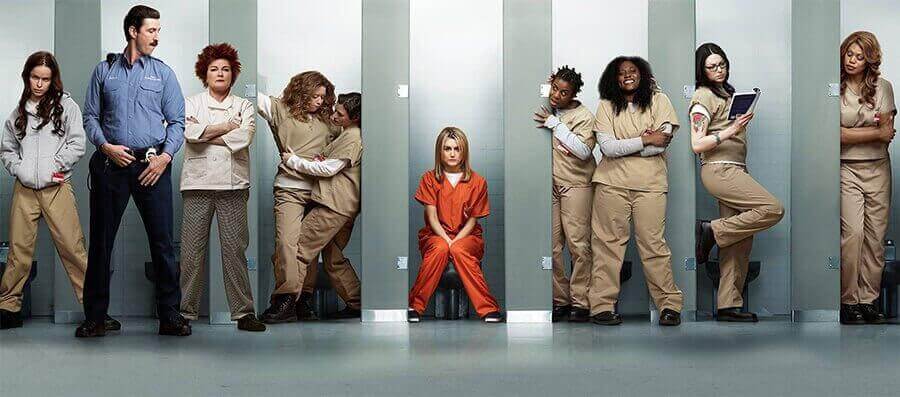 Three new Netflix Originals to speak off throughout the month of June each delivering something a little bit different to the Netflix library. First up we've got the return of the prison inmates of Litchfield. Orange is the New Black returns for its third outing promising more drama, mischief and scenes you just can't stop watching. Laura Prepon also has a more solid role this year which is always a bonus.
Sense8 is the new thrilling series to come from the Wochowski siblings as they tell a story about how 8 people from around the world are all connected and can share knowledge as well as communicate with each other. It'll be make or break for the siblings given that their last several movie outings haven't exactly set the world on fire like The Matrix did back in 1999.
Movies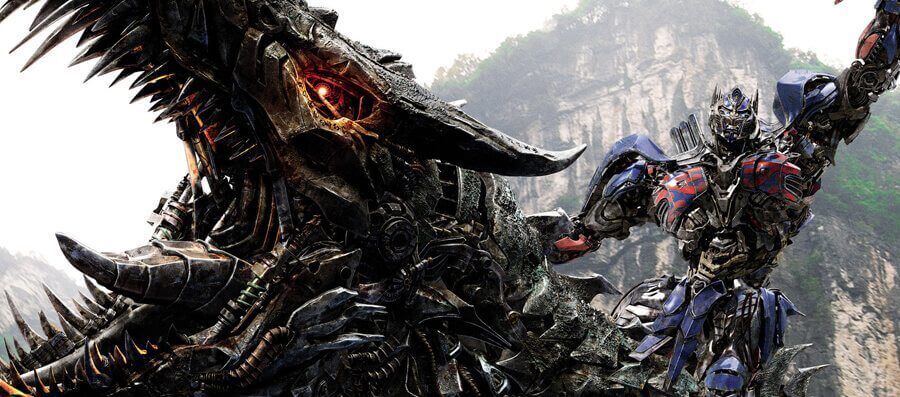 If you're looking for a bit of eye candy with the sacrifice of a solid story then Transformers : Age of Extinction is for you. Retiring Shia Labeouf, this Transformers reboot bought on the talents of Mark Wahlberg to continue the story based on the childrens toy. Set years after the original trilogy Transformers are being hunted down by us humans for the devastation they caused. Cade (Wahlberg) finds Optimus and vows to help him. It's light hearted and good for the kids.
For the romantics among you, The Best of Me from 2014 will certainly fill that gaping hole on Netflix for something on Netflix that even resembles 50 Shades of Grey. It's about childhood sweethearts who are reunited after years from being apart.
TV Series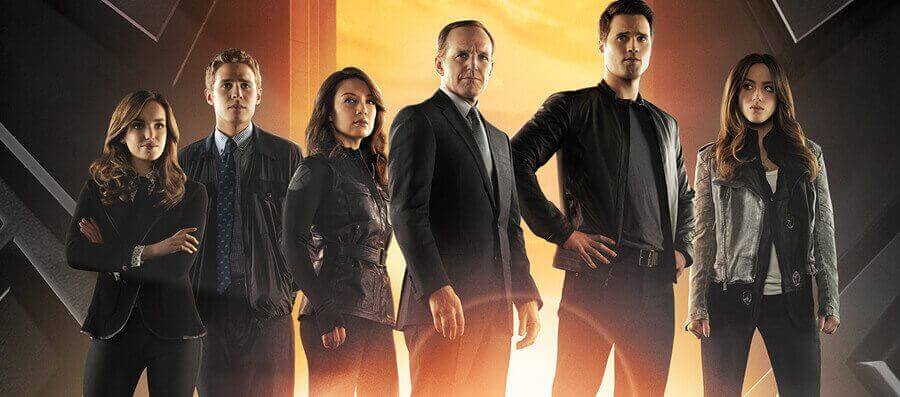 Other than the two fantastic Netflix Original series heading our way you must be excited for a brand new season of Agents of Shield which hits Netflix on June 11th. Continuing the story of the secret organisation formed during many of the Marvel movies the series continues to build upon solid foundations and arrives on Netflix long before we expected it to.
On the other end of the spectrum we're seeing season 5 of Pretty Little Liars landing on Netflix in the middle of the month. The series which will surely divide opinion is about a group of girls who are forever haunted by their past relationships as they battle on with high school life. Again it's not for everyone but well worth a punt if Mean Girls was your thing.
Preliminary List of Titles Heading to Netflix in June 2015
June 1st
The Aviator (2004)
Employee of the Month (2006)
Hidden Kingdoms (2014)
The High and the Mighty (1954)
La Dictadura Perfecta (2014)
The Magdalene Sisters (2002)
R.L. Stine's The Haunting Hour: Don't Think About It (2007)
R.L. Stine's Mostly Ghostly (2008)
Sex Ed (2014)
Shaquille O'Neal Presents: All Star Comedy Jam: Live from Atlanta (2013)
Shaquille O'Neal Presents: All Star Comedy Jam: Live from Las Vegas (2014)
Shaquille O'Neal Presents: All Star Comedy Jam: Live from Orlando (2012)
June 3rd
The Best of Me (2014)
Hector and the Search for Happiness (2014)
June 5th
June 6th
June 7th
Words and Pictures (2013)
June 8th
June 9th
Free the Nipple (2014)
It's Tough Being Loved by Jerks (2008)
June 10th
Nightcrawler (2014)
Pretty Little Liars: Season Five
Rosewater (2014)
June 11th
The Legend (1993)
The Legend 2 (1993)
Marvel's Agents of S.H.I.E.L.D.: Season Two
June 12th
Champs (2015)
The Cobbler (2014)
Life of Crime (2013)
Orange Is the New Black: Season Three
June 13th
Antarctica: A Year on Ice (2013)
Scandal: Season Four
Transformers: Age of Extinction (2014)
June 15th
Bindi's Bootcamp: Season One
Danger Mouse: Season One-Ten
Pussy Riot: A Punk Prayer (2013)
Really Me: Season One-Two
Rodney Carrington: Laughter's Good
Team Toon: Season One
Wizards vs. Aliens: Season One-Three
June 16th
Backstreet Boys: Show 'Em What You're Made Of (2015)
Curious George (2006)
Lee Daniels' The Butler (2013)
Two Days, One Night (2014)
June 17th
Heartland: Season Six
Point and Shoot (2014)
June 19th
A Most Wanted Man (2014)
Some Assembly Required (2012)
June 20th
June 23rd
June 24th
June 25th
June 26th
Dragons: Race to the Edge: Season One
Katy Perry: The Prismatic World Tour (2015)
What Happened, Miss Simone? (2015)
Young & Hungry: Season Two
June 27th
The Reluctant Fundamentalist (2012)
[interaction id="555f05ed28430a5757b458bf"]