Netflix Originals Coming This Fall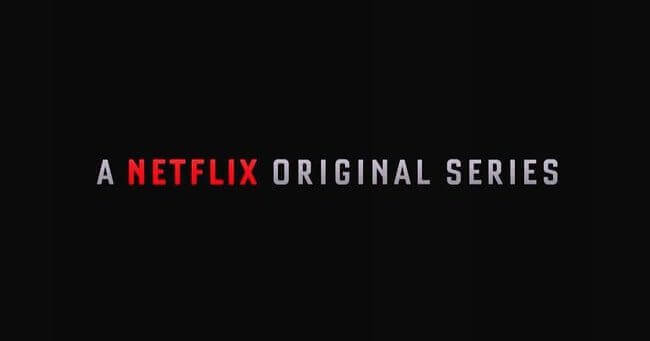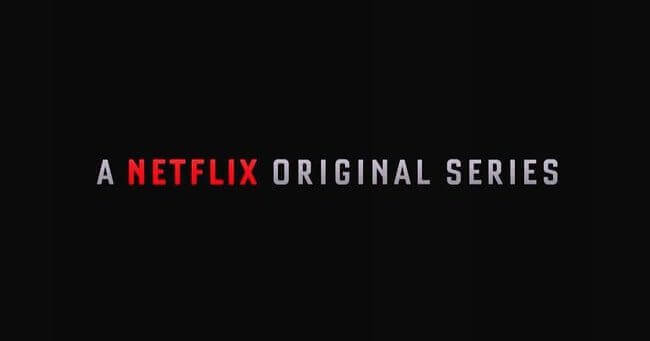 Let's kick off with the Netflix Originals. It's going to be hard for Netflix to push our Netflix Originals that will be bigger and better than what has already come so far in 2016. This year, we've seen some great reboots in the form of Fuller House, returns to form for the likes of House of Cards and Orange is the New Black and the summer hit and probably the best new show to air this year, Stranger Things.
With that said, Netflix has plenty up its sleeve to keep us binge watching into the early hours in the morning over the fall period. What we'll do is highlight some of the best Netflix Originals coming and then give you a more in-depth list at the end. Keep an eye on our coming soon section as we always preview the next months Netflix Originals in the first week of each month.
September 2016
Narcos – Season 2 (September 2nd)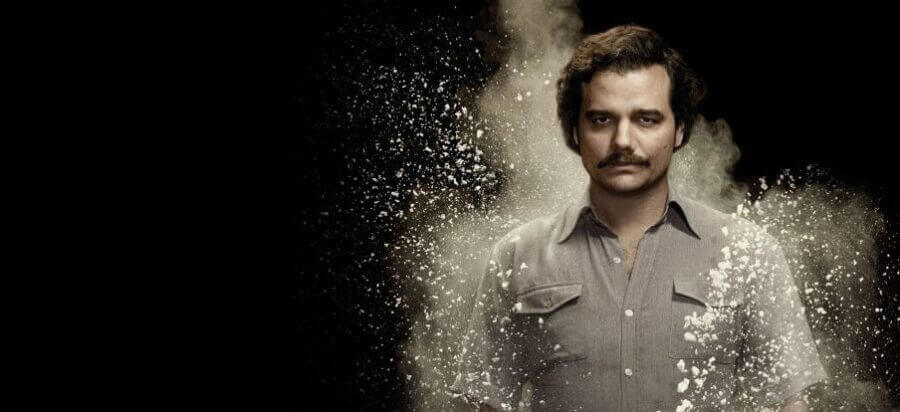 Whether or not Narcos season 2 will be the final season of the show is another question for another time. What we do know is, is that Narcos season 2 will spell the ultimate demise of Pablo Escobar as we know him. Hot off the heels of his prison escape, the famed drug lord, has to go now into hiding after a manhunt is now underway. With a massive production and a great cast it'd be sad if this were the actual end of the show as two seasons in the modern day is very short. Either way, we can't wait to head back to Colombia in September.
Before it lands onto Netflix, you should go check out our Narcos season 2 preview.
Marvel's Luke Cage – Season 1 (September 30th)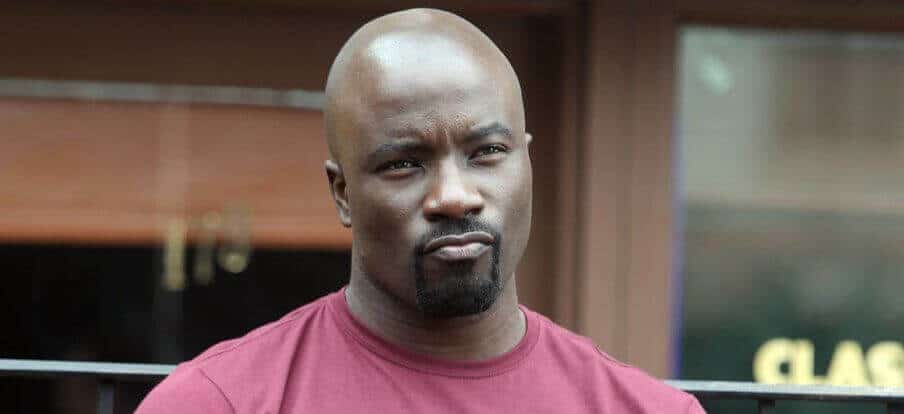 This September towards the end of the month, we'll be getting the origin story of our third Defender. Luke Cage, featured in Jessica Jones a year ago, will be getting his solo outing in September as we discover how he got his powers and his mysterious past which he desperately tries to avoid talking about throughout Jessica Jones. The release of his show will mark the third solo outing for three of the four Defenders which is expected to land on Netflix late next year.
For more on Luke Cage, go check out our preview.
Other titles to look out for in September 2016
Longmire (Season 5)
Amanda Knox (Documentary)
From Dusk Till Dawn (Season 3) – First run original only in some countries
Easy (Season 1)
Chef's Kitchen: France (Season 3)
---
October 2016
The Ranch – Season 1 Part 2 (October 7th)

The Ranch is Netflix's answer to The Big Bang Theory and Friends. It stars Aston Kutcher who returns to his families Ranch to help out after the family has racked up significant debt. We had the first half of the first season earlier in the year, and we're glad to report that it's returning in October. While not for everyone, the show indeed found a dedicated and loyal group of fans which has already led to the second season expected to land sometime in 2017.
Black Mirror – Netflix Original (October 21st)

The road to Charlie Brooker's season 3 of Black Mirror has been a long one, but we're glad to report it's finally near, and we cannot wait. The expanded season will have much more episodes than what we've had before and will continue to tell individual stories that act like a drama but often has a twist usually surrounding one idea of technology. Season 3 has the potential to be the best TV show of the year so keep an eye on this one.
Also coming in October 2016
Haters Back Off (Season 1)
The 13th (Documentary)
Mascots (Movie)
---
November 2016
The Crown – Season 1

If you've been waiting for a time period drama during the time that the queen was coronated, then The Crown is going to be for you. Enlisting the talents of Matt Smith (who played Doctor Who) and Claire Foy to play Queen Elizabeth, this big budget show has gotten the royal family a little nervous but that's not a bad thing. It's likely to depict a realistic timeline and story of how the still reigning monarch, came to be.
Gilmore Girls: A Year in the Life (November 25th)

Gilmore Girls is back. Gilmore Girls is back! It's been almost ten years since we last had Gilmore Girls on our screens and who would have thought back then that Netflix would be rebooting the series. There have been lots of details about Gilmore Girls released so far, and we can't wait to see what direction Netflix takes with the fan-favorite show.
Also coming in November 2016
The Ivory Game (Documentary)
Lovesick (Season 2)
We'll have more details of Netflix Originals scheduled for December in a couple of months.