Disney Movies Coming This Fall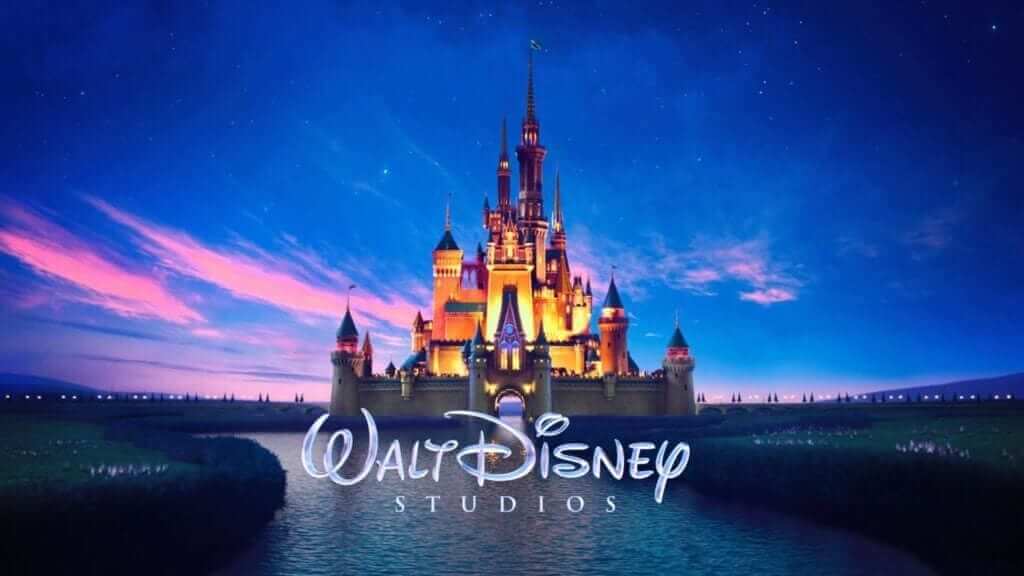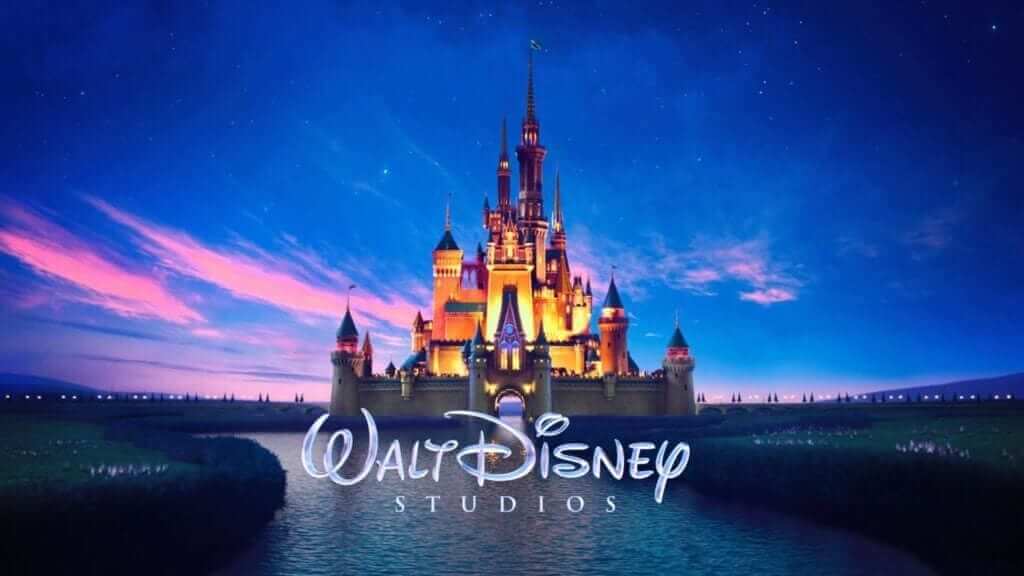 It's been a long time coming, but the Disney contract is finally coming to fruition with the first set of movies coming to Netflix which will last for around three years. The deal was struck back in 2014 and covers Disney, Lucasfilm and Marvel movies that have been released on January 1st, 2016.
While we're still waiting for an official list, it's likely that we won't learn from the next month's movies until fairly close to release, but we can make reasonably good predictions. How the new deal works is that once the film is released in theatres, we'll then have to wait until the DVD and Blu-ray release. After that, we'll have to wait just a little bit longer until they're available on Netflix. In the cases of The Finest Hour, where we suspect it'll launch relatively soon after September 1st, that means you'll have to wait around nine months after each movie releases in the cinema.
The Finest Hours (First released January 29th, 2016)

The first of the Disney releases is probably one a lot of people missed when it first released at the beginning of the year. Considered to be a box office flop by most with a budget of 80 million and only managing to gain a box office total of 52 million, it'll probably be most people's first watch of this movie. Starring Chris Pine, it seeks to tell the story of a ship and its crew as its hit by a blizzard in 1952.
We suspect we'll have The Finest Hours released in September.
Zootopia (First released March 4th, 2016)

Largely considered to not only be the best animated movie of 2016 but also the best movie period, Zootopia pulls out its classic charm and delivers. It tells the story of one fox and rabbit who sets out to work together to uncover a consiparacy.
Zootopia may be part of the September or October Netflix release schedule.
Captain America: Civil War (First released April 12th, 2016)

Captain America: Civil War will be the first Marvel movie included in the new deal which to be fair, see's nearly all of the heroes we've met in the MCU (except Thor and the Hulk) come together for a massive brawl.
We suspect we may have to wait until October/November until Captain America arrives onto Netflix.
The Jungle Book (First released April 15th, 2016)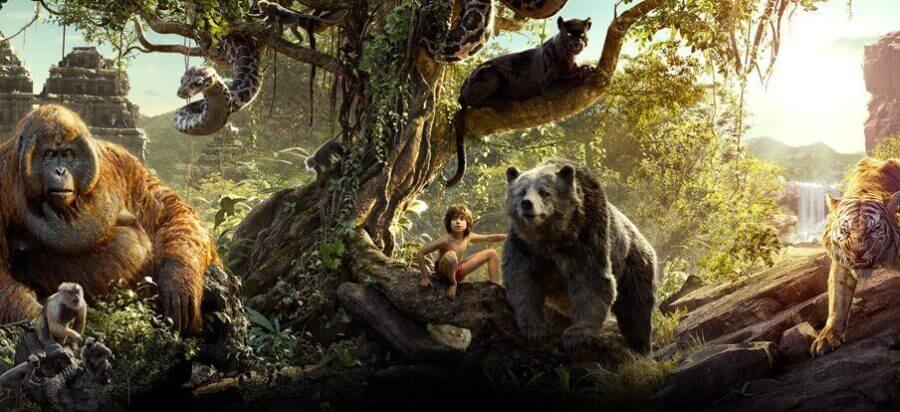 Just before the summer kicked off, Disney set out to recreate a live action version of its famed animated classic The Jungle Book. Much darker in tone, the movie has been highly rated by critics and fans alike.
We suspect that you may see The Jungle Book available in November/December 2016.
Other Disney Movies release this year but not expected to be arriving in 2016:
Alice Through The Looking Glass (Released May 27th)
Finding Dory (Released June 17th)
The BFG (Released July 1st)
Pete's Dragon (Released August 12th)
Please note: None of these are confirmed and are subject to change.