Last year, we called 2014 the year of the Netflix Original, that's without the knowledge that 2015 would ultimately eclipse everything Netflix had done in 2014. So far this year, we've had more originals than we can shake a stick at, but most importantly there's been more essential additions than filler content added.
As August rolls around it does look face-value to be a much quieter month than we're used to especially after the past two months. However, look a bit deeper and you'll find there's three very worthy additions heading to Netflix.
Club de Cuervos (August 7th)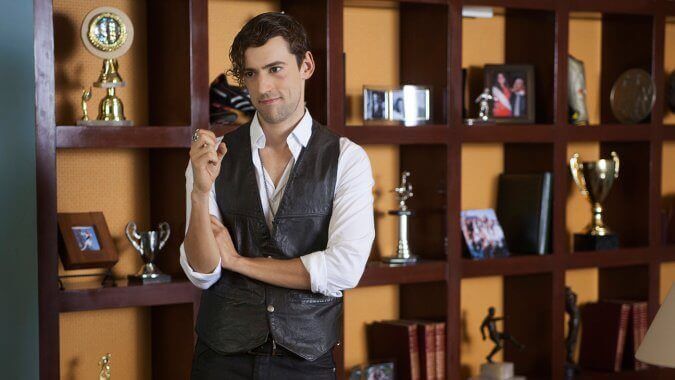 With Netflix expanding rapidly around the world it's only fair that those nations, particularly those with a different first language, get their fair amount of new content and that includes Netflix Originals. Club de Cuervos is one of the first efforts from the Southern America regions where Netflix has been operating in for several years now.
It is spoken in Spanish but is subtitled perfectly from the get-go. The series launches at a perfect time given all of the scandals surrounding Fifa and soccer associations at the moment. It shows how a 6 week college dropout takes over a successful football club after a family member passes away. It show nepotism at its finest and also gives a small glimpse at how corrupt the beautiful game can be.
Dinotrux (August 14th)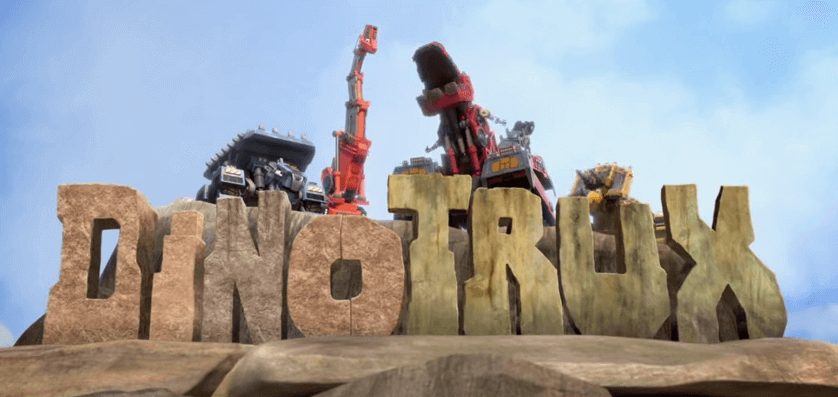 The Netflix and Dreamworks partnership continues this month with yet another exclusive series which you can only find on Netflix, unless you're in Germany for some reason. In case you couldn't tell, this title is aimed at children and fuses two things that makes every childhood great. Dinosaurs and trucks. It's certainly light hearted and as far as we're aware, is the first Original Dreamworks show that isn't based on a movie released in the theaters meaning it's out of the gates from day one standing on its own two feet without a good movie to fall back on.
NARCOS (August 28th)
We picked out NARCOS the other day and called it the Netlfix Original that nobody is talking about, but absolutely should be. We stand by that and towards the end of the month we'll see if it was worth it, as season 1 will drop onto Netflix. Based on a true story it follows one cops attempt to take down a large scale drug cartel south of the border. It looks to be intense and filled with 80's neon and stunning vistas from South America. For more on NARCOS visit our article we posted earlier this week.