While a full preview of all the Netflix titles coming your way in July 2015 is just around the corner we do know of all the various Netflix Originals heading our way and we'll give you a preview of all them just below. As in common with previous months there's something new roughly added every week.
July 10th
Chris Tucker Live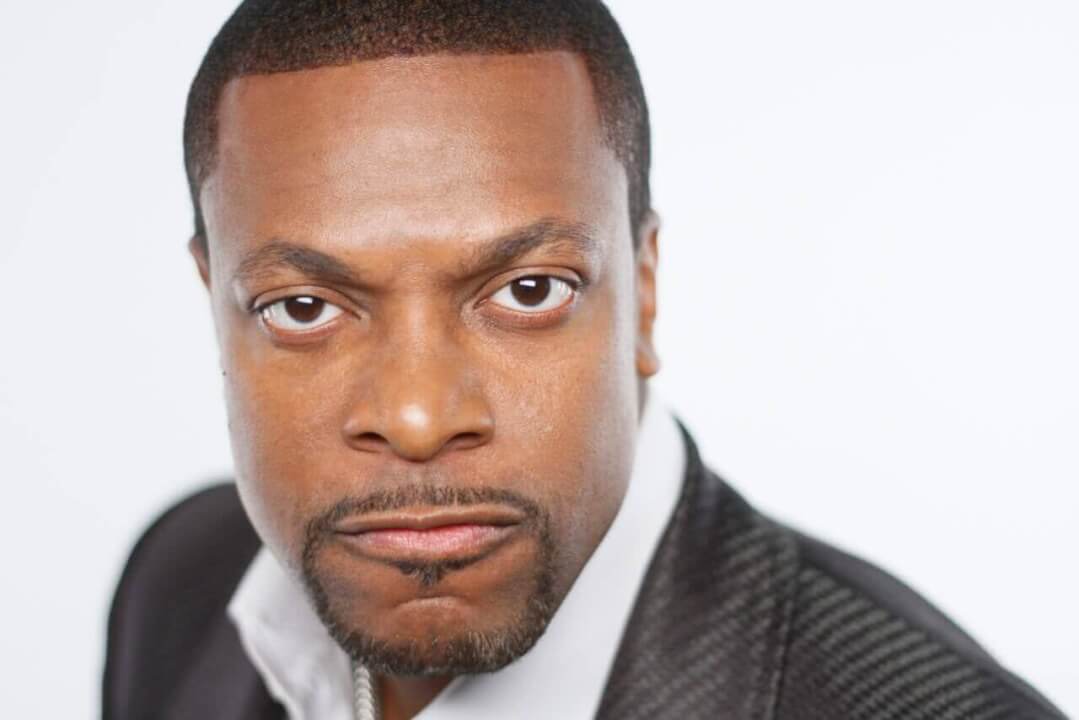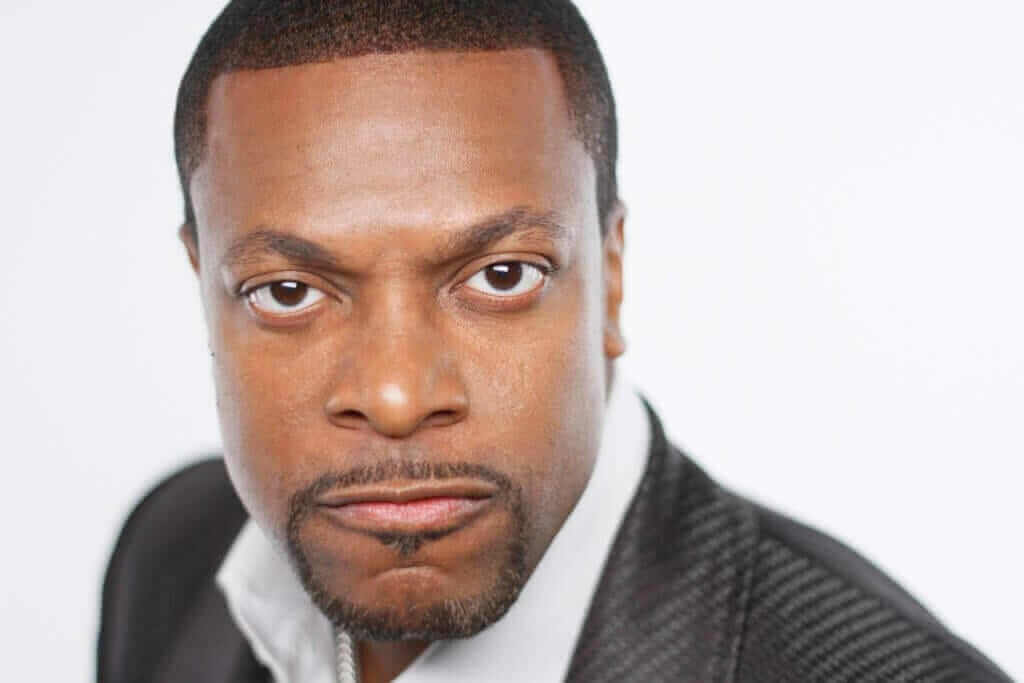 If you've never heard of Chris Tucker before then you clearly skipped out on some great comedy movies involving himself and Jackie Chan in Rush Hour and the incredible Bruce Willis sci-fi movie The Fifth Element. Chris, nowadays, is returning to his roots with stand-up comedy.
July 17th
Bojack Horseman 2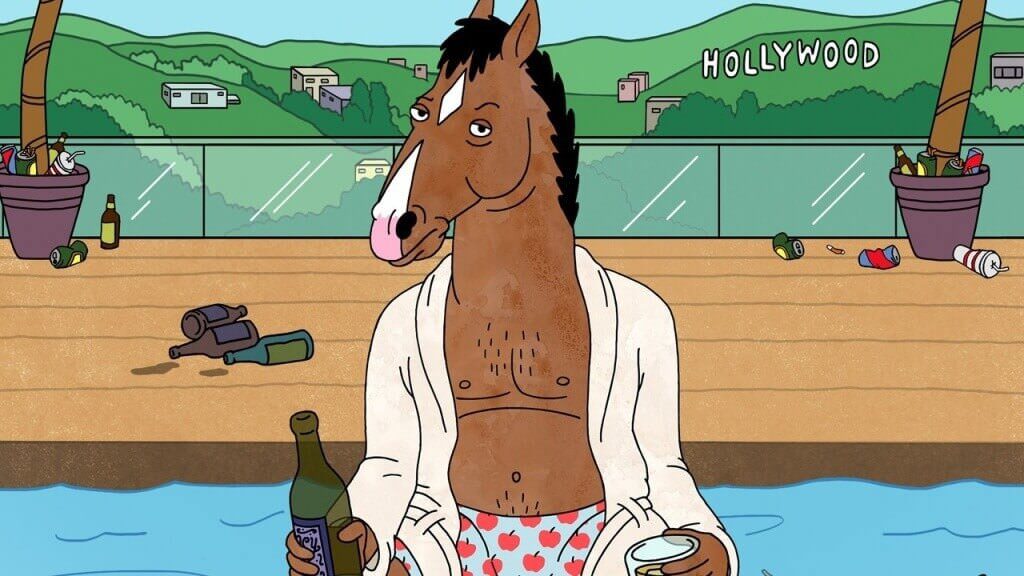 Heading to Netflix just after 11 months after its debut we get the dry humoured and adult themed Bojack Horseman who's returned to continue his never ending fall to the bottom after a successful acting career. Season 1 did fairly average in regards to its response from fans and critics but we'll soon find out whether Bojack can become Netflix's answer to The Simpsons, Family Guy or even Futurama.
Tig (Documentary)
Brand new documentary on Tig Notaro the comedian who recently survived cancer. The 90 minute film will leave you with teary eyes as it goes into Tig's past and present having to fight lots of battles in many different respects. It features Sarah Silverman and Zach Galifianakis as special guests.
July 31st
Wet Hot American Summer: First Day of Camp
The last of the Netflix Originals this month is the series that will act as a prequel to 2001's movie sharing the same name. Little is known about the series other than it plans to release 8 episodes, all in the same day – of course and return us to Camp Firewood. What's most exciting is the return of many of the original cast including Bradley Cooper, Amy Poehler, and Paul Rudd.