Welcome to the October 2014 preview for Netflix releases in the US. This collaborative list includes all the new releases that we're currently aware of that is coming to Netflix throughout October. This can include movies, TV series, documentaries or even specials. During the month you'll actually see alot more than just what's on this list. If you're got any tips as to whats coming please use our social channels to contact us.
Gilmore Girls
Seasons 1 – 7
As announced last week Gilmore Girls has been confirmed to hit Netflix on October 1st with all of its seven seasons.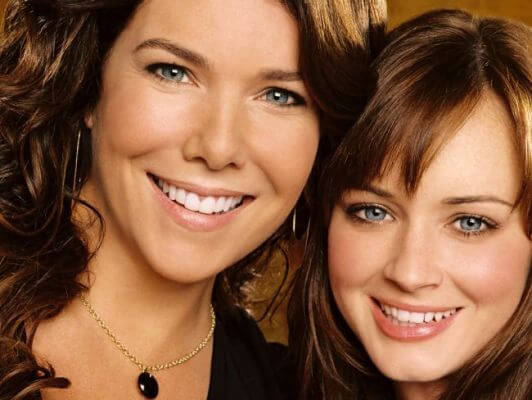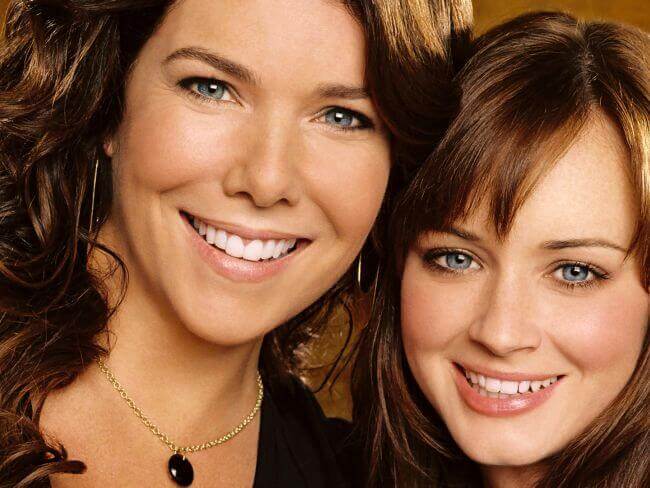 Full List for October 1st
Annie (1982)
Annie: A Royal Adventure (1995)
Bad Johnson (2014)
Charlie's Angels: Full Throttle (2003)
Chicken Run (2000)
Domestic Disturbance (2001)
Ernest Saves Christmas (1988)
Finding Forrester (2000)
Galaxy Quest (1999)
Hit! (1973)
Hostages" Season 1
Jimmy Neutron: Boy Genius (2001)
Kramer vs. Kramer (1979)
My Father the Hero (1994)
Paths of Glory (1957)
Please Subscribe: A Documentary About YouTubers (2013)
Rescue Dawn (2006)
Romeo + Juliet (1996)
Shadow of the Vampire (2000)
Shane (1953)
Sleepless in Seattle (1993)
Shivers (1975)
The Phantom of the Opera (1989)
Team America: World Police (2004)
Three Fugitives (1989)
Tombstone (1993)
The Wedding Planner (2001)
The Vampire Diaries
Season 5
Thrilling CW series The Vampire Diaries gets its Netflix season 5 debut on October 2nd with the premiere then showing on CW later in the evening.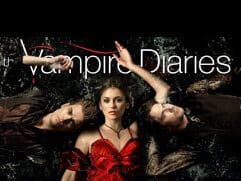 Carrie (2013)
Reign – Season 1
Under the Electric Sky: EDC 2013 (2014)
The Originals
Season 1
New CW series The Originals will be making its debut on Netflix with season 1 hitting the service. Met with a good response from critics the series is a spin-off from The Vampire Diaries.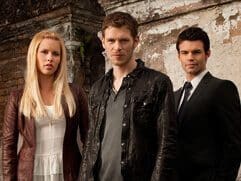 October 4th
The Boxcar Children (2014)
Supernatural
Season 9
In case you're not getting enough vampires this month Netflix saw fit to add the latest season of Supernatural to its library just hours before its tenth season airs on CW.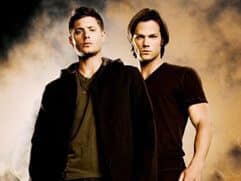 Hart of Dixie
Season 3
The third season of the beloved Hart of Dixie is returning to Netflix on October 7th. It's an uplifting story about how a surgery was left to her in a will and her attempt to keep it going.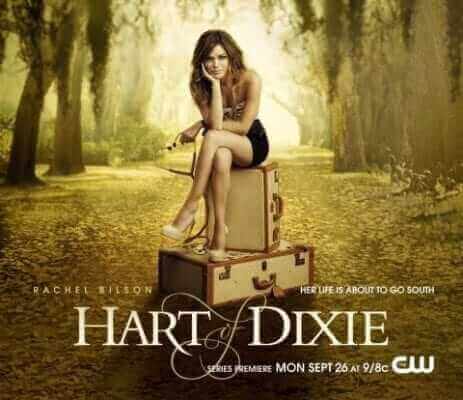 In a World … – (2013)
Raising Hope – Season 4
The Following – Season 2
Arrow
Season 2
The rise of Arrow is astounding. It's popularity grows everyday which means the delay of it releasing on Netflix hurt but we're just glad it's finally coming.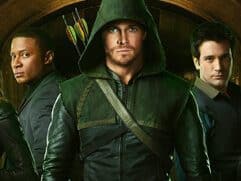 A Long Way Down
Movie
With an all-star cast including Pierce Brosnan, Aaron Paul and Imogen Poots this comedy will appeal to a wide audience. It didn't do too badly in the ratings either.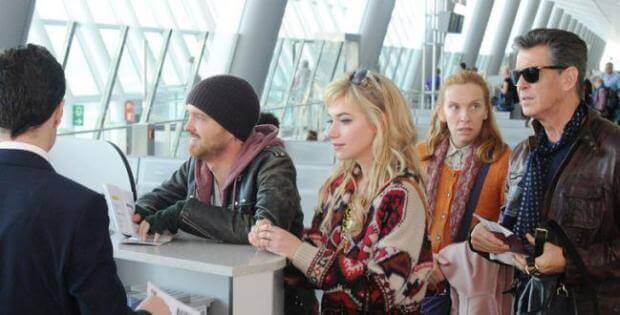 The Tomorrow People – Season 1
Chelsea Handler's "Uganda Be Kidding Me Live
Special
Before she begins her new role with Netflix in 2015 you'll be getting one-off special with Chelsea Handler based on her book.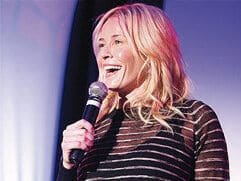 Wyatt Cenac: Brooklyn" Stand-Up Special
Special
Best known for his roles on The Daily Show with Jon Stewart Wyatt Cenac breaks away to become a well-known stand-up comic. See his first show exclusive on Netflix October 21st.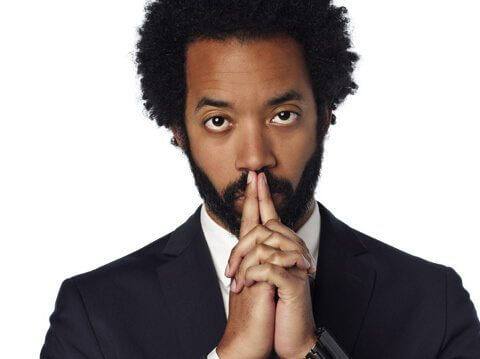 E-Team
Documentary 
Winning tons of awards this documentary goes behind the scenes looking at crimes against humanity by Bashar al-Assad and Muammar Gaddafi.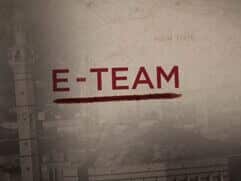 The Hunger Games : Catching Fire
Movie
Award winning and an absolute blockbuster the second Hunger Games storms onto Netflix on October 22nd just before the new movie hits in theatres.

Freakshow
Season 2
If you're looking for a strange series looking at strange people then Freak Show is definitely for you. The AMC series comes to Netflix on October 23rd.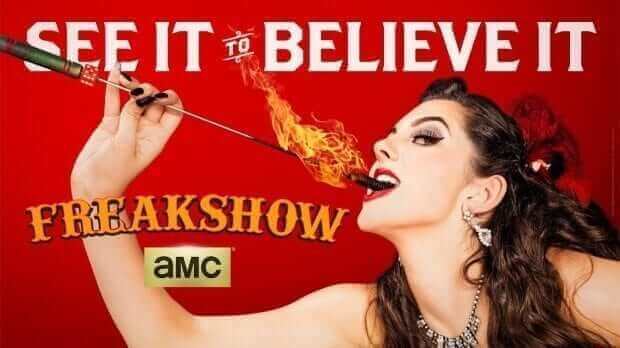 Sons of Anarchy
Season 6
The date has finally been revealed. Although for many fans it'll be a little too late we expect many will still enjoy the fact that Sons of Anarchy S6 will be heading to Netflix.
Django Unchained (2012)
Movie
A classic cult movie produced by legend Quentin Tarantino. Released in 2012 not only did it have an all-star lineup but has been met with success around the world.
October 31st
Rain Man (1988)
Before I Go To Sleep (2014)