It's time to look ahead at the week coming and most importantly, what new titles will be available to stream on Netflix in the United States and across the world. 
The rest of November sees some fantastic new releases coming to the service including our personal hotly anticipated title, The Irishman.
Now let's take a look at a few highlights from the week ahead before diving into the full list.
---
The Knight Before Christmas
Netflix Release Date: Thursday, November 21st
Article Continues Below...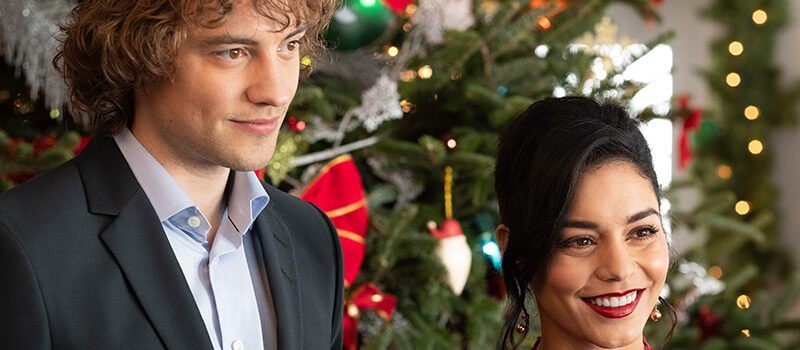 Your eyes do not deceive you, Vanessa Hudgens is starring in yet another Netflix Christmas movie. She last appeared in last year's "The Princess Switch" (due for a sequel next year, FYI) and now she's in this title.
Here's what you can expect from this Christmas title:
A medieval English knight is magically transported to the present day where he falls for a high school science teacher who is disillusioned by love.
If you love Christmas movies, you'll want to keep up-to-date with all the new ones which we're cataloging over on our what's new section.
---
Dolly Parton's Heartstrings (Season 1)
Netflix Release Date: Friday, November 22nd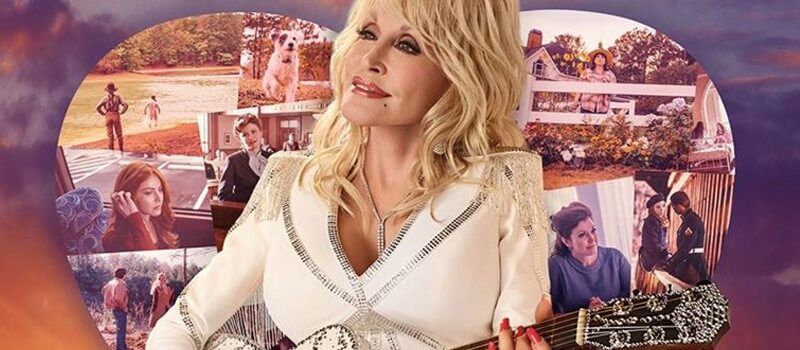 Coming on Friday is the all-new anthology series featuring Dolly Parton. The series will look into some of her songs and stories that inspired the songs.
It's got a huge cast with some well-known names and the series is more than likely to be a tear-jerker so don't forget to bring the tissues.
https://www.youtube.com/watch?v=Rk0dfTAH7ME
---
The Dragon Prince (Season 3)
Netflix Release Date: Friday, November 22nd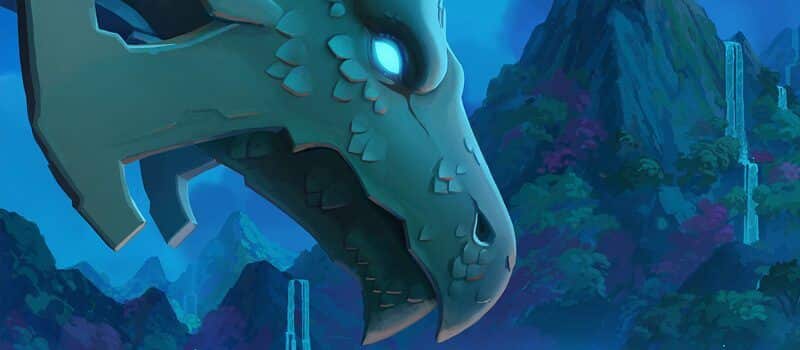 The Dragon Prince continues to be our favorite Netflix Original kids animated series. With a great cast, excellent animation and a story that grips you from the beginning, everyone should jump in with this title.
Here's what you can expect from season 3:
We will discover the wonders of Xadia, encounter heroes, old and new, and learn some previously untold history about how Zym ended up on this epic journey
---
Shot Caller (2017)
Netflix Release Date: Sunday, November 24th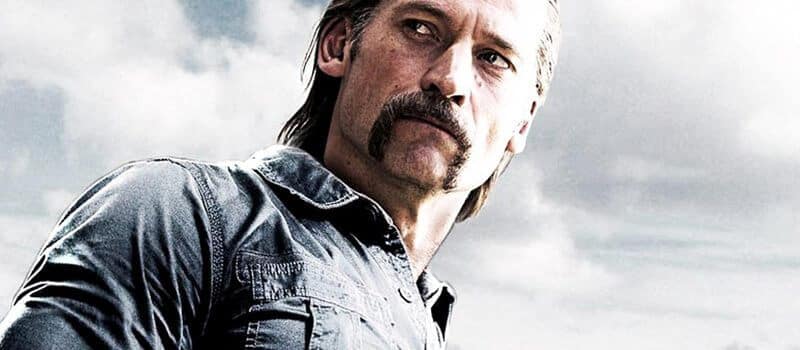 In his best role since playing Jamie Lannister from Game of Thrones, Shot Caller, the 2017 action movie will drop at the very end of the week.
Nikolaj Coster-Waldau plays the role of a prisoner who gets released but quickly gets back involved with the gang that got him in prison in the first place. Their next gig? Orchestrating a major crime in Southern California.
https://www.youtube.com/watch?v=bWf9Mp29EVo
As always, this doesn't represent the complete list. Netflix usually adds more titles unannounced daily. For example, last week we didn't know that the 2011 Ryan Gosling movie Drive would hit. To keep up-to-date with all the new releases, keep it locked here on What's on Netflix.
Full List of What's Coming to Netflix This Week
Note: all those marked with N are Netflix Originals and are global releases. 
Coming to Netflix on November 19th
Iliza Shlesinger: Unveiled (2019)

N

No Time for Shame (Season 1)

N
---
Coming to Netflix on November 20th
Bikram: Yogi, Guru, Predator (2019)

N

Dorasaani (2019)
Holiday Secrets (Season 1)

N

Lorena, Light-Footed Woman (2019)

N

Who Killed Little Gregory? (Season 1)

N
---
Coming to Netflix on November 21st
Mortel (Season 1)

N

The Knight Before Christmas (2019)

N
---
What's Coming to Netflix on November 22nd
Brother (Season 1)

N

Dino Girl Gauko (Season 1)

N

Dolly Parton's Heartstrings (Season 1)

N

Girls und Panzer der Film (2015)
High Seas / Alta Mar (Season 2)

N

Nailed It! Holiday (Season 2)

N

Narcoworld: Dope Stories (Season 1)

N

Nobody's Looking (Season 1)
Seven and a half dates (2019)
Singapore Social (Season 1)

N

The Dragon Prince (Season 3)

N

Trolls: The Beat Goes On! (Season 8)

N
---
What's Coming to Netflix on November 24th