Netflix has plenty in store for you in the final week of September which will soon lead us into October! Here's an in-depth preview of what's coming to Netflix in the United States between September 23rd to September 29th. 
This week is going to be a Ryan Murphy special on Netflix with two of his series arriving onto the service. We're getting the latest season of the ever-popular FX series and his first debut series on Netflix too.
Team Kaylie (Season 1)
Release Date: Monday, September 23rd
Article Continues Below...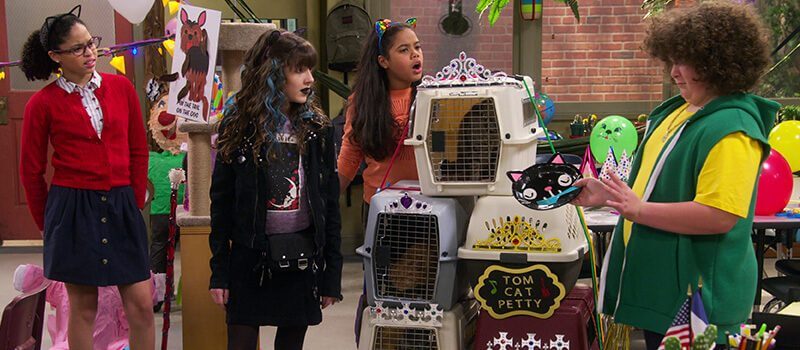 Netflix is working on plenty of new sitcoms for kids and although some have bitten the dust in recent months (ie No Good Nick) Netflix hopes this next one will be a bigger success.
This new titles, which would be very at home on the likes of Nickelodeon or Disney Channel, is about a young celebrity who has been given a community sentence and must fulfill it at a school wilderness club.
---
American Horror Story: Apocalypse (Season 8)
Release Date: Tuesday, September 24th

For many, American Horror Story is their Halloween tradition and thankfully, Netflix still caries new seasons of the FX show every year.
This season we see the Earth hit by a nuclear disaster and a select few live on in an underground bunker known as Outpost Three.
Notably is the involvement from Ryan Murphy who is also producing another title that's due for release this week.
---
Glitch (Season 3)
Release Date: Wednesday, September 25th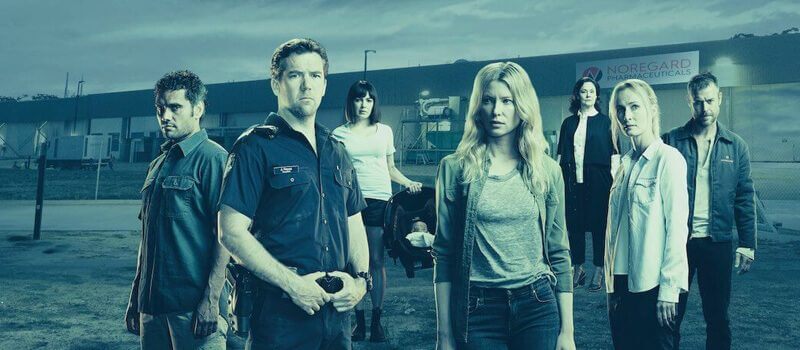 Netflix's best Australian Original returns for its third and final season.
It's been a strange trip for the supernatural series which sees multiple people return from the dead with no recollection of who they are.
The third season has already aired in Australia but the rest of the world gets it on Wednesday.
---
Explained (Season 2)
Release Date: Thursday, September 25th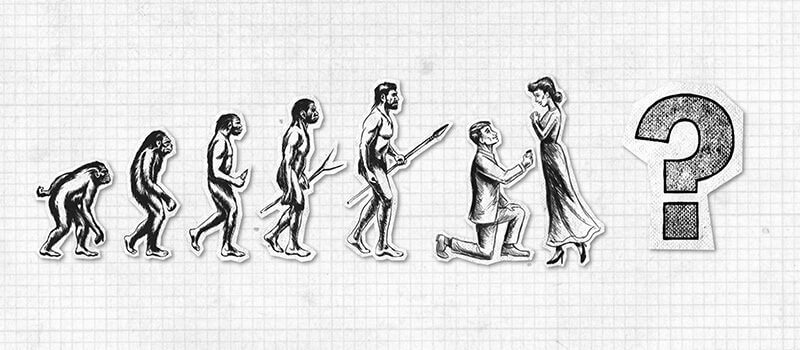 It's finally back. The best, by a country mile, documentary series on Netflix is coming back for a second season. Featuring all-new topics and a fresh collection of celebrity narrators, you're going to be discovering fascinations for things you'd otherwise find mundane.
---
The Politician (Season 1)
Release Date: Friday, September 26th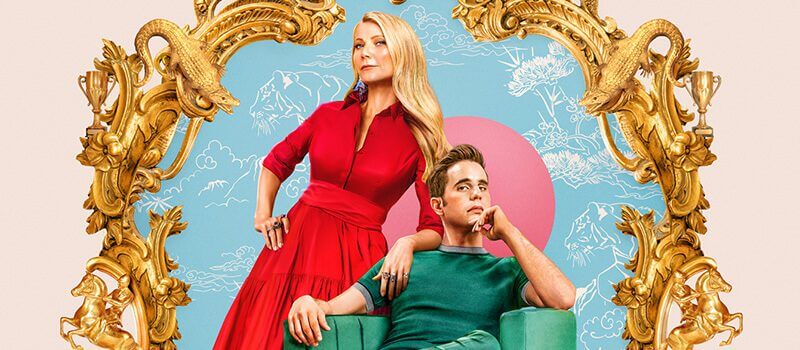 The biggest release from Netflix this week comes on Friday and is the first Original series that Ryan Murphy is producing for Netflix.
Although the series has gotten a relatively mute response thus far, we believe it's going to be a critics darling and possibly a little controversial with audiences.
Its already been renewed for a second season so it's worth getting invested on Friday.
---
Full List of What's Coming to Netflix This Week
Coming to Netflix on September 23rd
Manmadhudu 2 (2019)
Team Kaylie (Season 1)

N

Under the Eiffel Tower (2018)
---
Coming to Netflix on September 24th
American Horror Story: Apocalypse (Season 8)
Jeff Dunham: Beside Himself (2019)

N
---
Coming to Netflix on September 25th
Abstract: The Art of Design (Season 2)

N

Birders (Season 1)

N

Furie (2019)
Glitch (Season 3)

N

Locked Up (Season 4)
---
Coming to Netflix on September 26th
Explained (Season 2)

N

– Docu-series from Vox explaining everyday topics.
Malaal (2019) – Hindi movie about the story of Shiva and Astha.
---
Coming to Netflix on September 27th
Bard of Blood (Season 1)

N

Deliha 2
DreamWorks Dragons: Rescue Riders (Season 1)

N

El Marginal (Season 3)

N

In The Shadow of the Moon (2019)

N

Locked Up (Season 4)
Skylines (Season 1)

N

Sturgill Simpson Presents Sound & Fury (2019)

N

The Politician (Season 1)

N
---
Coming to Netflix on September 28th
Cultivating the Seas: History and Future of the Full-Cycle Cultured Kindai Tuna
Domino (2019)