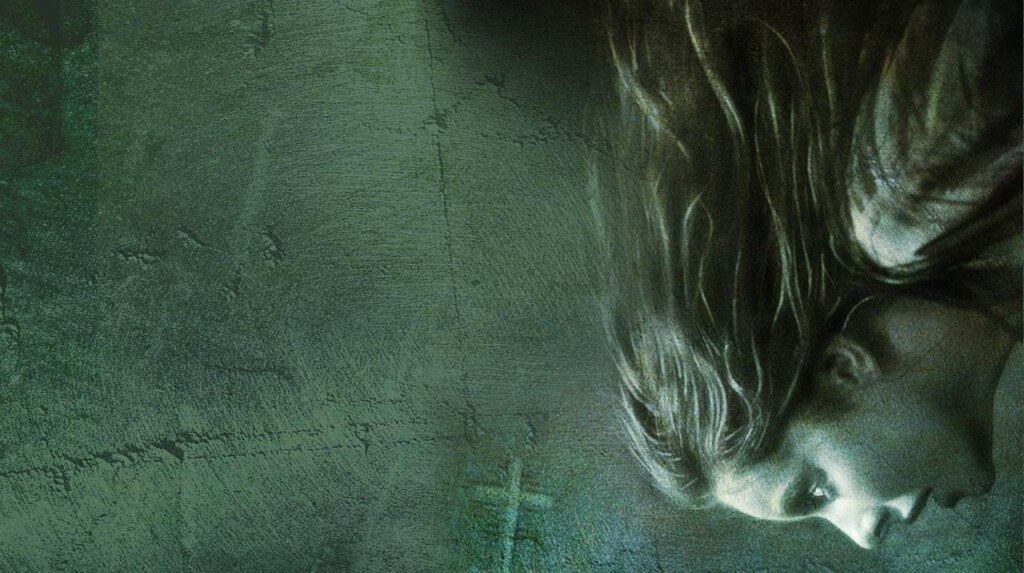 If you're a horror fan then listen up and get ready to stream these horror titles which will be leaving Netflix in the US throughout May 2015. The bad news is that there's some true goodies in this list but on the bright side there's not too many which is always a bonus.
In case you're looking for the full list of tiles leaving Netflix in May 2015 click here.
May 1st
An American Haunting (2006) – This one is allegedly based on a true story and of course we're skeptical. It's one of the first and only documented cases of a spirit killing a man. You'll need to see it to believe it and the chances are you, you still won't.
Article Continues Below...
Friday the 13th: Part 7: The New Blood (1988) –  This is the one about the telekinetic teen girl that accidentally wakes Jason up from Crystal Lake. By this point in the series you'd have thought to give up. Fans of the franchise owes it to themselves to watch it but if you're a newcomer I wouldn't bother.
Ichi the Killer (2001) – In this foreign film we follow Kakihara as he looks for his missing boss until he comes across Ichi a very psychotic killer on so many levels.
May 23rd
Silent House (2011) – Going on summer vacation to a house in the middle of no where probably was not her best choose but then choices in horror films rarely make sense. This thriller involves plenty of tormenting and mystical powers.
May 31th
The Haunting in Connecticut 2: Ghosts of Georgia (2013) – What is the weird thing about this one you ask? Well it doesn't take place in Connecticut instead it takes place in Georgia where a family moves into their brand new home not expecting that they won't be the only ones occupying the building.
Which of these horror movies are you going to miss? Any on your queue before