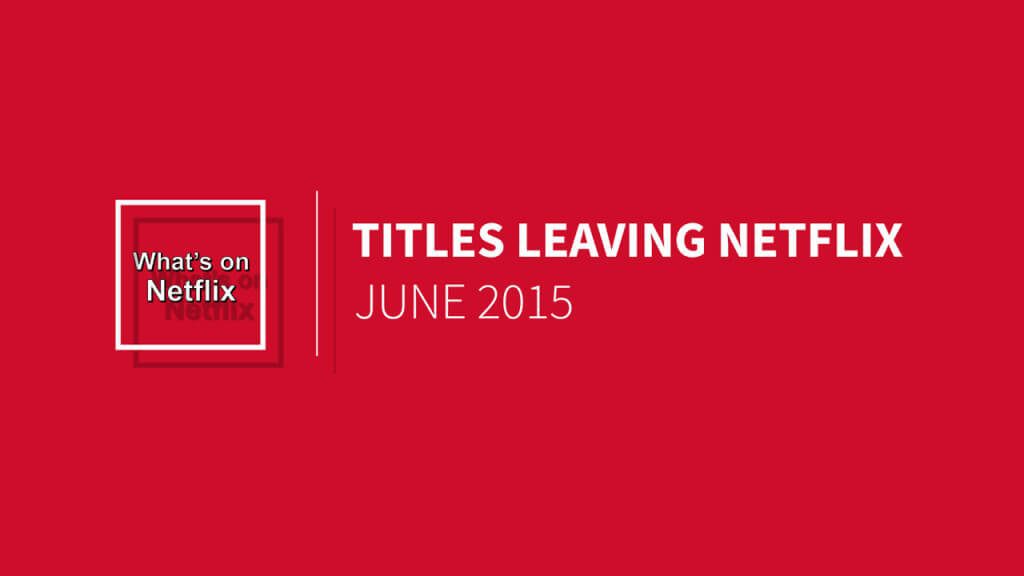 With all the new additions listed on What's on Netflix yesterday it's also time to run through all the titles which are set to expire in June too.
The full list of titles expiring is below, but if you're looking for some standout titles that you need to watch before they go, read on. There are no big TV series leaving in June; however there are a lot of great movies from the 90's and naughties which should definitely be on your radar for a watch before they leave.
Highlights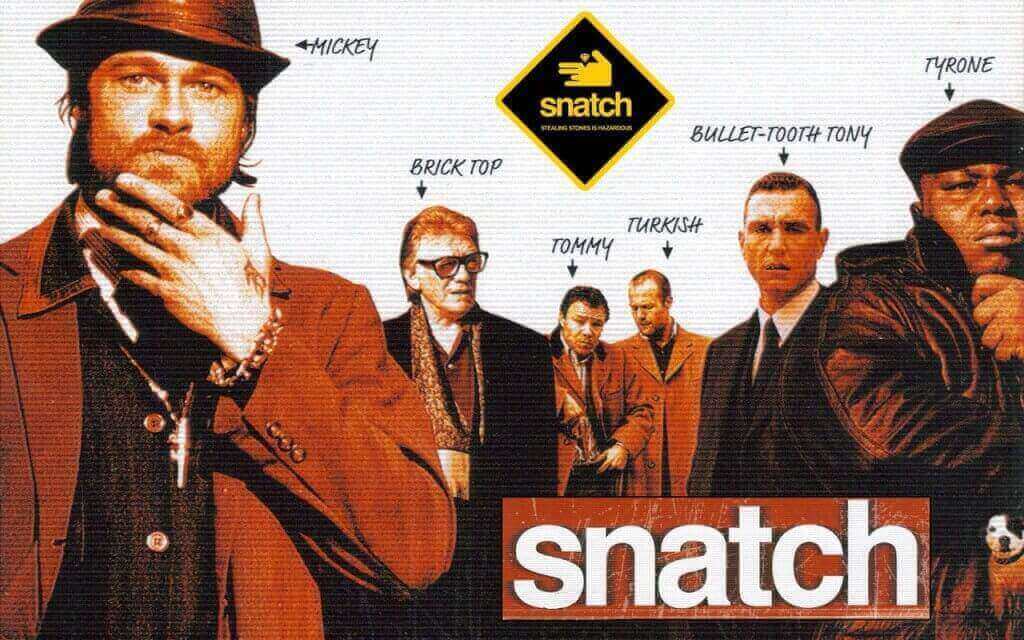 Article Continues Below...
As we mentioned above there are a lot of solid movies leaving Netflix throughout June. There are 5 big movies you should watch right now. We'll start with Snatch pictured above. The British cult classic takes you to the streets of London where illegal boxing is prominent and crime is never too far away. Foul mouthed from the get go, it's a hilarious comedy movie which has massive stars involved.
Our next movie stars Tom Cruise and Dustin Hoffman. Rain Man is the 1988 movie about a son who's father's vast inheritance goes to a mental institution where his other son lives. It's a heart warming movie that will stay with you long after the credits finish rolling.
Also starring Tom Cruise is the 2012 movie Jack Reacher. Based on the best selling book One Shot by Lee Child. It's a murder mystery with a lot more impact than others in the category.
https://www.youtube.com/watch?v=o6n9arqeG_Y
Full List of Titles Leaving
June 1st
Bram Stoker's Dracula (1992)
City of Ghosts (2003)
Dance with Me (1998)
Deep Blue Sea (1999)
DeRay Davis: Power Play (2010)
Dream Lover (1994)
Drugs, Inc. (Seasons Two-Three)
Ever After: A Cinderella Story (1998)
Frankie and Johnny (1991)
G.I. Jane (1997)
Garfield and Friends (Vol I & II)
Hatchet II (2010)
I Escaped a Cult (2014)
Ink Master (Season One)
Inside Combat Rescue (Season One)
Last Action Hero (1993)
Picture Perfect (1997)
Platoon Leader (1988)
Rain Man (1988)
Reign Over Me (2007)
The Silence of the Lambs (1991)
Snatch (2000)
Soul Survivors (2001)
Swept Away (2002)
Syriana (2005)
Tank Girl (1995)
The Great Queen Seondeok (2009)
The Perfect Husband: The Laci Peterson Story (2004)
The Phantom of the Opera: Special Edition (2004)
The Rocketeer (1991)
The Triplets of Belleville (2003)
Waking Life (2001)
June 6th
Cirque du Soleil: Worlds Away (2012)
Crash (2004)
June 15th
Space: Unraveling the Cosmos (2014)
The River Why (2010)
Tin Man (2007)
June 17th
Dummy (2002)
June 20th
Amadeus (1984)
Collateral Damage (2002)
Lonesome Dove (1989)
Practical Magic (1998)
The Guilt Trip (2012)
June 21st
Shepard & Dark (2012)
The Wall (Die Wand) (2012)
June 22th
Madonna: The MDNA Tour (2013)
Stand Up Guys (2012)
June 23rd
My Bride Is a Mermaid (Seto no Hanayome) (2007)
June 28th
Biutiful (2010)
June 29th
Iron Man: Armored Adventures (Seasons One to Two)
Texas Chainsaw (2013)
June 30th
Donnie Brasco (1997)
Godzilla (1998)
Hansel & Gretel: Witch Hunters (2013)
Jack Reacher (2012)
National Security (2003)
Steel Magnolias (1989)
Taxi Driver (1976)
The Baby Sitters Club (Season One)
[interaction id="555f100428430a5757b48325″]