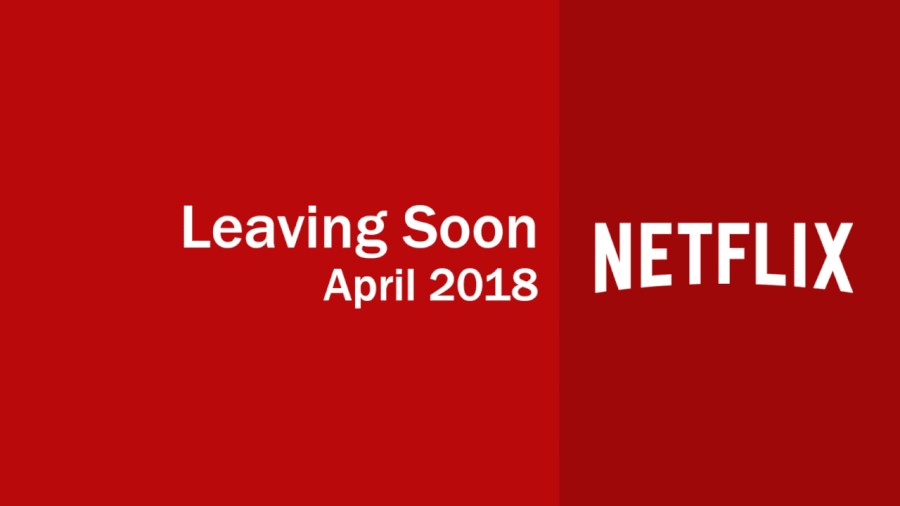 Wondering what's leaving Netflix US in April 2018? We've got the ongoing list of movies and TV series leaving Netflix next month right here.
At the moment, there are a few CNN documentaries leaving Netflix on April 1st. In particular, eight seasons of CNN's popular food series where chef Anthony Bourdain travels the world in search of different cuisines.
We're still waiting for removal dates on the remaining Fox and FX series leaving Netflix still. This includes New Girl and most notably, Sons of Anarchy.
Article Continues Below...
Just a reminder as to how this post works, we typically got notified of titles leaving Netflix around 30 days before they leave. There'll be an additional list towards the end of the month too.
April 1st
Anthony Bourdain: Parts Unknown (8 Seasons)
Cathedrals of Culture (Season 1)
Da Jammies (Season 1)
Heartless (Season 1)
Lady, la vendedora de rosas (Season 1)
The Eighties (Season 1)
The Seventies (Season 1)
April 2nd
Sid the Science Kid (Season 1)
April 11th
Birdie Buddy (Season 1)
Tamra, The Island (Season 1)
April 15th
Bob Zoom en español (Season 1)
Bob Zoom in English (Season 1)
Bubba y sus amigos (Season 1)
Happy Tree Friends (Season 1)