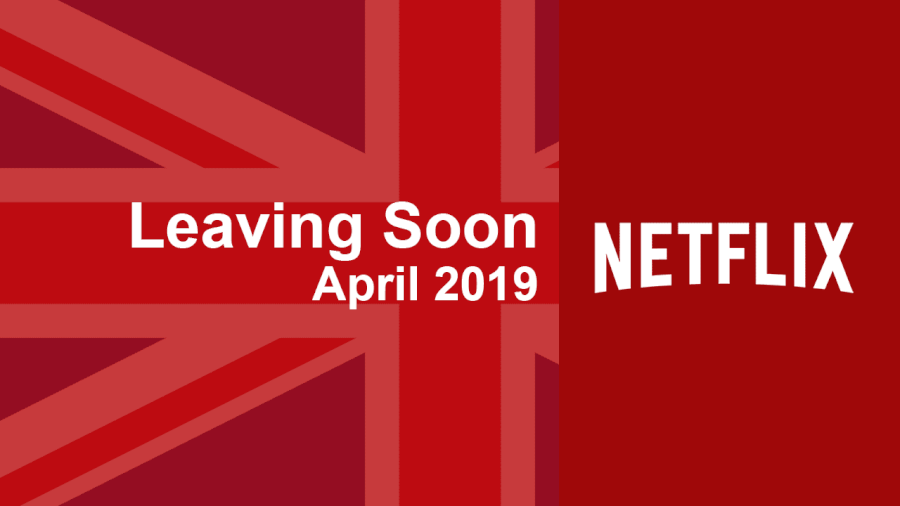 Here is your full list of titles leaving Netflix UK in April 2019. Sadly Netflix can't keep hold of titles indefinitely so we must report all those we must farewell to Netflix UK. This is your ongoing look at what's leaving Netflix in April.
As we approach April we'll ensure to update the list as and when it is relevant. For those now in the know, Netflix commonly lists titles as scheduled to leave when the title is within a 30 day period of doing so. You'll have to be patient as we won't have the full extensive list until the 31st of March and April 1st.
We have one popular title already listed for removal, the hilarious roman-comedy Plebs by ITV. The Plebs of ancient Rome was seen as the free people of Rome and citizens who were not Patricians but these Plebs are damn right stupid. The young men of suburban Rome try their luck with the ladies, struggle to hold down a job and climb the social ladder all the while living in ancient Rome.
We're also currently cataloging the US removals for April which currently includes Star Wars: The Clone Wars and Luther scheduled for removal.
Full List of What's Leaving Netflix UK in April 2019
April 1st
Chronicles of a Champion Golfer (Season 1)
The Mavericks (Season 1)
Premier League Legends (Season 1)
April 5th
April 12th
Video Game Highschool (Season 3)
Pororo (Season 3-4)
Chiro (Season 1)
April 14th
Pompidou (Season 1)
People of Tomorrow (Season 1)
---
Which title will you be sad to leave Netflix? Let us know in the comments below!