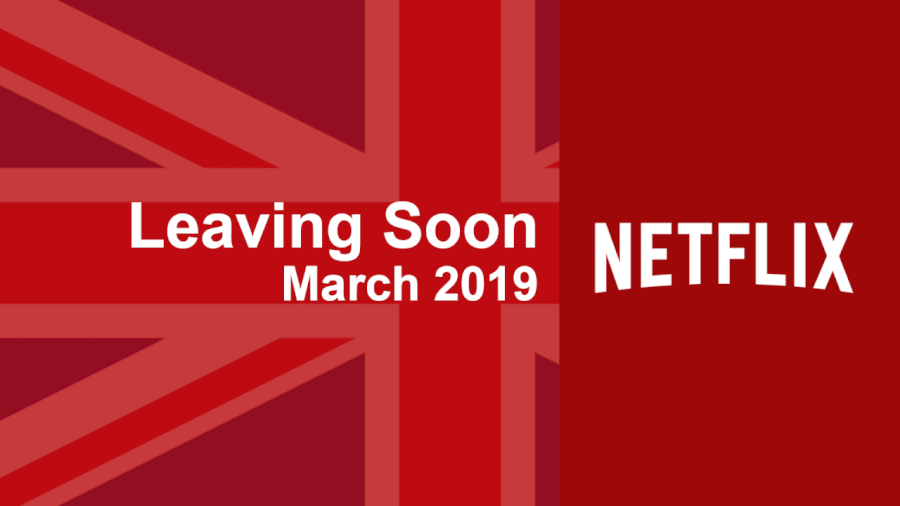 Here is your full list of titles leaving Netflix UK in March 2019. Alas, not all titles can stay on Netflix forever and we must report to the masses of the casualties to Netflix UK. This is your ongoing look at what's leaving Netflix in March.
In the run-up to March, more titles will be added to the list so ensure to keep an eye out for any updates. Removal dates tend to be acknowledged around 30 days prior to them leaving Netflix, therefore, we won't have the extended list of removals until of least the 28th of February and the 1st of March.
Already we're seeing of least one immensely popular show leaving Netflix and that is Gordon Ramsay's Hell's Kitchen. There are currently only 3 seasons out of the 18 on Netflix UK but regardless of the amount, this is still a huge loss for UK subscribers.
Also set to leave is ITV reality TV show The Only Way is Essex. We'll have more titles being added below as we get further into the month of February.
We're also currently cataloging the US removals for March which currently includes Law & Order and Drop Dead Diva scheduled for removal.
Full List of What's Leaving Netflix UK in March 2019
March 1st
Comedy Bang! Bang! (3 Seasons)
Garfunkel and Oates (1 Season)
Deadly Woman (1 Season)
I Am the Ambassador (2 Season)
The Only Way is Essex (3 Season)
Hell's Kitchen (3 Seasons)
Bear Grylls' Survival School (2 Seasons)
March 7th
Luxury Travel Show (1 Season )
March 9th
Lockup: Extended Stay (1 Season )
March 10th
Killjoys (1 Season )
Silvana Sin Lana (1 Season)
March 14th
Panama Canal: Prized Possession (1 Season)
March 15th
Very Bad Men (1 Season)
Mega Builders (1 Season)
Are there any shows that you are sad to see leave? Let us know in the comments below!
Last Updated: (18/02/2019)