Once again time is running out for certain titles on Netflix. Don't worry, I'm here to help. I've saved you some time and picked which titles you should catch while they are still available. So before you look at what's new next month, you better binge on these.
5. Christmas with the Kranks (2004)
This one leaves on the 1st, so check it out and get a jump start on the holiday season. By Christmas Eve you are going to be sick of the holiday anyway, so why not watch a film about skipping it altogether? Enjoy Tim Allen and Jamie Lee Curtis in this wacky Christmas comedy.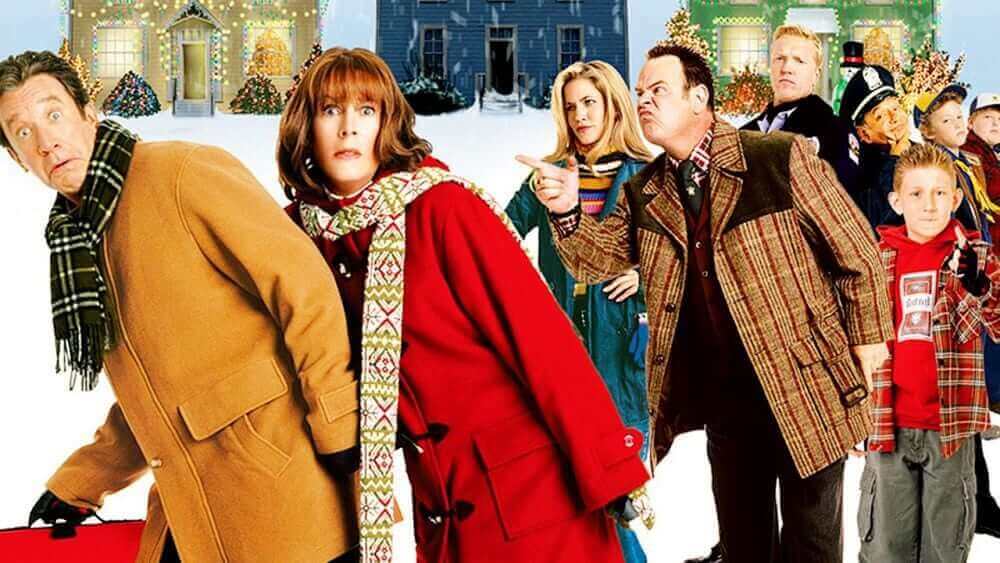 ---
4. The Matrix (1999)
Also leaving on November 1st is one of those films you have probably watched one hundred times. You'll also want to watch it one hundred more. This modern Sci-Fi classic still holds up. The special effects still look amazing and blow you away. Watch Neo become the chosen one and save humankind. If you have time you can watch the two sequels and debate which one is worse.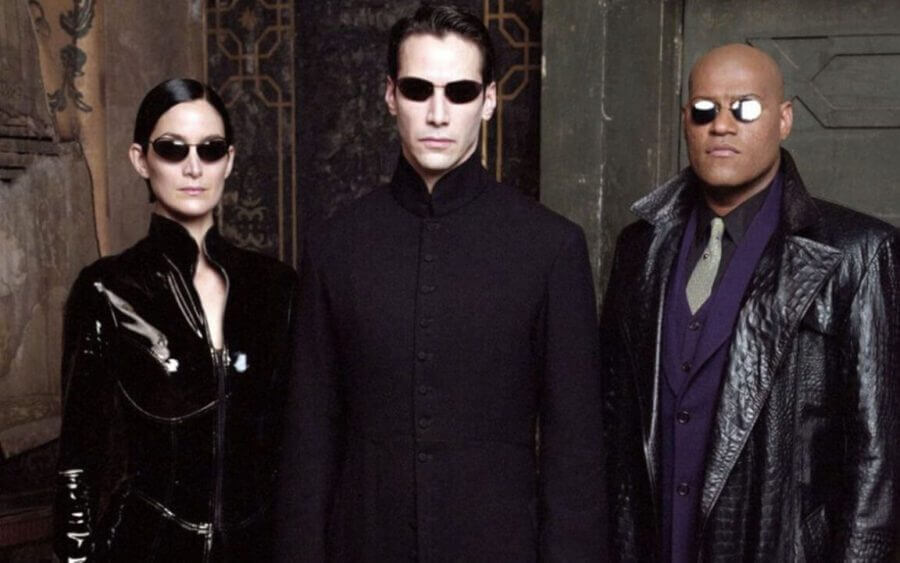 ---
3. Goosebumps (2015)
This title which leaves the 11th is a good spooky family film based on the book series of the same name by R.L. Stine. Zach (Dylan Minnette) moves to a new town and something is not right at his neighbor's. Turns out all of R.L. Stine's books are coming alive and they must stop it before something horrific happens. This is a good one to get in for Halloween.
---
2. The Human Centipede: First Sequence (2009)
This film ends its run on November 15th. As we start our switch from Halloween to the Thanksgiving and Christmas season, maybe we all have time for one more horror film. Not really for the casual horror/gross-out film watcher. Starts like every other great film: Mad Doctor thinks he is God and does horrible things. VERY horrible things. Such horrible, horrible things. I'll give you a hint the title spells out what he does. Maybe skip the popcorn and enjoy something creepy before you watch all those Christmas films.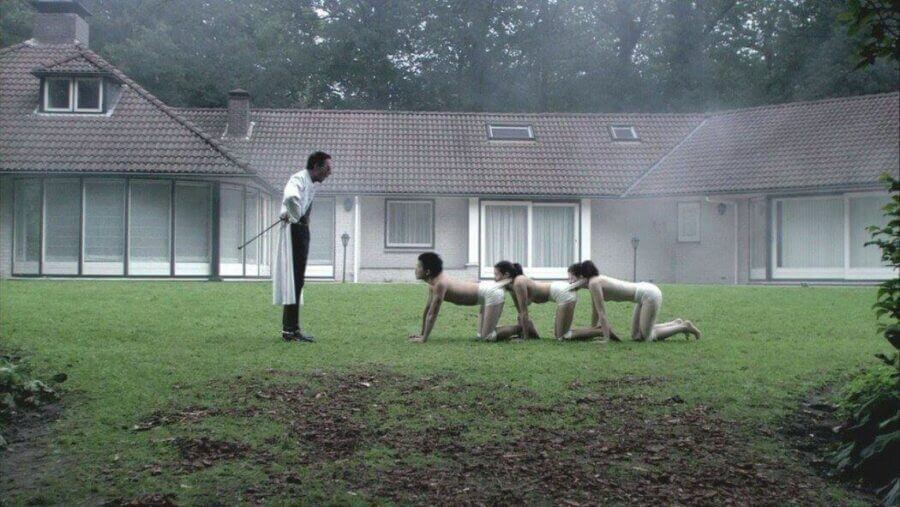 ---
1. Legends: 2 Seasons (2014)
This leaves on November 30th so you have plenty of time to binge-watch this tv series. Did you ever want to watch something where Sean Bean doesn't die? Well, here it is! Sean plays Martin Odum an FBI agent who becomes someone different for every case he works. He tries to balance his work with the struggles he has with his own identity. Small warning: They did a soft reboot for season two and many things change (which may be part of the reason for only two seasons).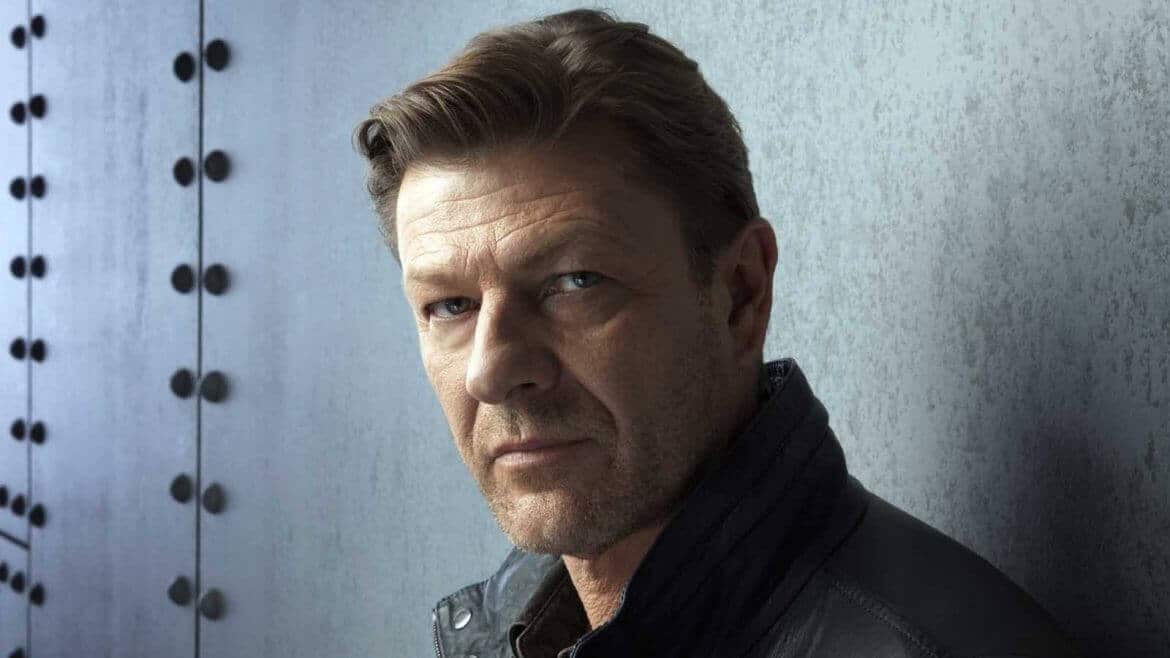 For a complete list of titles leaving Netflix in November see our article in the Leaving Soon section. What title are you sorry to see leave? Let us know in the comments.