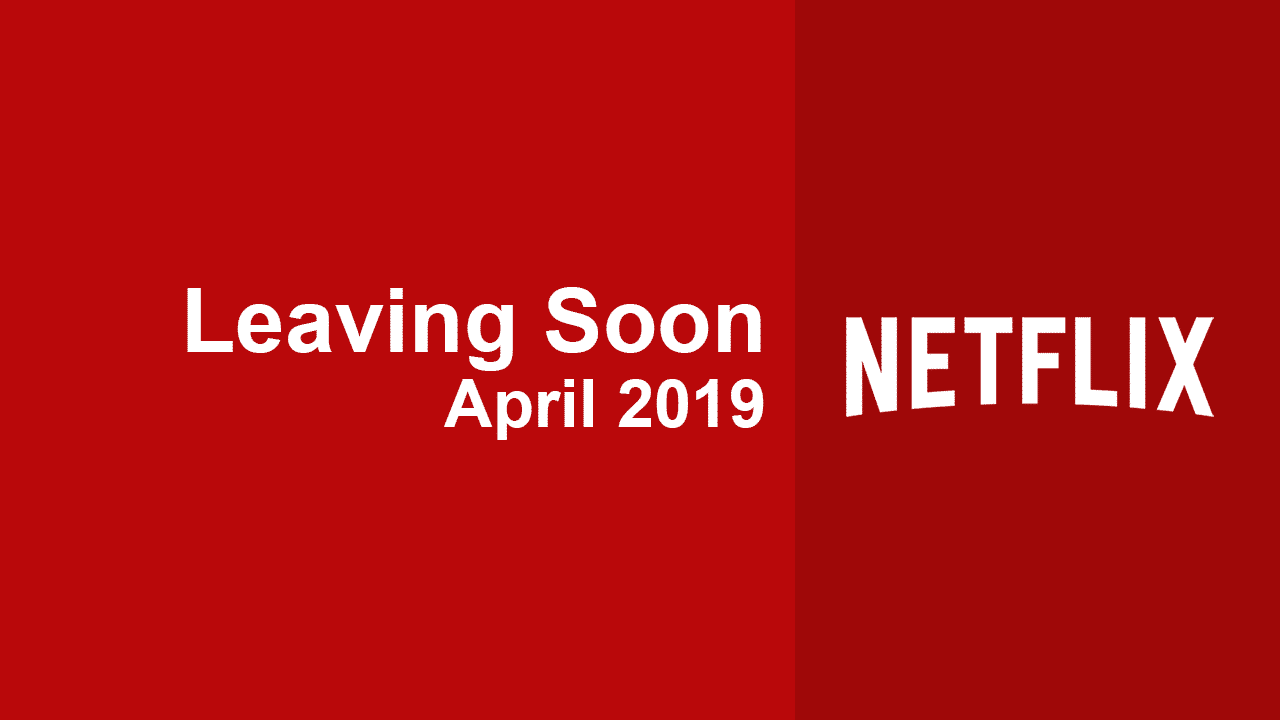 Welcome to your monthly look at what's scheduled to leave Netflix. This list will be covering all the titles that are scheduled for removal from Netflix in the United States throughout the month of April 2019.
If you're looking for just the March 2019 removals, check out our ongoing post here.
April looks to be when the last of the BBC renewals come to an end. A large portion of the BBC library is currently up for renewal at the end of March.
We'll also potentially see Star Wars: The Clone Wars leave in April too although this isn't the first time that the title has been up for renewal.
Just in case you're not aware, Netflix typically puts renewal/removal dates 30 days before they're due to leave. It's worth noting that in most cases, removal dates are final but sometimes they're advisory and titles will get renewed. Towards the end of the month, we'll get a full list from Netflix but bare in mind, this won't be the full list either.
---
April 1st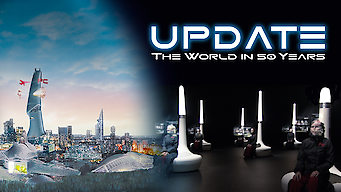 IMDb Score: 7.9/10
First added: 04/01/2017
2057: The World in 50 Years (2007)
Theoretical physicist Michio Kaku examines what our bodies, our cities, and our world will look like 50 years into the future.
IMDb Score: 7.1/10
First added: 04/01/2015
Blue Mountain State (2010)
Follow the misadventures of three freshmen — quarterback Alex, running back Craig and mascot Sammy — at gridiron powerhouse Blue Mountain State.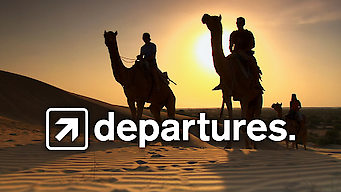 IMDb Score: 9.0/10
First added: 04/01/2017
Departures (2008)
This travel series follows friends Scott Wilson and Justin Lukach around the world, chronicling their adventures and the challenges they encounter.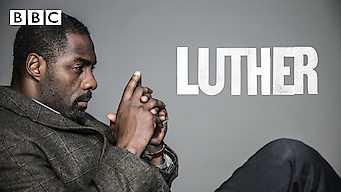 IMDb Score: 7.9/10
First added: 10/10/2015
Luther (2010)
A dedicated urban detective tries to keep a grip on his personal life while dealing with the psychological factors underlying the crimes he solves.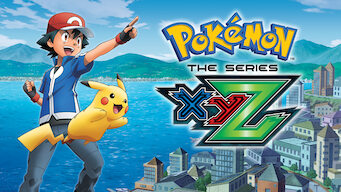 IMDb Score:
First added: 04/01/2017
Pokémon the Series: XYZ (2015)
As Ash and his allies explore the Kalos region, they encounter friends and foes, including Team Flare and a mysterious Mega Evolution Trainer.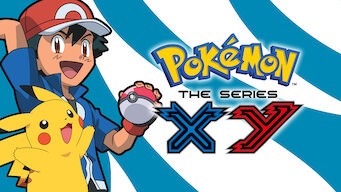 IMDb Score:
First added: 02/01/2016
Pokémon: XY (2014)
Fresh adventures and dreams draw Ash and Pikachu to Kalos, where they make new friends, encounter Pokémon and uncover intriguing mysteries.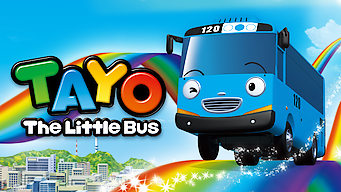 IMDb Score: 5.5/10
First added: 01/01/2019
Tayo the Little Bus (2010)
As they learn their routes around the busy city, Tayo and his little bus friends discover new sights and go on exciting adventures every day.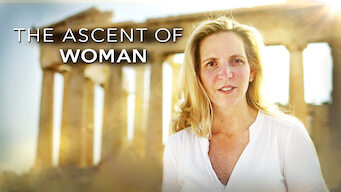 IMDb Score:
First added: 04/01/2016
The Ascent of Woman (2015)
This four-part series traces the impact of women on politics, religion, science and other aspects of human history from 10,000 B.C. to the present.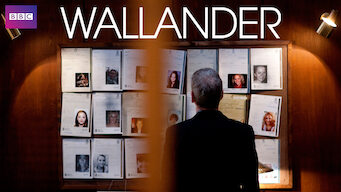 IMDb Score: 7.6/10
First added: 05/01/2015
Wallander (2008)
In a picturesque and once-peaceful province of Sweden, disillusioned police inspector Kurt Wallander probes a shocking spate of baffling murders.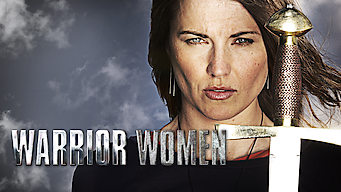 IMDb Score:
First added: 04/01/2016
Warrior Women (2003)
Lucy Lawless hosts this five-episode documentary series about history's fiercest female fighters, from Joan of Arc to Apache combat tactician Lozen.
---
April 2nd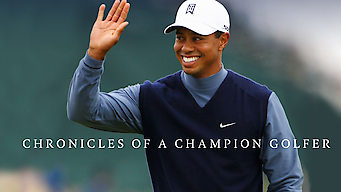 IMDb Score: 8.5/10
First added: 04/02/2018
Chronicles of a Champion Golfer (2016)
Winners of The Open Championship — including Jack Nicklaus and Tiger Woods — speak about what it takes to triumph against the world's best golfers.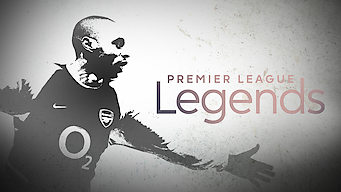 IMDb Score: 8.0/10
First added: 04/02/2018
Premier League Legends (2014)
Featuring in-depth interviews, this docuseries gets up close and personal with the players who made the elite soccer league what it is today.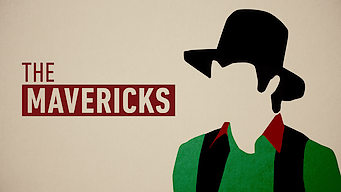 IMDb Score:
First added: 04/02/2018
The Mavericks (2016)
Step into the shoes of soccer icons, racing legends and other athletes who flouted the rules in this show packed with interviews and archival footage.
---
April 5th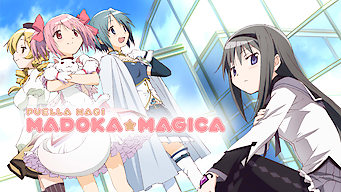 IMDb Score: 8.0/10
First added: 04/05/2017
Puella Magi Madoka Magica (2011)
One day, Madoka Kaname has a very magical encounter, one that can change her destiny. This is the beginning of the new story of magical witch girls.
---
April 7th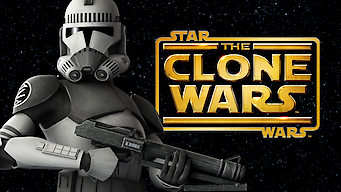 IMDb Score: 7.5/10
First added: 03/07/2014
Star Wars: The Clone Wars (2008)
Anakin Skywalker, Obi-Wan Kenobi and their fellow Jedi knights help the Republic battle Separatist enemies who are vying for control of the galaxy.
---
April 10th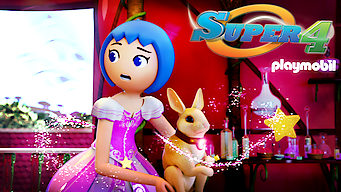 First added: 04/10/2015
Super 4 (2014)
Follow the daring adventures of Alex the knight, Ruby the pirate, Agent Gene and Twinkle the fairy as they travel through Playmobil-inspired worlds.
---
April 14th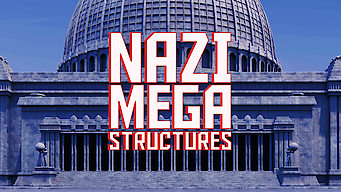 IMDb Score: 7.6/10
First added: 03/15/2018
Nazi Megastructures (2013)
The Nazi regime built systems and infrastructure on a scale the world had never seen. From propaganda to death trains, they're now all uncovered.
---
April 15th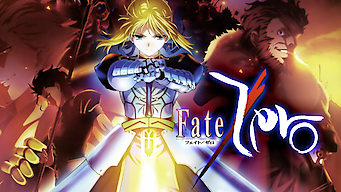 IMDb Score: 8.0/10
First added: 04/15/2014
Fate/Zero (2011)
After three unsettled battles for the mystical Holy Grail, an artifact that grants a miracle to those who hold it, a fourth war begins.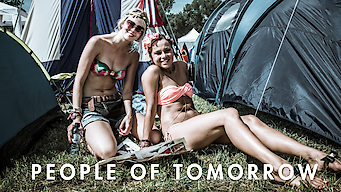 IMDb Score: 6.6/10
First added: 04/15/2016
People of Tomorrow (2014)
A Belgian music festival draws multitudes from all corners of the world to enjoy a fantastical and free-spirited world of music, dance and bonding.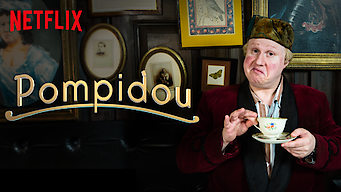 IMDb Score: 2.6/10
First added: 04/15/2015
Pompidou (2015)
Pompidou, an oddball aristocrat who has lost his fortune, and his put-upon butler face new challenges in this dialogue-free visual sitcom.
IMDb Score: 5.8/10
First added: 07/15/2018
True Justice (2011)
Elijah Kane leads a special undercover unit that investigates major cases in the Pacific Northwest, serving up its own unique brand of street justice.