[vc_row][vc_column][vc_column_text]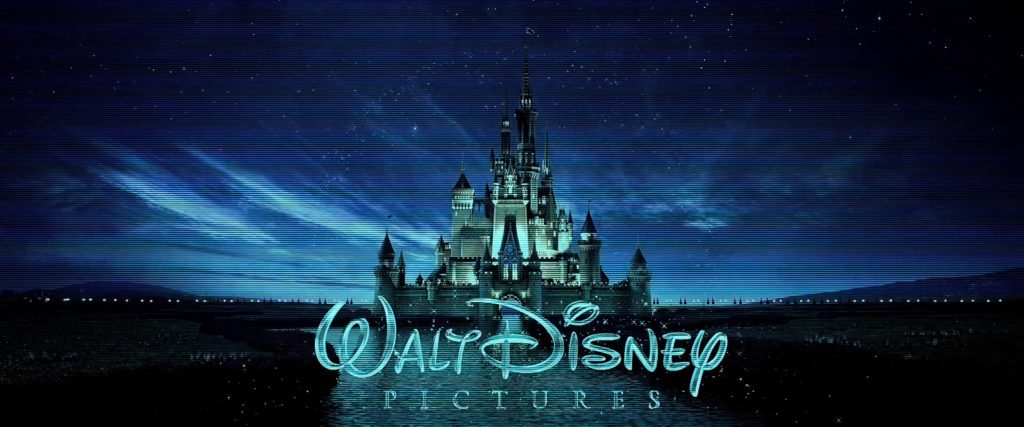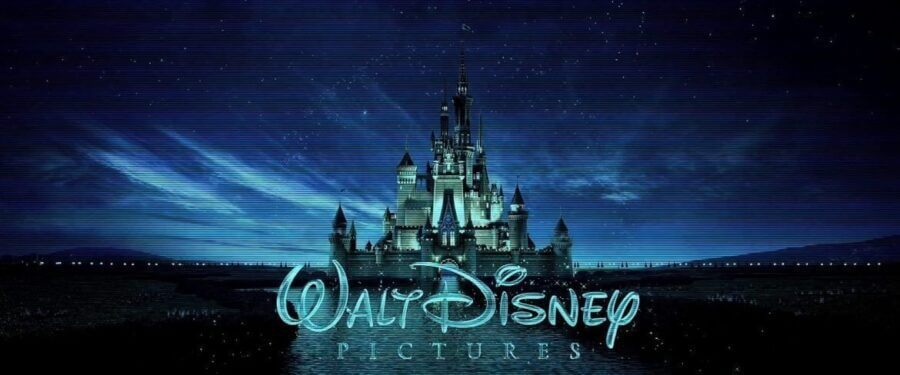 In 2013, Netflix announced a record-breaking deal between themselves and Disney which would mean that brand new theatrical releases of Disney movies would release on Netflix soon after their DVD release instead of going to the previous contract holder Starz. The deal is expected to last at least three years although the exact length is not known. Also, what will happen to these titles after the deal lapses are yet to be known? We've created a table of all the Disney titles that are coming in the next few years and attached a predicted Netflix release date.
Frequently Asked Questions
What countries are included in this deal?
The deal primarily covers the United States Netflix. Other regions will pick up Disney titles on a title by title basis unless stated otherwise.
What content does this cover?
It'll cover content from Disney, Disney Animation Studios, Pixar Studios, Marvel and Lucasfilms.
Will old Disney movies come to Netflix?
Not as part of this deal but Disney movies usually come and go on a rotating basis. It'd be announced and done on a title-by-title basis.
How long will we have to wait after a Disney movie releases in the cinema?
Usually a few weeks after the DVD release. Expect a wait of around 6-9 months.
---
List of Upcoming Disney Movies Coming to Netflix
Asterisk = Confirmed Netflix Release Date
| Title Name | Disney Type | Initial Release Date | Predicted Netflix Release Date |
| --- | --- | --- | --- |
| The Finest Hours | Disney | 29-Jan-16 | 6-Sep-16* |
| Zootopia | Disney Animation | 4-Mar-16 | 20-Sep-16* |
| Captain America: Civil War | Marvel | 6-May-16 | October 2016 – November 2016 |
| Alice Through the Looking Glass | Disney | 27-May-16 | October 2016 – November 2016 |
| Finding Dory | Pixar | 17-Jun-16 | February 2017 |
| The BFG | Disney | 1-Jul-16 | April 2017 |
| Pete's Dragon | Disney | 12-Aug-16 | March 2017 |
| Queen of Katwe | Disney | 23-Sep-16 | April 2017 |
| Doctor Strange | Marvel | 4-Nov-16 | June 2017 |
| Moana | Disney Animation | 23-Nov-16 | June 2017 |
| Star Wars: Rogue One | Lucasfilm | 16-Dec-16 | July 2017 |
| Dangal | Disney | 23-Dec-16 | July 2017 |
| Beauty and the Beast | Disney | 17-Mar-17 | September 2017 |
| Born in China | Disney | 21-Apr-17 | October 2017 |
| Guardians of the Galaxy Vol. 2 | Marvel | 5-May-17 | November 2017 |
| Pirates of the Caribbean: Dead Men Tell No Tales | Disney | 26-May-17 | November 2017 |
| Cars 3 | Pixar | 16-Jun-17 | December 2017 |
| Spider-man: Homecoming | Marvel | 7-Jul-17 | January 2018 |
| Thor: Ragnarok | Marvel | 3-Nov-17 | 2018 |
| Coco | Pixar | 22-Nov-17 | 2018 |
| Star Wars Episode VIII | Lucasfilm | 15-Dec-17 | 2018 |
[/vc_column_text][/vc_column][/vc_row][vc_row][vc_column][vc_raw_html]JTNDc2NyaXB0JTNFJTI0JTI4ZG9jdW1lbnQlMjkucmVhZHklMjhmdW5jdGlvbiUyOCUyOSUyMCU3QiUwQSUyMCUyMCUyMCUyMCUyNCUyOCUyNyUyM2Rpc25leSUyNyUyOS5EYXRhVGFibGUlMjglMjAlN0IlMEElMjAlMjAlMjAlMjAlMjAlMjAlMjAlMjAlMjJvcmRlciUyMiUzQSUyMCU1QiU1QiUyMDMlMkMlMjAlMjJkZXNjJTIyJTIwJTVEJTVEJTBBJTIwJTIwJTIwJTIwJTdEJTIwJTI5JTNCJTBBJTdEJTIwJTI5JTNCJTNDJTJGc2NyaXB0JTNFJTBBJTBBJTNDc2NyaXB0JTIwYXN5bmMlMjBzcmMlM0QlMjIlMkYlMkZwYWdlYWQyLmdvb2dsZXN5bmRpY2F0aW9uLmNvbSUyRnBhZ2VhZCUyRmpzJTJGYWRzYnlnb29nbGUuanMlMjIlM0UlM0MlMkZzY3JpcHQlM0UlMEElM0MlMjEtLSUyME5ldGZsaXglMjAtJTIwQ29udGVudCUyMFJlc3BvbnNpdmUlMjAtLSUzRSUwQSUzQ2lucyUyMGNsYXNzJTNEJTIyYWRzYnlnb29nbGUlMjIlMEElMjAlMjAlMjAlMjAlMjBzdHlsZSUzRCUyMmRpc3BsYXklM0FibG9jayUyMiUwQSUyMCUyMCUyMCUyMCUyMGRhdGEtYWQtY2xpZW50JTNEJTIyY2EtcHViLTc5ODkwNDgxNDA4NjgyNzclMjIlMEElMjAlMjAlMjAlMjAlMjBkYXRhLWFkLXNsb3QlM0QlMjI0MjY2MDM4MTg2JTIyJTBBJTIwJTIwJTIwJTIwJTIwZGF0YS1hZC1mb3JtYXQlM0QlMjJhdXRvJTIyJTNFJTNDJTJGaW5zJTNFJTBBJTNDc2NyaXB0JTNFJTBBJTI4YWRzYnlnb29nbGUlMjAlM0QlMjB3aW5kb3cuYWRzYnlnb29nbGUlMjAlN0MlN0MlMjAlNUIlNUQlMjkucHVzaCUyOCU3QiU3RCUyOSUzQiUwQSUzQyUyRnNjcmlwdCUzRQ==[/vc_raw_html][/vc_column][/vc_row]