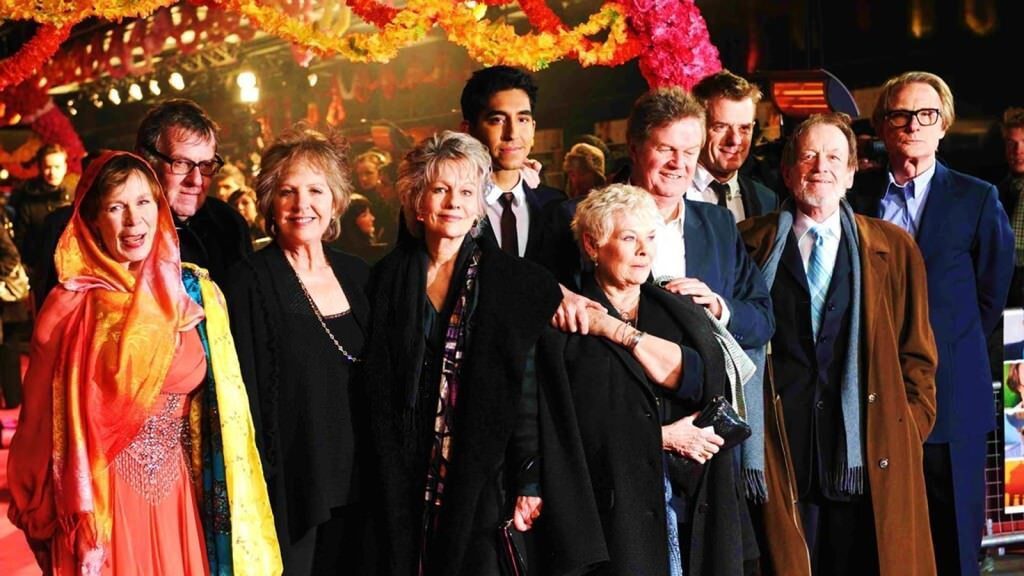 Welcome to the second week of August and beings as it's Tuesday, here's your weekly fix of brand new titles that are now available to rent from Netflix DVD.
Highlights this week include the sequel to the extremely popular 2011 movie The Best Exotic Marigold Hotel called the Second Best Exotic Marigold Hotel. The sequel has the cast reunite in the second best hotel as the first best was all out of rooms. It's a comedy geared for the older generations but don't let that put you off as the humour is very good and the cast list alone should warrant a rent.
Secondly this week Netflix has added plenty more box sets for you to binge through when cooling down from the August heat. Highlights include Scandal season 4 which see's Olivia Pope return in the highly praised political thriller. Alternatively, you may be more interested in the CBS comedy series 2 Broke Girls starring Kat Dennings and Beth Behrs in their fourth season of the show.
Complete List for 11th August
New Movies
The Second Best Exotic Marigold Hotel (2015)
The Longest Ride (2015)
Match (2014)
I Am Big Bird : The Caroll Spinney Story (2014)
Welcome to New York (2014)
Police Story : Lockdown (2013)
Hunting Elephants (2013)
Robot Overlords (2014)
Cleveland Abduction (2015)
New Boxsets
2 Broke Girls (Season 4)
The Dovekeepers (Season 1)
Hell on Wheels (Season 4)
The Knick (Season 1)
Person of Interest (Season 4)
Scandal (Season 4)