New Netflix DVD Releases : 14th January 2016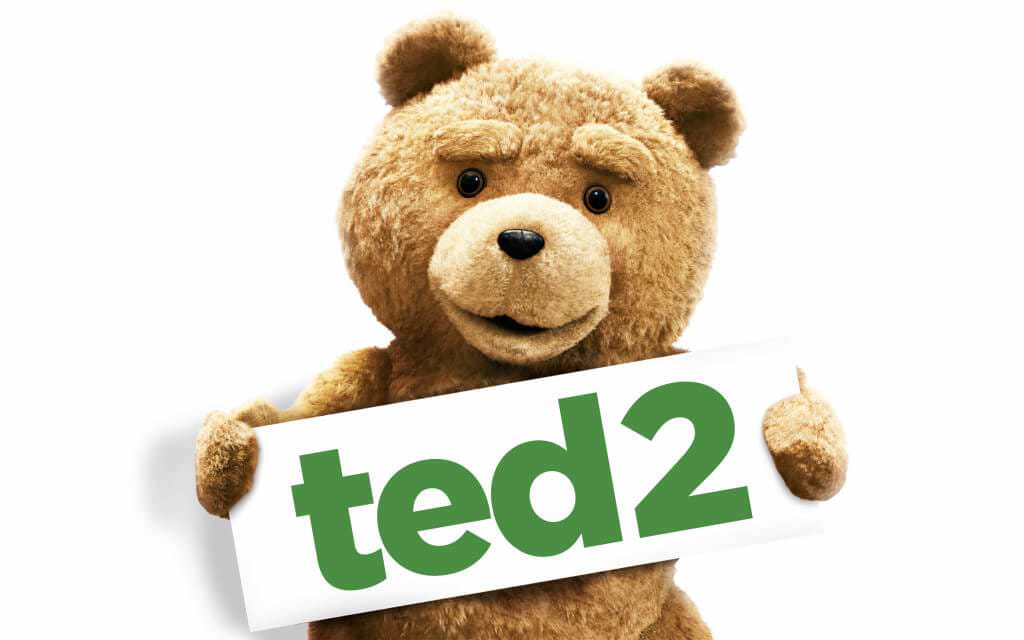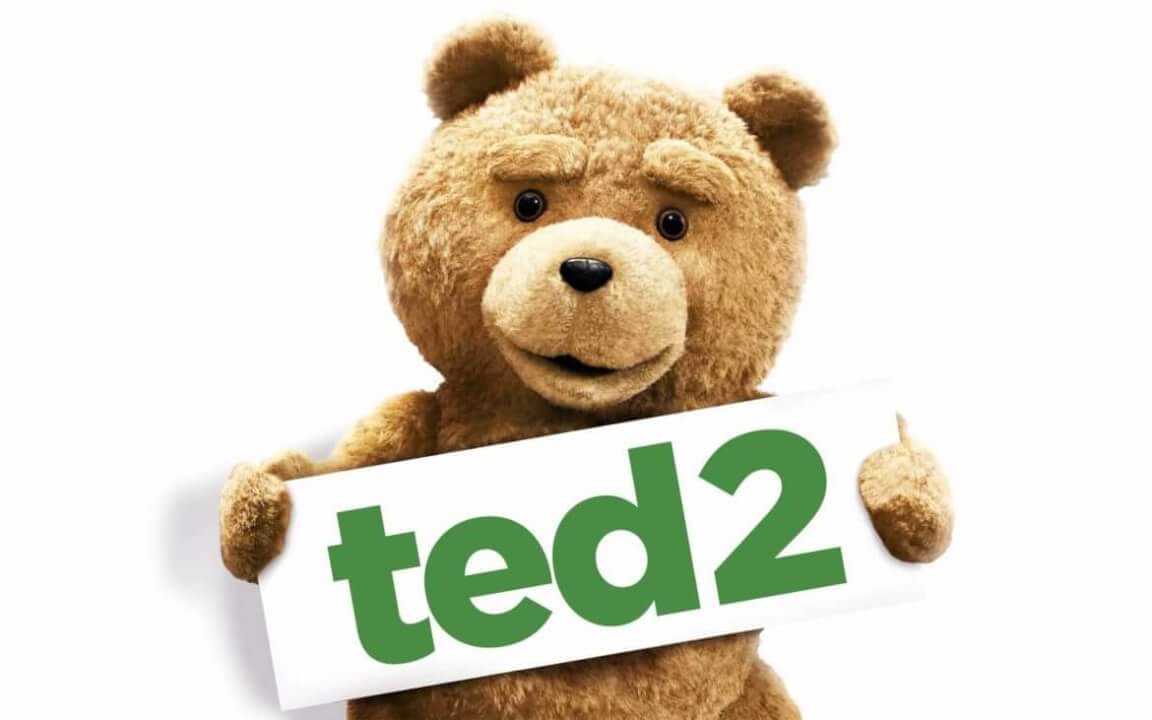 We've got some of the biggest movies of last year coming to Netflix DVD this week including one of the biggest flops too. Fantastic Four had everything going for it whether that be the excellent cast, great source material and with a great track record from Marvel as of late, what the hell went wrong? Well it just fell flat on every angle. Still if you want to see what all the fuss is about and give it a go yourself now is the time.
Ted is back with Ted 2 this week. The teddy bear who turned into a walking and talking teddy bear returns in the hotly anticipated sequel to the original. Seth Macfarlane and Mark Wahlberg return along with new faces Amanda Seyfried along with Morgan Freeman no less. Other highlights include the second Maze Runner movie called The Scorch Trials that continues the franchise but given it's marketing campaign was a little soft you may have missed it. You get to watch it from this week on Netflix DVD.
New Movies
Fantastic Four (2015)
He Named Me Malala (2015)
Hotel Transylvania 2 (2015)
Howl (2015)
Irrational Man (2015)
Maze Runner: The Scorch Trials (2015)
Ted 2 (2015)
The Look of Silence (2014)
New Boxsets
Girls (Season 4)
Togetherness (Season 1)