Welcome to a new features on What's on Netflix where we'll cover the brand new DVD releases available on your Netflix DVD service for customers in the United States of America. It's done on a Tuesday as that's when the new releases are allowed to be sent out.
Highlights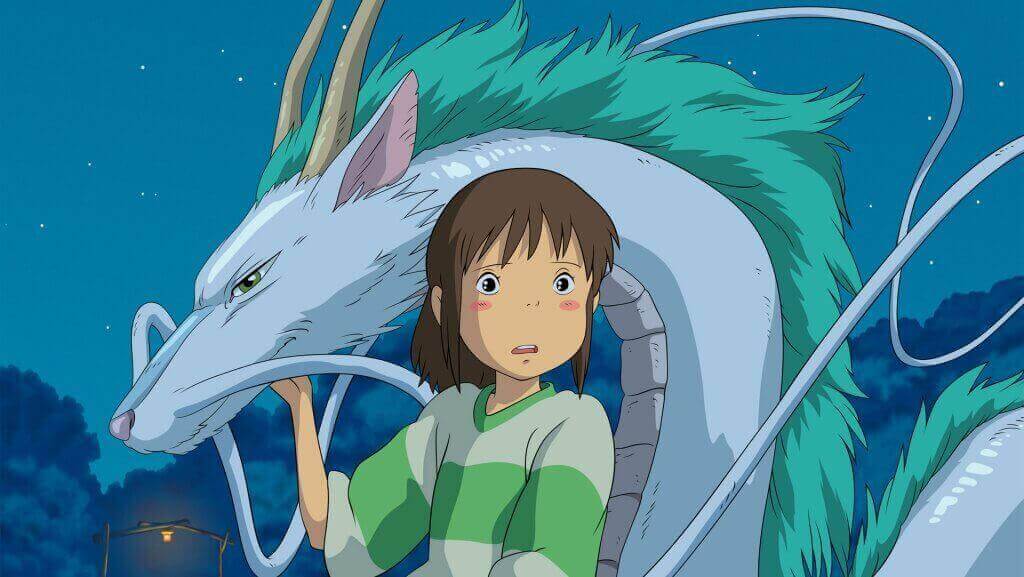 This week, we'd be fools to not highlight the absolute cult classic in the anime world which is Spirited Away. The 2001 anime/manga movie follows a girl as she visits a mysterious place with her parents and things go a little bit weird. It's a great way to get into the anime world and also a fine family movie too.
Secondly, Ex Machina is our second pick this week. The indie, science fiction movie is absolutely astonishing and dare we say, one of the greatest movies based on artificial intelligence ever made? It follows a young programmer as he works on one of the worlds most intelligent female AI's ever made.
Article Continues Below...
Complete List
It Follows (2014)
The Cat Returns (2002)
Spirited Away (2001)
Ex Machina (2015)
The Lazarus Effect (2015)
Unfinished Business (2015)
Run All Night (2015)
Freedom (2015)
Paul Blart: Mall Cop 2 (2015)
Salt of the Earth (2014)
Clouds of Sils Maria (2014)