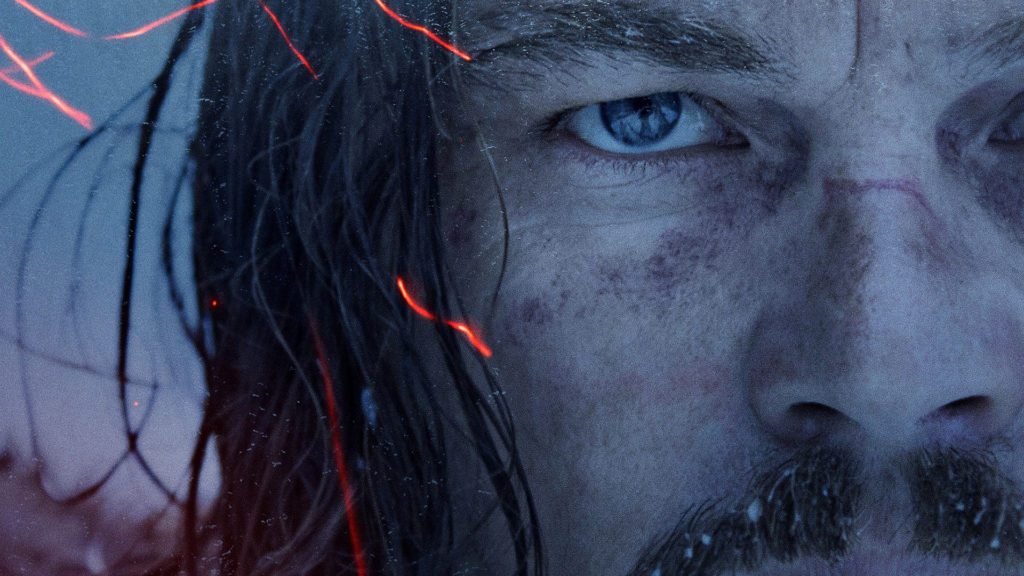 A solid week heading towards the end of the month with a few boxsets and some of 2015's biggest movie including the incredible movie starring Oscar award winner himself, Leonardo DiCaprio.
Of course, we're talking about The Revenant which is now available to rent on Bluray and DVD. The adventure thriller epic stormed onto screens towards the end of last year being a prime alternative to Star Wars at the time (also now available on Netflix DVD by the way) and saw the long-awaited and much joked about Oscar that was granted to Leonardo DiCaprio for his stellar performance.
That's not talking away some of the perfect performances put in by Tom Hardy, Domhnall Gleeson and Will Poultner but let's face it, this was Leo's big movie event. Set in the 1820's in rural America, it's about the survival of one man who is savagely attacked by a bear after setting out on an expedition. It's heart pounding stuff and one that should definitely be on your rental list right now.
Article Continues Below...
For those of you without a streaming subscription, you're now able to rent the entire boxset of Orange is the New Black season 3 which while it wasn't the strongest season in the shows three year history, it continued the stories of the Litchfield inmates we've come to love over the years. It also comes at a prime time for boxset rentals as the new season, season 4, is only weeks away.
Finally this week, we end on a comedic note with Zac Efron and Robert De Niro in the comedy hit, Dirty Grandpa. Although it didn't do very well with the critics at the box office it exceeded people's expectations. It does however continue the string of movies from Robert De Niro that hasn't exactly had his signature quality stamp that we come to expect from the veteran actor but for what it's worth, Dirty Grandpa is a very watchable comedy.
New DVD/Bluray Releases
A Perfect Day (2015)
Dirty Grandpa (2015)
Song of Lahore (2015) – Available from the 20th May
Southbound (2015)
The Program (2015)
The Revenant (2015)
The Winding Stream (2014)
The Witch (2015)
Troublemakers: The Story of Land Art (2015)
New TV Boxsets
Mr. Selfridge: Season 4
Orange Is the New Black: Season 3