New Netflix DVD Releases : 19th January 2016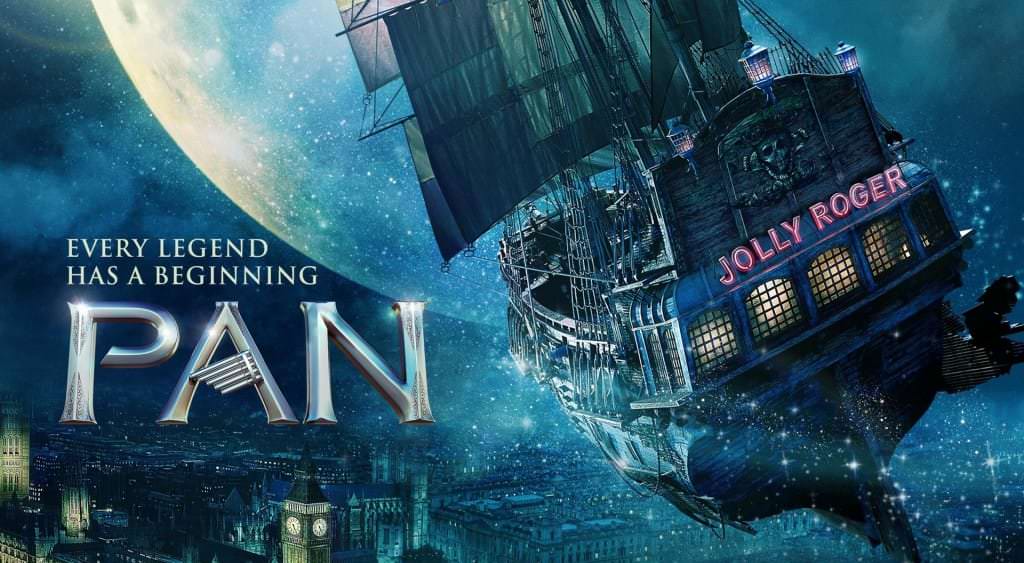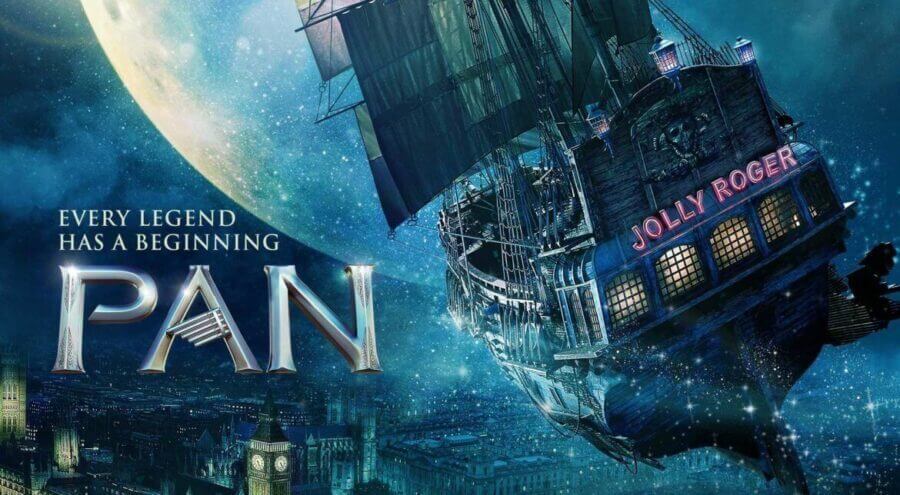 Relatively quiet week this week after the blockbuster releases we had last week. There's plenty of movies to pick from but the chances are you may have skipped over these ones. The stand out here is the 2015 Pan. A modern rendition of Peter Pan ultimately didn't do that well when it launched in the fall of last year. It tells the boy of an orphan who lives the live of Peter Pan in Neverland. It's script pulls this movie down but a good cast and solid source material are enough to make this a compelling watch. Hugh Jackman and Amanda Seyfriend are both on the bill here.
Other second highlight this week is Samba. The 2014 movie that'd often get grouped in indie movement is actually a good watch. It's about one dishwasher's failing battle against a government who has ordered him to leave France.
New Movies
A Girl Like Her (2015)
Arthur & Merlin (2015)
Learning to Drive (2014)
Pan (2015)
Pawn Sacrifice (2014)
Samba (2014)
Stonewall (2015)
The Condemned 2 (2015)
The Cut (2014)
The Diary of a Teenage Girl (2015)