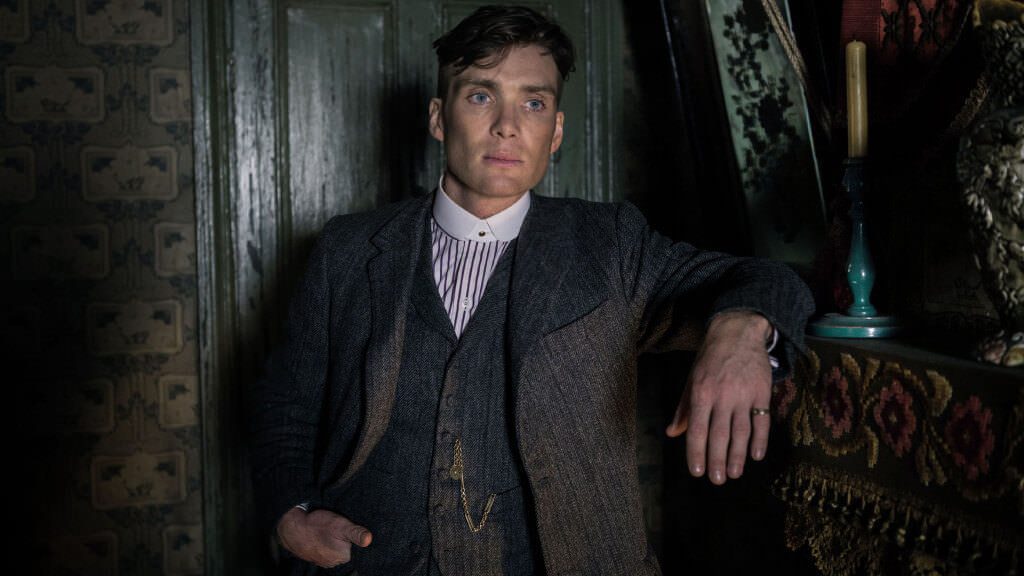 A relatively quiet this week on the DVD rental front but that's always the case because in the lead up to Christmas you'll see these lists grow to meet the Christmas market. This week has bought the Netflix exclusive, Peaky Blinders. Season 1 of the BBC show set in the early 19th century Birmingham in Britain. The gangster series makes its debut on Netflix DVD a bit late most would argue as season 2 is now streaming on the service too.
Also available on Netflix DVD this week is the massive movie phenomenon Pitch Perfect 2. What is essentially Mean Girls meets Glee is the second movie to the 2012 success story Pitch Perfect. In it, a group of girls called the Bellas an all singing girl group must take on their male counterparts in a singing battle. It's good fun and a great watch for teenage girls as that's specifically who this is aimed for.
There's a horror movie in this week's additions too with this years The Vatican Tapes out just before Halloween. It split opinions with critics bu
Article Continues Below...
New Movies
Gueros (2014)
Hungry Hearts (2014)
Pitch Perfect 2 (2015)
Testament of Youth (2014)
The Wolfpack (2015)
The Vatican Tapes (2015)
Z for Zachariah (2015)
New TV Series
Peaky Blinders: Season 1
The Making of the Mob: New York