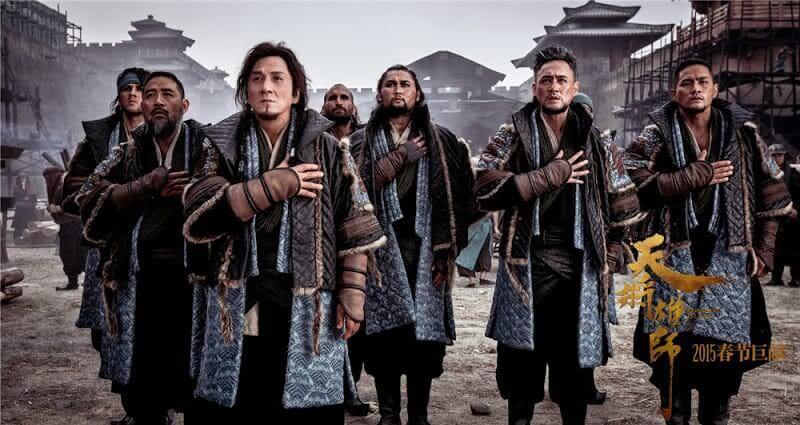 A very quiet this week on the Netflix DVD front as to be expected around the holiday season. We've got a total of 5 new movies for you to rent from Netflix but with that said, shipping times around Christmas will be very hard to predict so be sure to get your orders in quickly to avoid disappointment.
It's a very slow month so we'll begin with Dragon Blade, a Chinese/Hong Kong historical action movie, you know the sort. Also known as Tian jiang xiong shi it stars Jackie Chan as well as Western actor John Cusack.
If WWE stars are your thing, 12 Rounds 3: Lockdown will be your type of show. The wrestling star has returned to perform the sequel to the 2013 movie Reloaded. It stars Dean Ambrose and it's the most actiony movie you'll ever see.
New DVD's
12 Rounds 3: Lockdown (2015)
Dragon Blade (2015)
Nasty Baby (2015)
Queen of Earth (2015)
War Room (2015)