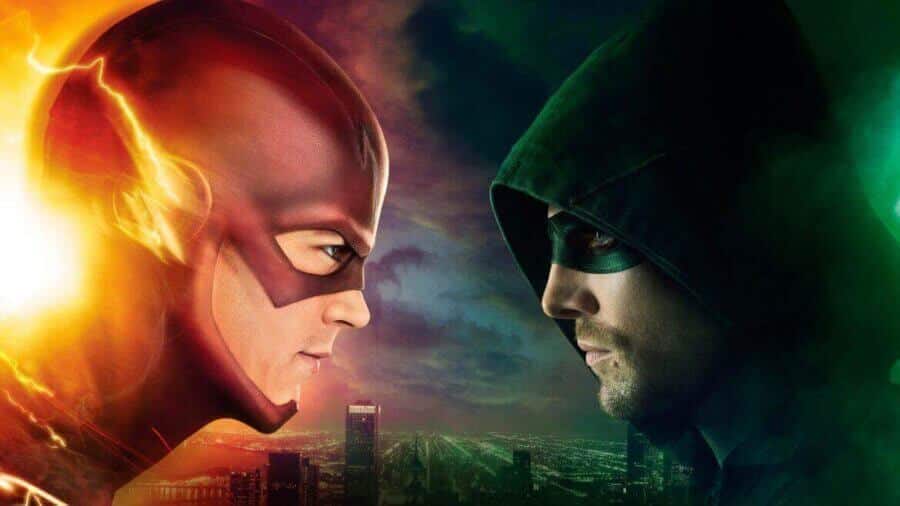 Fans of comic book heroes have been truly spoilt in the past decade with all manners of different mediums taking up the history, lore and characters of both Marvel and DC Comics. Whether it's Marvel and their ever expanding movie universe, Batman coming to video games in a big way and the commendable work The CW have done at bringing both Arrow and The Flash into a serialized format.
In light of that both of the series that The CW is still currently supporting are seeing their box sets arrive on Netflix this week. The Flash had its debut last year on the network and has been met with a lot of praise. Arrow is dropping its third series on the DVD rental service too. Often throughout both series the two meet each other meaning it really pays off to be invested in both series. Now's the perfect time to do just that.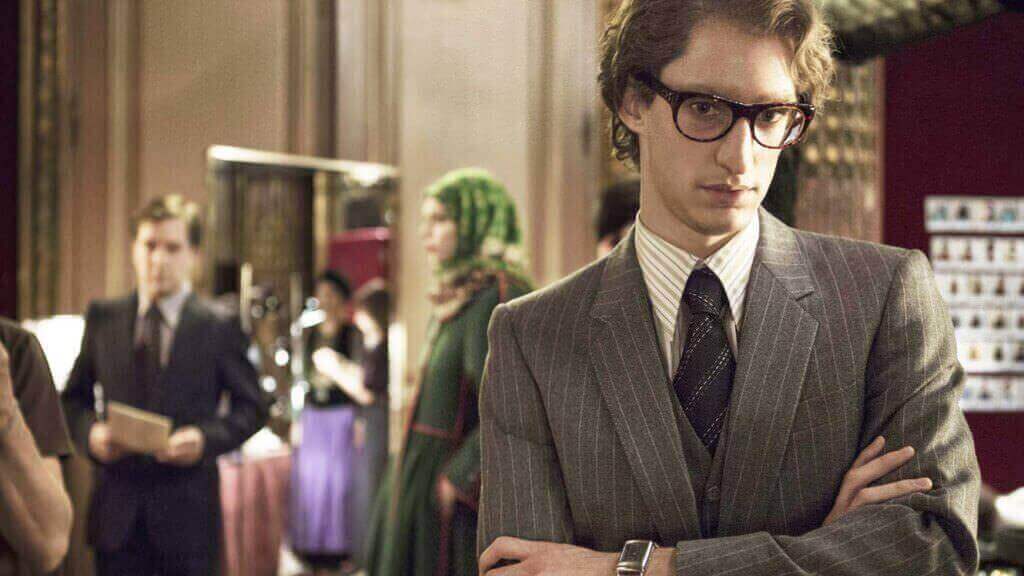 Article Continues Below...
For those of you looking for something a little bit different, Saint Laurent is a good biopic movie telling the story of how one fashion guru moves to France to unleash his creativity. The end result is that the company now is one of the most recognisable fashion brands in the world and does a great job on showing the rise of the company and the designer.
Complete List of New DVD Rental Titles on Sept 22nd
New Movies
Big Sky (2015)
In the Name of My Daughter (2014)
Results (2015)
Saint Laurent (2014)
The Farewell Party (2015)
The Heart Machine (2014)
New Boxsets
Arrow: Season 3
The Flash: Season 1
The Last Man on Earth: Season 1
The Red Road: Season 2
Vera: Set 5