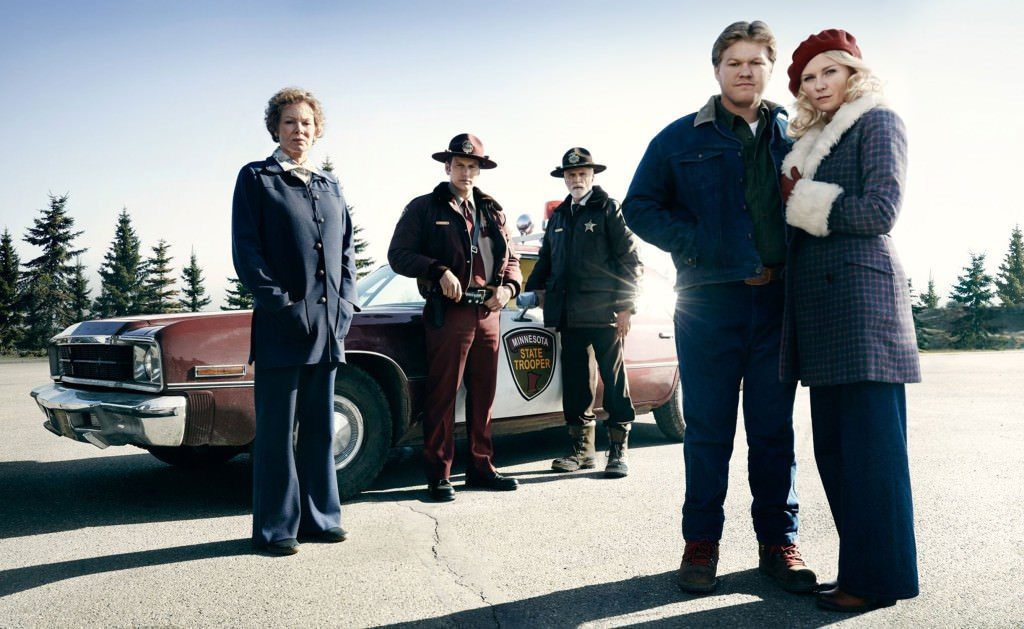 Although there's only one TV boxset that has been added this week it's probably one of the best we've had over the past few weeks. We're of course talking about Fargo. The TV adapation of the cult status movie has been ramping up over the past year and is cementing itself among the finest TV shows currently to grace our television sets and now you can rent the box set through Netflix DVD.
We've also got a few what I'd call second tier movies this week that you probably missed when they released in theaters last year. Let's start with Victor Frankenstein which is yet another attempt at reviving the historic story. This time Daniel Radcliffe along with James McAvoy stars in the movie that didn't quite hit it with critic overall.
James Franco fans will love the fact that Yosemite is now available to rent on Netflix DVD. The movie takes us back to 1985 where a threat of mountain lions could potentially cause upset for the three 5th grade friends.
Article Continues Below...
New Titles on Netflix DVD Rental
New DVD's/Bluray's
Diablo (2015)
Entertainment (2015)
Extraction (2015)
Frankenstein (2015)
I Smile Back (2015)
Moonwalkers (2015)
Racing Extinction (2015)
Rock the Kasbah (2015)
Yosemite (2015)
New TV Boxsets