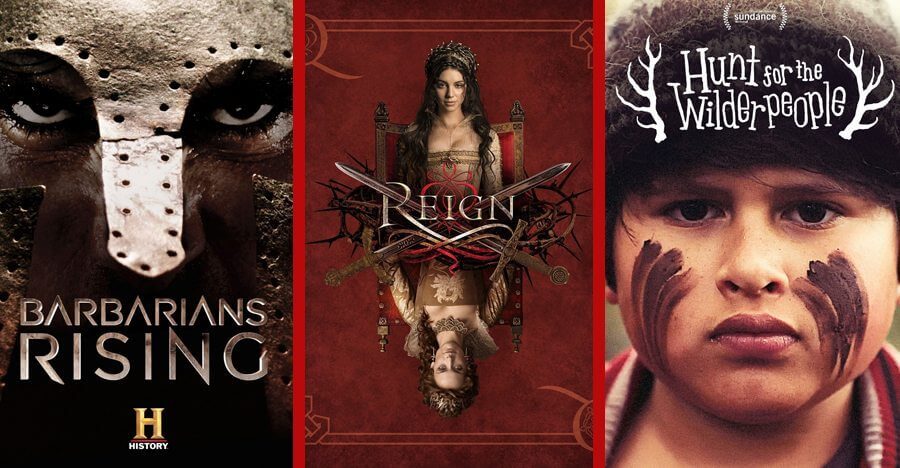 An expected quiet week with regards to the new DVD releases on Netflix. There're a few standouts, but mostly, you're going to have to go
We've been getting frequent drops of CW shows from last year on Netflix DVD over the past few weeks and indeed the next few weeks. This week, you'll see the season 3 release of Reign. The historical fantasy series is just about to go into its fourth season so now is a great time to catch up.
From the History Channel, Barbarians Rising is a docudrama series from the summer and is about barbarians who challenges the Roman Empire.
Article Continues Below...
New DVD/Bluray Releases
Cell (2016)
City of Gold (2015)
Eat That Question: Frank Zappa in His Own Words (2016)
Edge of Winter (2016)
How to Dance in Ohio (2015)
Hunt for the Wilderpeople (2016)
The Innocents (2016)
The Neon Demon (2016)
New TV Boxsets
Barbarians Rising: Season 1
Dekalog: Season 1
Reign: Season 3
Welcome to Monster High: The Origin Story: TV Special