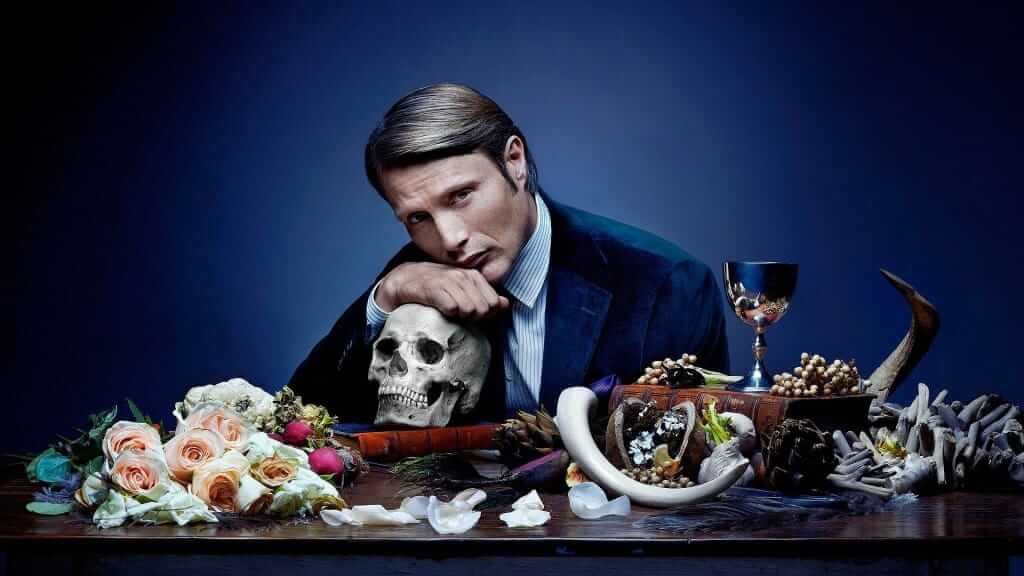 We're just a couple of weeks away from Christmas meaning that Netflix is rolling out even more DVD's and TV boxsets before the end of the year is out. You'll want to getting your queue sorted before the holidays because you may not get to watch
This week you'll be able to get your hands on the latest season and final season of NBC's show Hannibal. Based upon the rich source material of Red Dragon by Thomas Harris, the show was cruelly ended but a campaign continues to bring back the show.
Walt Before Mickey is a biopic telling the earlier years in Walt Disney's life which was met with failure and constant rejection. It's a touching movie that didn't really get any limelight when it released last year. Now's the time to watch it.
Complete List of New Releases
New DVDs/Blu Ray
Blind (2014)
Knock Knock (2015)
Partisan (2015)
The Kindergarten Teacher (2014)
Walt Before Mickey (2014)
New TV Boxsets
Doc Martin (Series 7)
Hannibal (Season 3)