New Netflix DVD Releases : 15th September 2015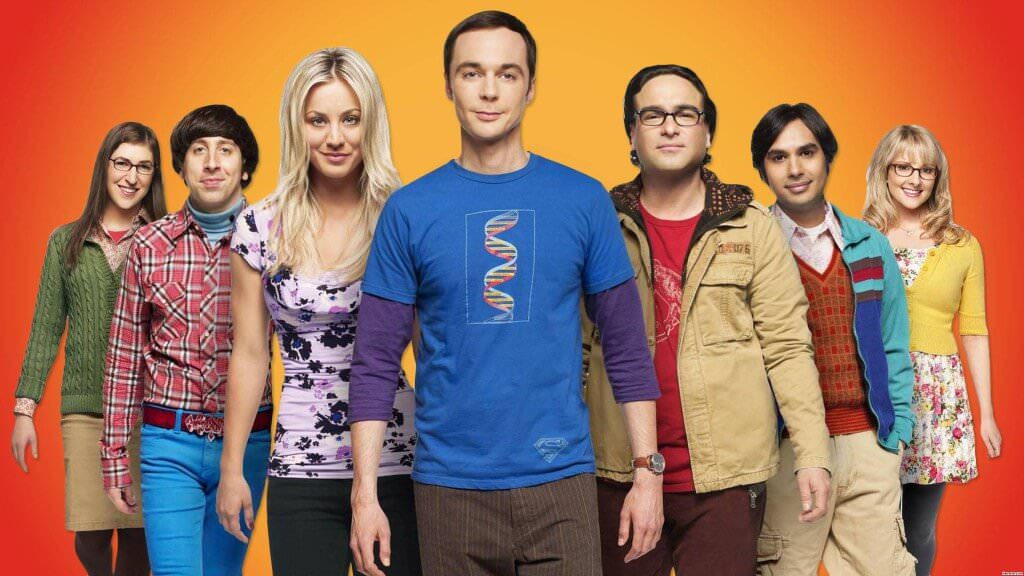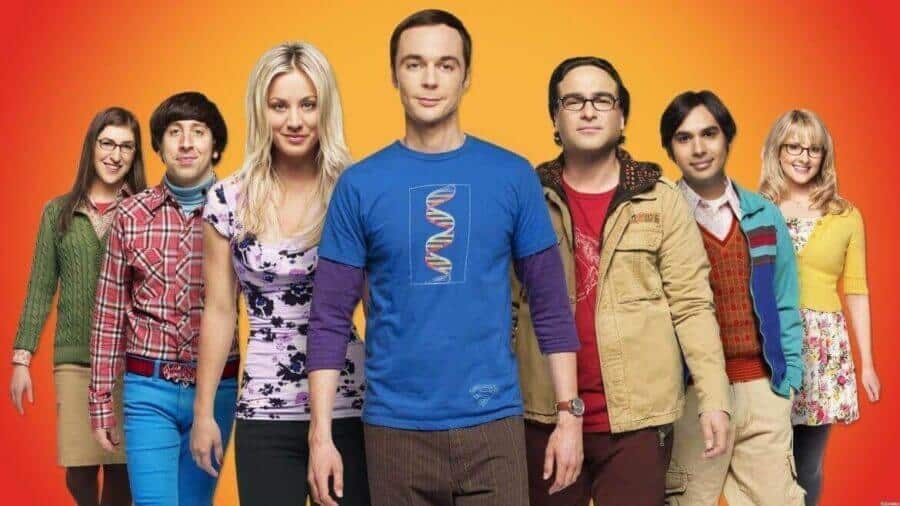 Today we continue the fall rush for new boxsets on Netflix DVD rental as Christmas approaches. As of today the hugely popular season 8 of 'The Big Bang Theory' is available to add to your rental queue. The series is focussed around a set of physicists who gets a new neighbour.
Also available on box set this week is the first season of the hit show, Empire. This show is about a successful businessman who learns he's dying and has to decide where his fortune must go.
Complete List of New Titles on Netflix DVD Releases
New Movies
Batman Unlimited: Monster Mayhem (2015)
Closer to the Moon (2013)
Heaven Knows What (2014)
Jack Strong (2014)
Little Boy (2015)
Love & Mercy (2014)
The Overnight (2015)
The Seven Five (2014)
New TV Series
Aquarius: Season 1
CSI: Crime Scene Investigation: Season 15
CSI: Cyber: Season 1
Empire: Season 1
Midsomer Murders: Series 17
The Big Bang Theory: Season 8
The Returned: Season 1