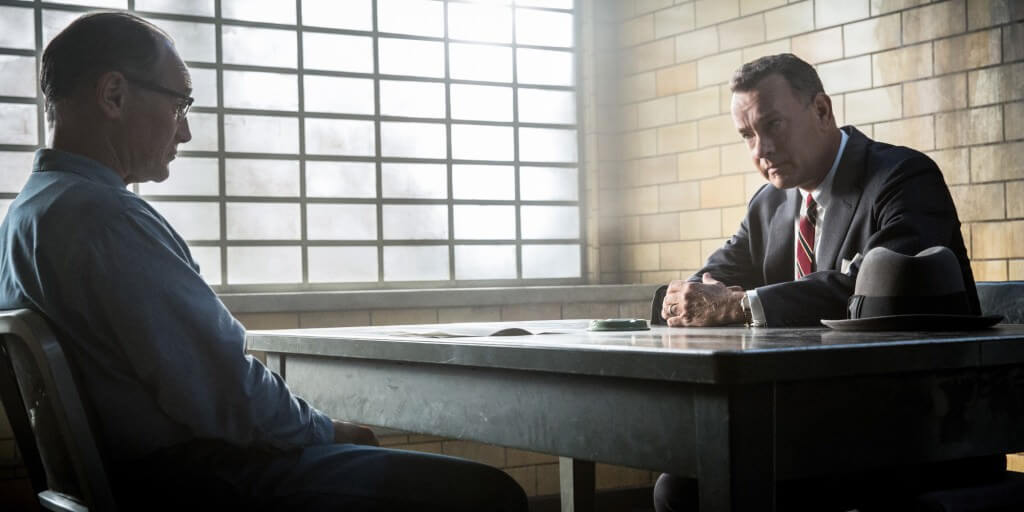 If you were enjoying the Oscars last night, Netflix DVD rentals have now put up some of the biggest movies featured throughout the event. In fact, this is one of the strongest weeks for new movies we've seen in quite some time so take your pick and start watching!
This week's biggest movie is the Tom Hanks epic last year, Bridge of Spies. Directed by Steven Spielberg, the movie is set during the cold war where a lawyer is sent to enemy territory to attempt the negotiation for the release of a US pilot.  It's based on a true story and while it fell just short of best picture, Mark Rylance won for his role as best supporting actor.
Room is also one of the other big films from 2015 that was also nominated for best picture. Starring Brie Larson, Jacob Tremblay and Joan Allen, the movie tells the story of a mother and son held captive for over 5 years but after being freed, they explore the world outside of the room they were held captive in for the first time.
Read on for everything else!
New DVDs/Blurays
AWOL-72 (2015)
Big Stone Gap (2014)
Bridge of Spies (2015)
Don Verdean (2015)
Finding Noah (2015)
Flowers (2015)
Jafar Panahi's Taxi (2015)
James White (2015)
Janis: Little Girl Blue (2015)
Life (2015)
Miss You Already (2015)
Our Brand Is Crisis (2015)
Ratter (2015)
Room (2015)
She's Beautiful When She's Angry (2014)
Suffragette (2015)
Sunshine Superman (2014)
Terminus (2015)
The Night Before (2015)
New TV Boxsets
Childhood's End (Season 1)
Strike Back (Season 4)