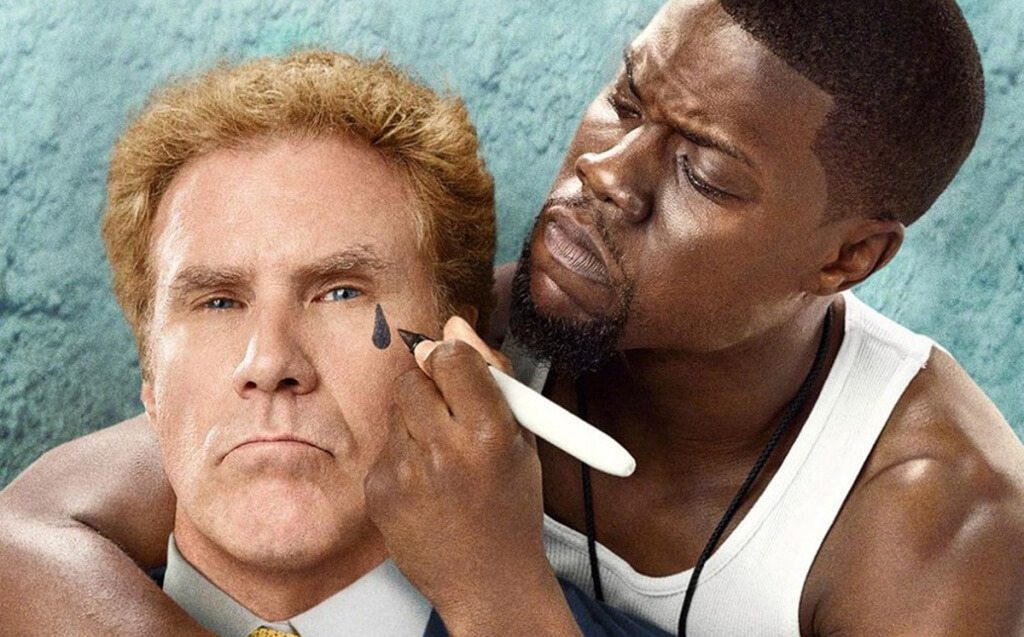 Hello again folks, it's time for your weekly roundup of new releases from Netflix's DVD rental service. This week we've got a bit of comedy as well as a big action movie from earlier this year.
Highlights
Let's kick off with the comedy movie, Get Hard. Get Hard stars Will Ferrell ("Anchorman, SNL") and Kevin Hart in an unlikely duo in where Will Ferrell has to harden up for his upcoming prison sentence after committing fraud. The only way he figures to do this is by employing an African American to get him street smart and fit for prison.
Secondly we have to highly promoted action movie, The Gunman. This movie isn't going to be winning oscars anytime soon and pretty much plays into every cliche of an action movie but it's a fun watch never the less.
Complete List of New Netflix DVD Rentals
3 Hearts (2014) – DVD and Bluray
Chocolate City (2015) – DVD only
Comet (2014) – DVD and Bluray
Get Hard (2015) – DVD and Bluray
Danny Collins (2015) – DVD and Bluray
Get Hard (2015) – DVD and Bluray
The Gunman (2015) – DVD and Bluray
Runoff (2014) – DVD and Bluray
White God (2014) – DVD and Bluray