New Netflix DVD Releases : 29th September 2015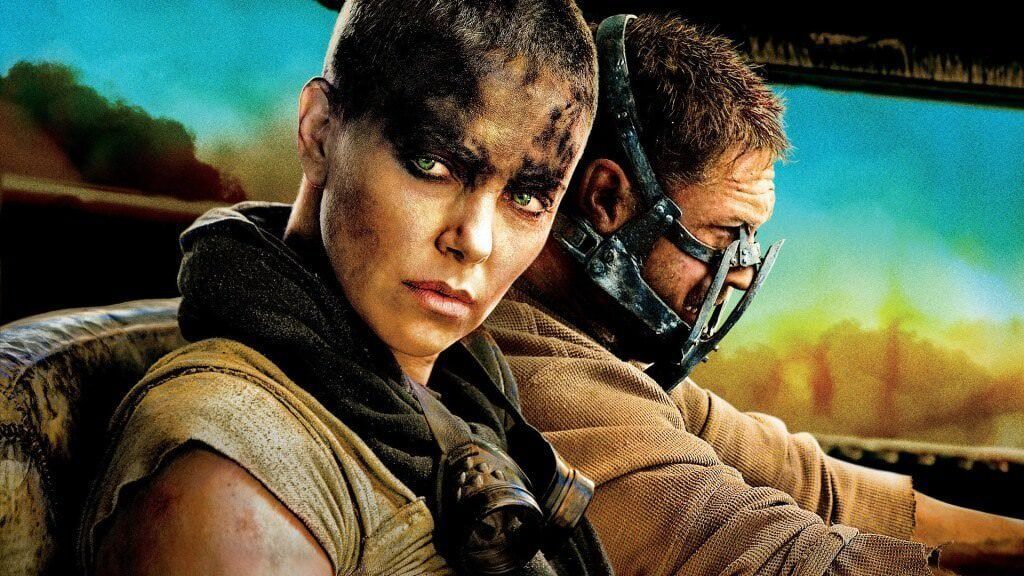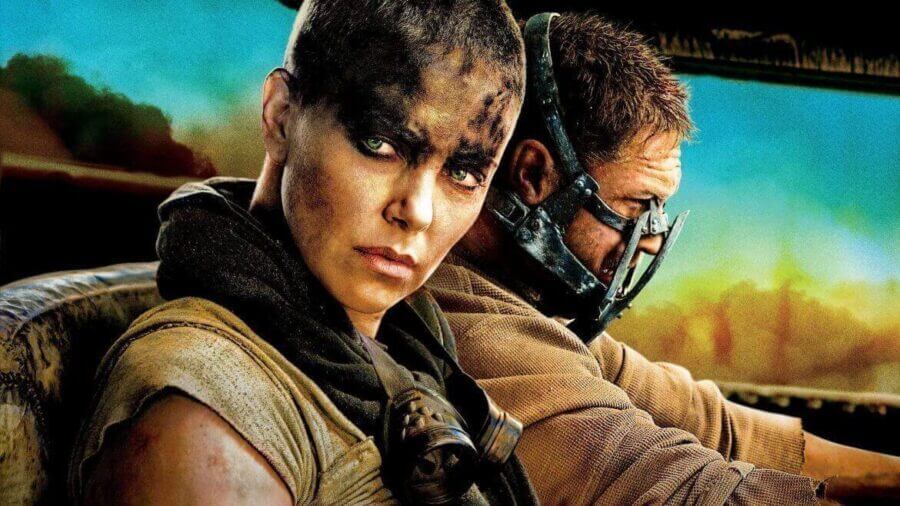 Welcome to the last Netflix DVD rental update of September 2015 and it's a good one. This week you'll be able to get your hands on Mad Max: Fury Road which has been accredited to be one of the stand-out movies of 2015 so far. Starring Tom Hardy and Charlize Theron, it acts as a reboot for Max moving him away from the Mel Gibson into the modern era. It's essentially a movie long car chase but offers great visuals, superb sound and probably one of the most realized worlds in recent memory. A must watch for blockbuster fans.
New boxsets for this week include season 10 of Bones, the crime investigation series that fuses your traditional crime investigation show with a much more sophisticated forensics department which is a welcome change and why the series has just been renewed for an 11th season. You're also now able to rent latest season of the epic fantasy series Grimm.
Complete List of New DVD Rental Titles on Sept 29th
New Movies
A Murder in the Park (2014)
Aloft (2014)
Black Coal, Thin Ice (2014)
Cop Car (2015)
Electric Boogaloo: The Wild, Untold Story of Cannon Films (2014)
I'll See You in My Dreams (2015)
Mad Max: Fury Road (2015)
Return to Sender (2015)
The Connection (2014)
The Human Experiment (2013)
Unexpected (2015)
Zipper (2015)
New Boxsets
Bones: Season 10
Deutschland 83: Season 1
George Gently: Series 7
Grimm: Season 4
iZombie: Season 1
Jane the Virgin: Season 1
Outlander: Season 1: Vol 2