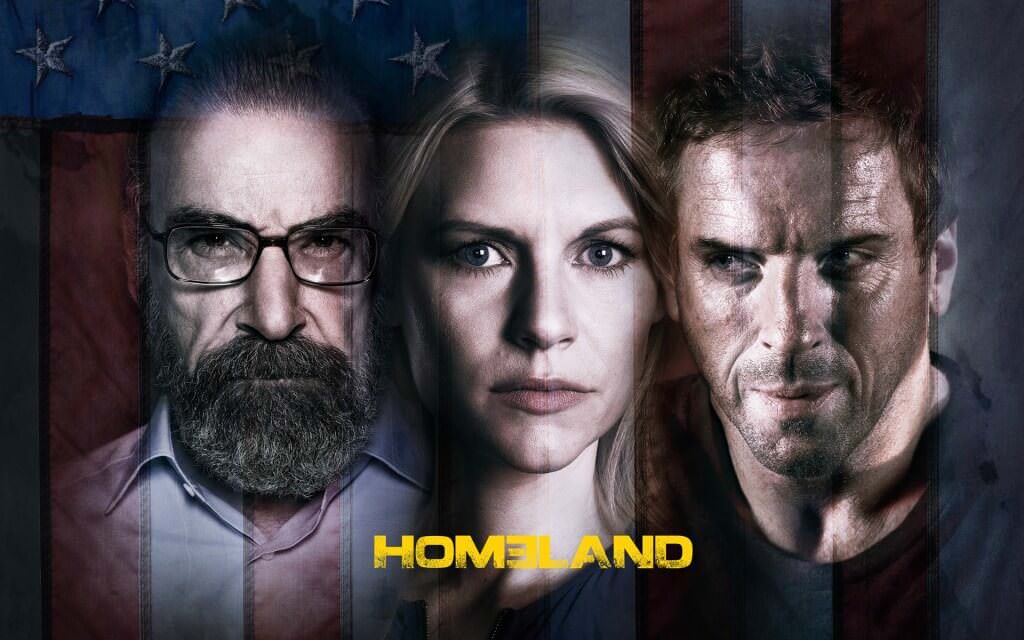 For those of you with Netflix DVD rental subscriptions there's a few more goodies that've been added to the library this week which you'll want to add to your queue as soon as possible.
Kicking off our highlights is the epic series Homeland where season 4 has just been added to the Netflix DVD library. Homeland is an ongoing series about an FBI agent tracking down a prisoner from the Iraq war who they fear is a traitor. The high octane series has an all-star lineup including Claire Danes, Mandy Patinkin and Damian Lewis (who's pegged to be the next James Bond). Having Homeland on box set rental is especially important for those in the US as the series is not streaming on Netflix.
Other box sets this month include Supernatural. The series that follows two brothers who follow their father's footsteps to become hunters of all things supernatural. Season 10 has now arrived on Netflix DVD rentals.
Alternatively if you're looking for a movie and a scare then give Cybernatural a go. The movie is set entirely on computer screens on applications like Skype and other social media sites where a girl who committed suicide comes back and haunt them. The movie was also known as Unfriended in other countries.
New Movies
American Heist (2014)

Cybernatural (2014)

Hot Pursuit (2015)

Love at First Fight (2014)

Misery Loves Comedy (2015)


The Age of Adaline (2015)
New Box Sets
Blue Bloods: Season 5
Gotham: Season 1
Haven: Season 5
Homeland: Season 4
Supernatural: Season 10