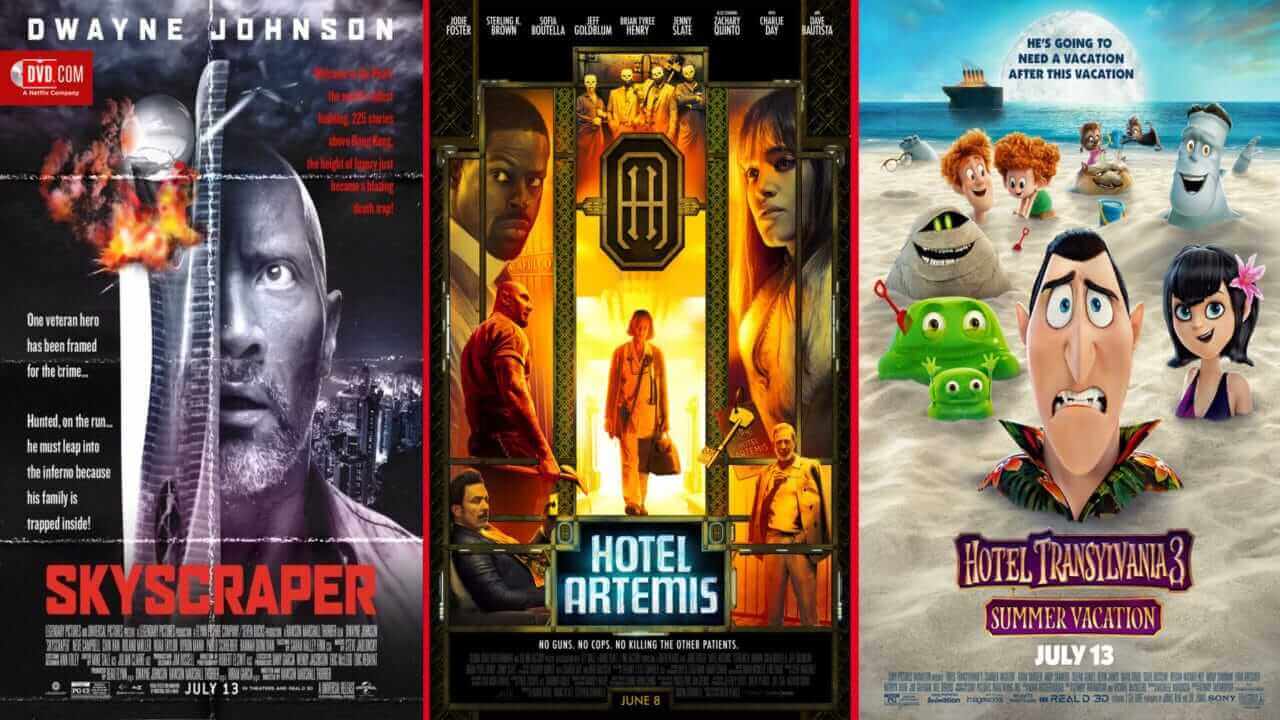 Just a small update for this week's release of DVD's & Blu Rays as most of the releases drop at the start of the month. Still, we have a few little gems that are available to rent right now! Here's the full list of new releases for October 10th.
There isn't too much to shout about this week but we've specially selected a couple of titles below which we think should whet your pallet for this week.
---
Skyscraper
Cast: Dwayne Johnson, Neve Campbell, Hannah Quinlivan, Pablo Schrieber, Ng Chin Ha
Genre: Drama, Thriller
Runtime: 109 Minutes
Rating: PG-13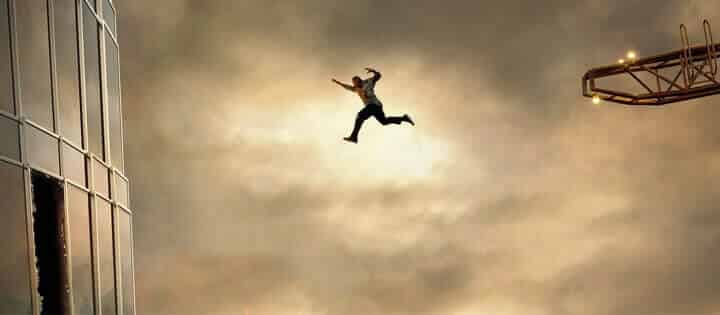 Arguably the biggest star in Hollywood right now is Dwayne 'The Rock' Johnson. He draws in the biggest crowds and it definitely feels like he is in every other movie right now. Skyscraper is a high octane action movie that will have you on the edge of your seat.
The film is centered around former FBI agent and Veteran Will Sawyer. Sawyer assesses the security of skyscrapers around the world ensuring they aren't at risk of being attacked. After the building he is responsible for the security for catches on fire, Sawyer is framed for the crime. Now a wanted man in China atop of one the world's tallest buildings he must clear his name, find those responsible and rescue his family before they are consumed by the inferno.
Please be advised anyone watching this movie with vertigo may get a little queasy…
---
Hotel Transylvania 3: Summer Vacation
Cast: Adam Sandler, Andy Samberg, Selena Gomez, Genndy Tartakovsky, Kathryn Hahn
Genre: Fantasy, Adventure
Runtime: 97 Minutes
Rating: PG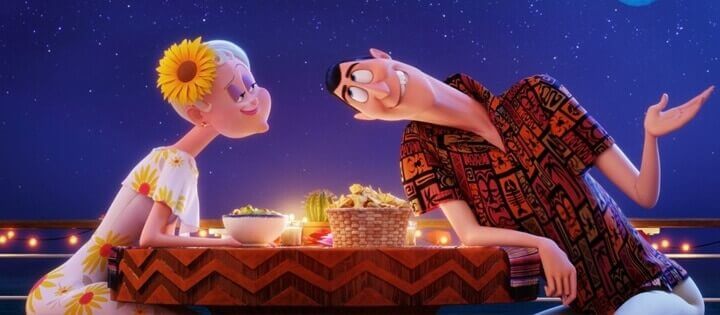 Most Adam Sandler films are very hit and miss but the Hotel Transylvania trilogy has been a smash hit with families all over the globe. With the 3rd outing for the titular Dracula and co. absolutely smashed it at the box office with over $500 million worldwide and considering the movie only had an $80 million budget that's an incredible amount of money.
To give her Dad some much-needed vacation time from helping everyone else enjoy their vacations at his castle Drac's family and all the other monsters set sail on a monster luxury cruise.
For box sets, we only have one release this week with season 5 of the CW's 'The 100'.
---
Full List of New DVD Releases
New DVD/Blurays
| Title Name | Genre | Distributor | Rating | Language |
| --- | --- | --- | --- | --- |
| A Prayer Before Dawn | Action & Adventure | A24 | R | English |
| Angels Wear White | Drama | KIMSTIM | NR | Chinese Mandarin |
| Constantine: City of Demons | Anime & Animation | Warner Bros | PG-13 | English |
| Don't Worry, He Won't Get Far on Foot | Drama | AMAZON STUDIOS | R | English |
| Eighth Grade | Comedy | A24 | R | English |
| F.R.E.D.I. | Action & Adventure | INSPIRED | NR | English |
| Her Stolen Past | Thrillers | LIONSGATE FILMS | TV-PG | English |
| Hotel Artemis | Thrillers | OPEN ROAD FILMS | R | English |
| Hotel Transylvania 3: Summer Vacation | Children & Family | SONY PICTURES ENTERTAINMENT | PG | English |
| Looking for Lennon | Documentary | ECHO BRIDGE HOME ENTERTAINMENT | NR | English |
| Skyscraper | Action & Adventure | UNIVERSAL PICTURES | PG-13 | English |
| The Witch Files | Horror | MPI PICTURES | NR | English |
New TV Series
| Title Name | Network | Rating | Language |
| --- | --- | --- | --- |
| The 100: Season 5 | CW NETWORK | TV-14 | English |