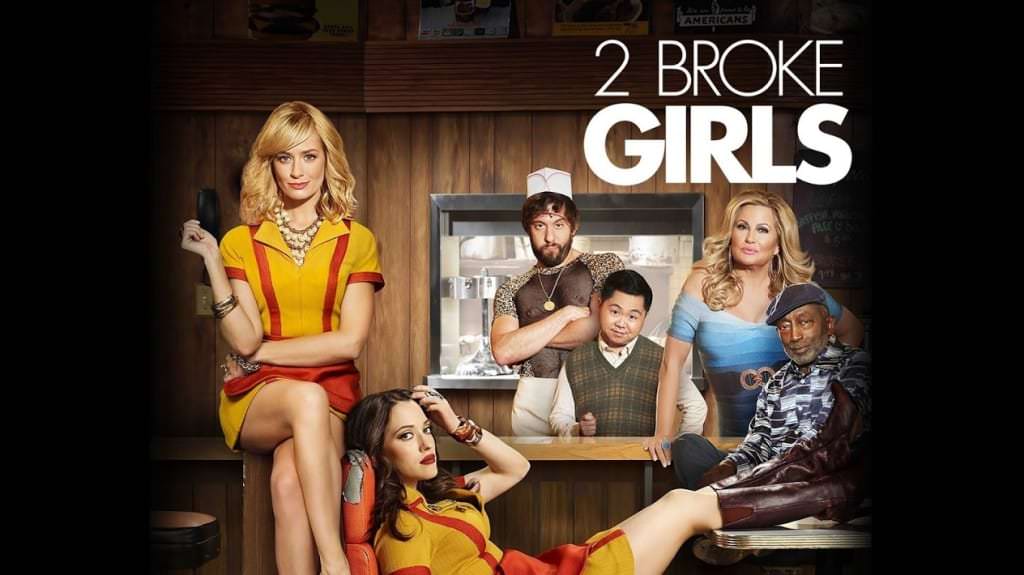 2 Broke Girls still headlines the comedy line-up that CBS produces alongside The Big Bang Theory. The series following two girls working in a restaurant struggling to get by regularly attracts millions each week tuning in to watch their shenanigans.
As a result of this success the show has been in high demand ever since it started in 2013. The show stars Kat Jennings along with Beth Behrs in the lead roles with recurring actors including Garrett Morris, Matthew Moy and Jonathan Kite.
https://www.youtube.com/watch?v=vcmRqnWKFGA
2 Broke Girls did initially stream on Netflix for the first couple of seasons but was sadly removed. Why? Well that answer is mainly down to changing tactics for CBS. Many of its comedies including The Big Bang Theory and Mike and Molly are also absent from Netflix. They're clearly finding the benefits of being on other platforms much better than having it on Netflix.
So if they're not on Netflix US are they anywhere else on Netflix? Well the answer to that is no as well. This means that the only way you can watch 2 Broke Girls is by either buying the episodes on a video on demand service or purchase the CBS All Access pass which is what the network is opting to promote other streaming services. It makes sense but ultimately it's a sad tale for 2 Broke Girl fans on Netflix.