A Series of Unfortunate Events Season 3: Release Date, Final Season & Plot

A Series of Unfortunate Events is coming back for a third season and here's everything we know about the potentially final season including casting rumors, plots, and release dates.
A quick recap to bring you up to speed. A Series of Unfortunate Events is based on the book series of the same name. Each book is split into two episodes and follows the Baudelaire children who are being hunted by Count Olaf to acquire their large family fortune.
Season 1 released in January 2017 and season 2 just dropped on March 30th, 2018.
A Series of Unfortunate Events Renewal Status
A Series of Unfortunate Events has been renewed for a third and likely final season.
The series wasn't renewed as such as it was planned from the beginning to cover all of the books from the series. The announcement for season 3 officially came shortly after season 2 was renewed but wasn't publicised very much. As a result of this, we can pretty much guarantee that the production of the third season started straight after season 2. This will be particularly helpful for figuring out its release date below.
When will season 3 be on Netflix?
Within the next year at the very earliest. As we mentioned above, because season 3 has been planned production is likely to have already begun on the third season. That means you can reliably expect the series to keep within its annualized schedule. Between season 1 and season 2 the time to wait was between a  year and three months. If it continues along this path, you can expect season 3 to drop in summer 2019. We think it'll be here earlier though but don't expect to be here before 2019 starts.
As for official confirmation of release date, you can expect Netflix to announce through its social channels in late 2018/early 2019.
Is season 3 the final season?
Yes. Neil Patrick Harris confirmed that season 3 would be the final season.
What books will season 3 cover?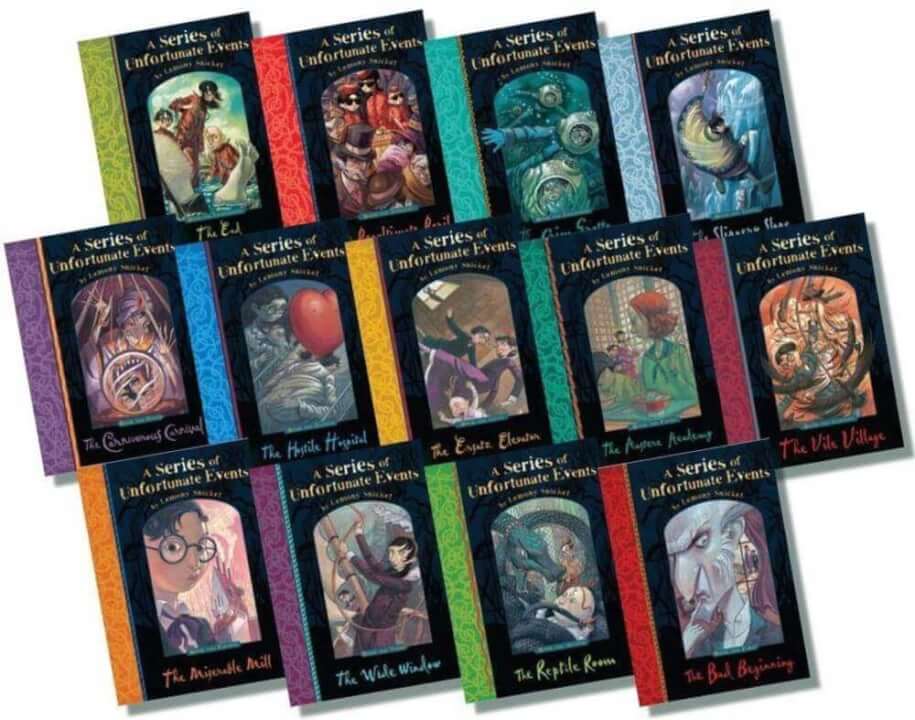 Season 2 covered 5 of the books and season 1 covered four. That means there are four books remaining. These include:
The Slippery Slope
The Grim Grotto
The Penultimate Peril
The End
How many episodes will season 3 have?
That's yet to be confirmed. The first two seasons haven't kept a consistent episode count. Season 1 consisted of 8 episodes and the second of 10.  Considering the number of books and assuming how the format of the show has worked so far, it's pretty likely that season 3 will consist of 8 episodes.
With that said, The End could be split up into a different format whether it's a separate season or movie to round out the series.
Other information regarding season 3
Two of the directors of season 3 has already been announced with  Liza Johnson and Jonathan Teplitzky confirmed.
Are you looking forward to more A Series of Unfortunate Events? Let us know down below.