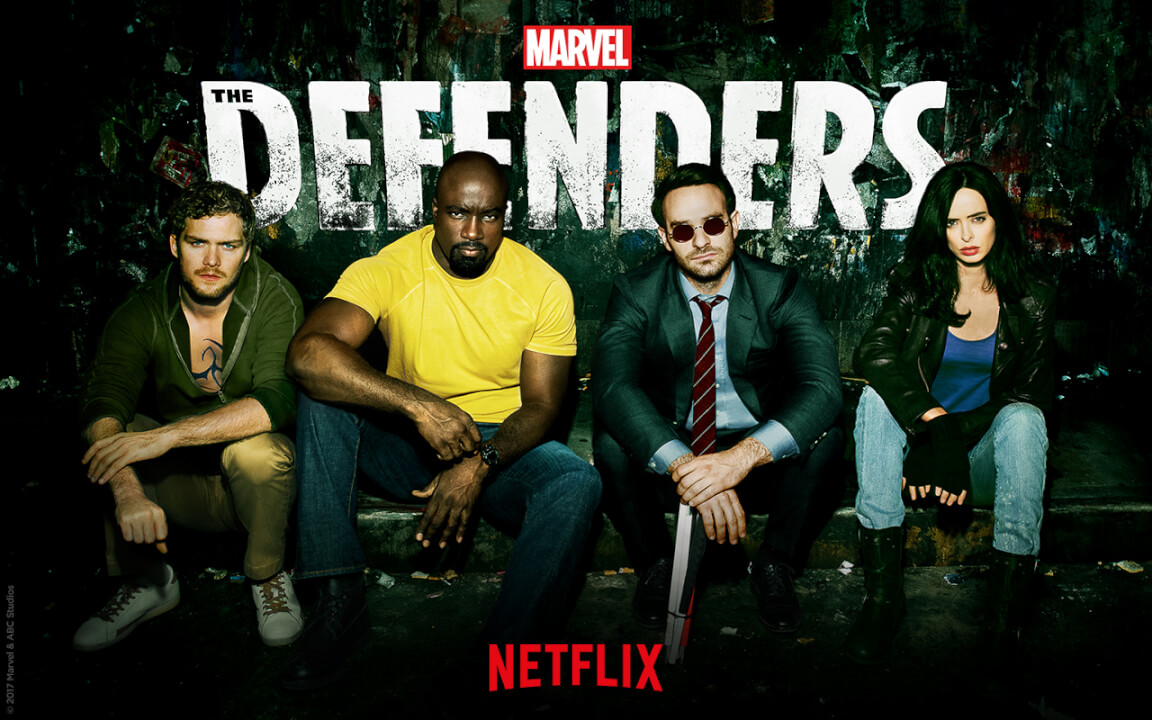 Netflix has been like a firing squad over the past few months as it takes steps to cancel every one of The Defenders. Rumors as to why are plenty but there is one theory that most aren't considering. Here are some of our thoughts on why Netflix is canceling your favorite shows like Iron Fist, Daredevil, and Luke Cage. 
Before we get into our theory, here's a quick timeline of the events that have occurred. The Defenders kicked off on Netflix back in 2015 with the first season of Daredevil. Since then, we've had timely releases of brand new shows. In 2015, two seasons of the various Defenders series released. In 2016, saw another two. In 2017, they ramped up release to three. In 2018, they release four seasons. As you can see, Netflix's release schedule for the shows has been like no other.
The shows are all generally well-received with massive audiences. With that said, industry experts said the costs of the shows were ballooning and audiences were dwindling making it super expensive.
Article Continues Below...
That leads us into our theory.
One of Netflix's biggest purchases in recent years and one that's probably been mostly forgotten was back in August 2017.
Netflix Will Be Introducing Millarworld in 2018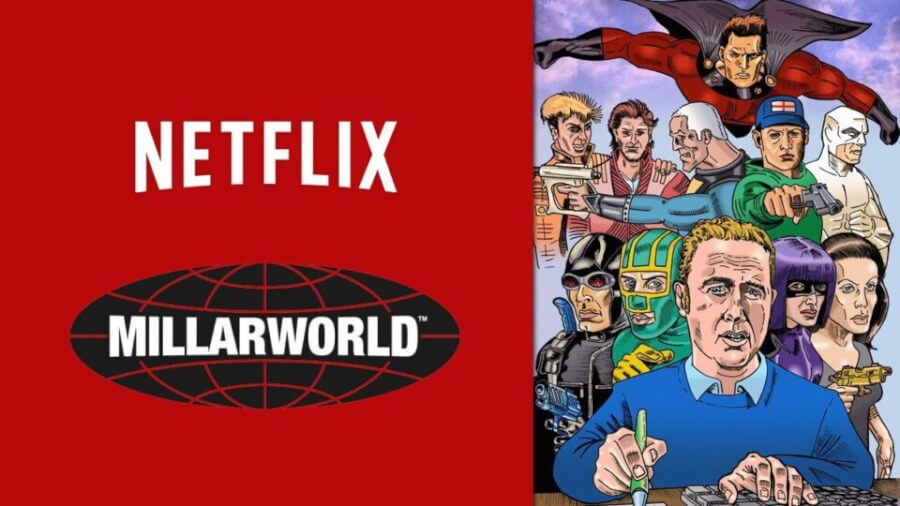 Back in August 2017, Netflix purchased a comic book publishing house called Millarworld and the majority of its assets. This includes film rights, TV series rights and the rights to sell comic books too. Netflix has already released several comics under its name so far but has done so relatively under the radar.
In 2019, however, we're expecting the first output from the TV or movie department. This is why we think Netflix has chosen to phase out The Defenders.
There are five currently announced Millarworld properties getting either movie or TV adaptations that are expected to begin releasing in 2019.
With Disney's positioning in 2019 to create its own rival streaming platform and Warner Brothers also doing the same. Netflix is going to have to rely more on its own properties in general. Of course, Netflix has never owned The Defenders. It's licensed by Marvel and actually not produced in-house either. Disney pretty much owns everything and if Netflix has its own assets, why would it essentially want to rent someone else's?
Also, with Millarworld superheroes flying onto Netflix, the service will likely want to focus the attention of its audience purely on its own properties. Having both The Defenders and Millarworld content could muddy the water.
There's also another superhero series due out from Netflix next year too in the form of The Umbrella Academy. That series is due out in February.
TL;DR
In short, the ballooning cost of the production of shows like Daredevil doesn't make financial sense nor does it make sense when it's going to be producing its own superhero content next year which it'll want to throw significant money in promoting.
What do you think? The timelines certainly overlap but do you have another theory on why Netflix is canceling all the Defenders series? Let us know in the comments.