This Is Us returns for its fourth season on NBC in 2019 and if you're looking to see whether you can catch up or watch the new episodes on Netflix, you may be disappointed. Here's your complete guide to streaming This is Us on Netflix, whether it's coming and if not, how to stream the series instead. 
The NBC drama has quickly become a ratings juggernaut for the old TV network as it tells the story of triplets and their new parents. It's a tear-jerker and also contains plenty of laughs too.
The fourth season began airing in the United States from September 24th and the series future is long secured with at least another two seasons on the way.
---
Why This Is Us isn't on Netflix in the United States
NBC still does have a healthy relationship with Netflix with some of its biggest titles like The Blacklist and The Good Place getting regular updates.
Despite NBC being the network broadcasting the show, it's actually produced and distributed by 20th Century Fox. As you may remember, Fox pulled out of their contract with Netflix in 2017 meaning that no new or old titles (with few exceptions) would come to Netflix.
Instead, you'll have to use an alternative to Netflix. You'll find This is Us on both the official NBC applications as well as available on Hulu with both new and old episodes available.
Going into the future, we could see the series available on Peacock, NBC's brand new streaming service but the likelihood is that 20th Century will keep it on Hulu.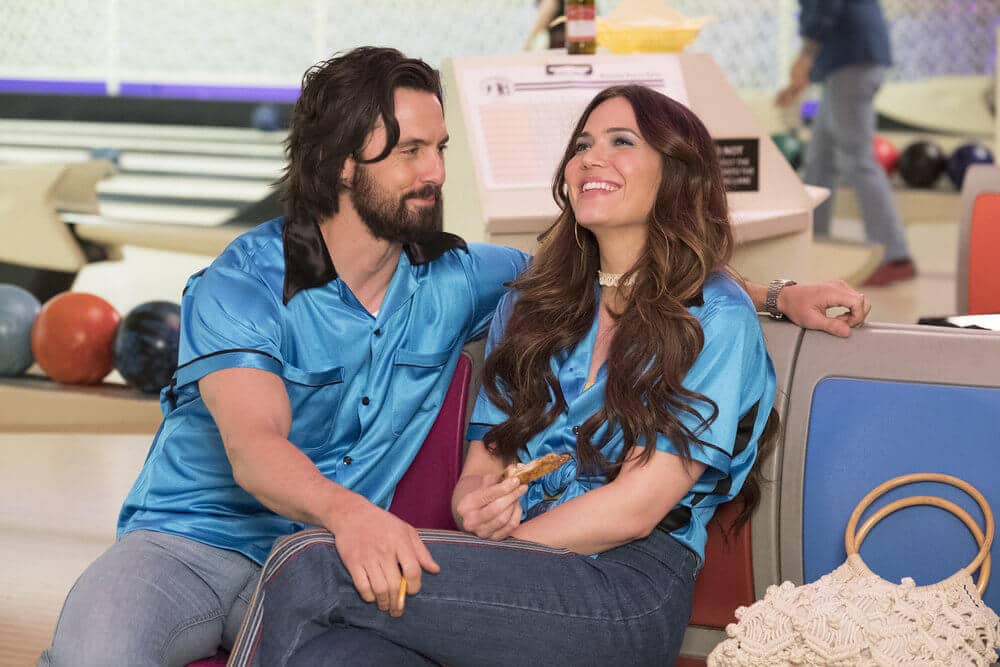 ---
Netflix Canada is the only region that gets new seasons of This Is Us
That's right, Netflix does stream This Is Us but only in one region of the world.
Netflix Canada is the recipient of a few 20th Century distributed shows including This Is Us.
New seasons arrive every September meaning you can expect season 4 of This Is Us on Netflix Canada in September 2020.
---
What about Netflix Australia and Netflix in the United Kingdom?
Sadly, neither Australia or the UK are streaming This is Us either.
For those in the United Kingdom, the show resides on Amazon Prime but it's worth noting that it's particularly slow at updating new seasons. Likewise, Australians only can stream the show on Amazon Prime too but only has the first season available at the time of writing.