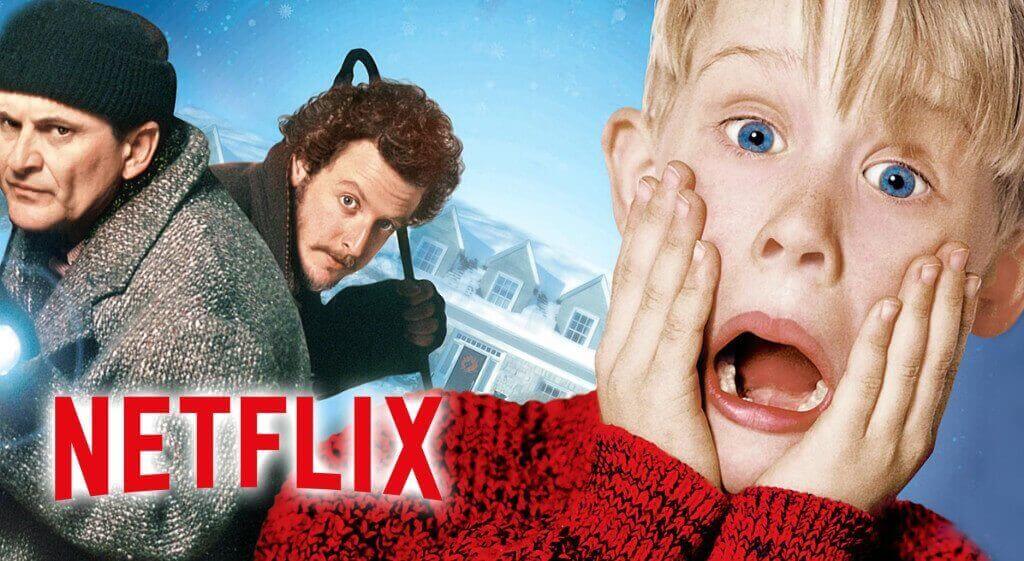 Every Christmas, millions flock to streaming services to watch their favorite Christmas movies. One of the first films most go-to is the Home Alone franchise but in 2019, the chances of them coming to Netflix are slim to none as they've found a new streaming home.
Although the later movies aren't held in as high regard, the first two Home Alone movies are considered the best Christmas classic movies of all time. These two stars a young Macauley Culkin who has to fend off two criminals looking to get into their home.
The first movie released 29 years ago in 1990. The movie is notably owned by 20th Century Fox and as you may have heard they got bought out by Disney last year. Disney has stated it plans to reboot the franchise, something it's been keen on doing for its entire back catalog in recent years.
Let's now take a look at Netflix around the world to see where it's streaming and if it's not on Netflix, where you'll find them streaming instead.
---
Why aren't the Home Alone movies on Netflix in the United States?
As you can imagine, the movie gets insanely popular around Christmas. In previous years, it'd be down to who had the most money to pay for the licensing fee.
In previous years, providers like Starz have carried the movie in the holiday season.
However, from 2019, the movie franchise has found a new permanent streaming home from the House of Mouse. Starting November 12th, Home Alone will sit on Disney+ indefinitely meaning the license isn't up for grabs in the US.
---
Are the Home Alone movies on Netflix in Australia or Canada?
In Canada and Australia, the situation is much the same as the US where Disney+ are now the permanent homes for the holiday movies so, therefore, won't be headed to Netflix.
---
Are the Home Alone Movies on Netflix in the UK?
In the United Kingdom, Netflix hasn't managed to get the rights to the movies either.
NowTV carries the fourth and fifth movie but the first and second movie is only available on video-on-demand services.
Disney+ will eventually launch in the UK but that's not due to happen until early 2020.
---
Where are the Home Alone movies on Netflix?
According to Unogs, Home Alone is only available on Netflix in South Korea. The third movie is also streaming on Netflix in Germany and Switzerland.
---
Home Alone on The Movies That Made Us
We do have good news, however. You can watch all the behind the scenes footage and story of how the first Home Alone movie came to be. The first season of The Movies That Made Us is available now on Netflix worldwide and also covers another Christmas hit, Die Hard (sadly also not on Netflix).
Do you wish Netflix was streaming Home Alone for 2019? Let us know in the comments.