Is 'Arrow' on Netflix?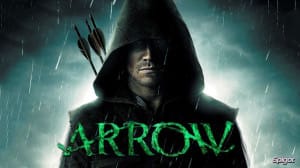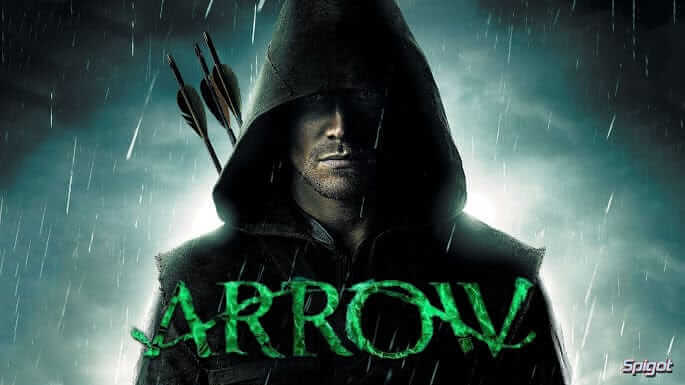 This 2012 series first started off as an adaptation of the story of the Green Arrow which is from DC comics. A normal human who turns into an expert archer at night fighting crime. The series so far has proven fairly popular across the world, as have many comic book adaptations both film and TV in recent years.
The series stars Stephen Amell, Katie Cassidy and Colin Donnell.
Netflix USA is showing Season 1 only (23 episodes)
Netflix CA/UK is not showing any seasons of Arrow.