Arrow Season 2 fires onto Netflix US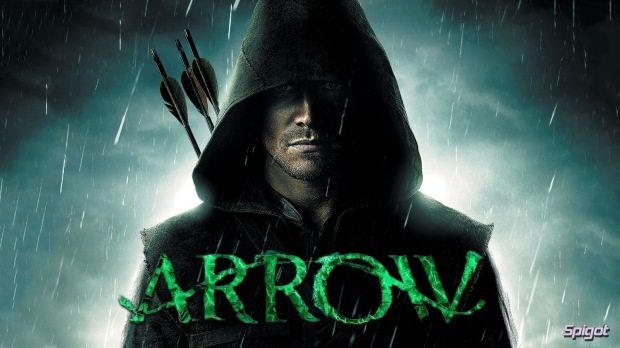 Yes we tried to be clever in the title but we couldn't actually find the correct verb for using a bow and arrow. If you can help us out hit us up in the comments. But without digressing too much Netflix did release the much anticipated season 2 of Arrow today just in time for the new season of Arrow to start premiering on The CW along with new series The Flash which began yesterday.
Netflix users are treated to 23 new episodes which aired on television last year. Getting into the swing of things you join Green Arrow who's a playboy turned vengeful hero looking out over the city. This series took many by surprise after many had tried and failed to get comic book heroes on the silver screen but The CW prevailed and has now grown a massive fanbase. You can also catch up on season 1 which is also streaming on Netflix still.
Start watching Arrow on Netflix >